How do you talk to kids about sex?
In today's episode, Robin LaCross and I discuss talking about sex to kids. Robin shares the childhood experiences that drew her to her purpose. She reveals the impact of a book about natural family planning, that raised many questions for her.
Her curiosity led her to find out more about fertility and the female body. Robin tells us about how she shared this info and what led her to the realization that she needed to be talking to moms as the gatekeepers to these conversations with kids.
Cover the basics of sex with your kids
Tune in to hear what Robin suggests as the basic topics to cover with your kids. She suggests that these conversations are underpinned by your family values. This is a critical piece of the messages parents share with their kids.
She refers to a checklist she recommends as a roadmap to help you as a parent with these messages. Robin brings up culture and it's often unhealthy impact on perceptions kids grow up with about sex and relationship roles.
Join in to hear about what Robin thinks about honesty and its value in a child's life. She follows its weight throughout a lifetime and it's reflection in relationships.
How do you introduce the topic of sex?
Robin shares a few great ideas on how to broach the subject with your kids. Listen in to hear how to incorporate animals, pregnancy, and content on television. Robin recommends a book that can help introduce the topic ( find it below in the links).
She covers the need for boundaries and helping kids understand them. Listen in to learn what Robin thinks about teaching kids about their bodies and what the appropriate age is to start discussing changes in bodies.
On this episode, you will hear how to help teenagers learn about sex in a healthy way and why that is important for their future relationships.
Sex Ed and its fear-based approach are discussed. Join in to hear what Robin thinks about this type of approach and what the long-term effects are for sex in adulthood.
The Checklist
Robin gives us highlights of her checklist (which you can find on her website below). Tune in to hear the range from anatomy (younger kids) to the truth about porn (teenagers). She covers talking to girls especially because they can face the onset of periods early.
She advises parents to talk to their kids even if they don't ask questions and she explains why this is important for creating healthy adults.
How can Parents prepare themselves for the 'Talk'?
Robin shares a few great options for parents to prepare themselves even if it is unfamiliar territory for you. She offers real and practical ways to gain confidence and clarity for this moment with your child.
We learn that persistence is a key thread for sex-related talks, despite kids reactions to it.  Robin tackles societies twisted influence on sex and the unhealthy habits it creates for kids that are not taught otherwise. She believes that kids should know that it is a safe topic to raise with their parents.
"I want to shift the way our society talks about sex. That starts with families."
About Robin
Robin LaCross is a holistic health practitioner and sex educator. She has been teaching natural birth control methods for over 25 years because she is passionate about making sure every young woman grows up knowing and understanding her body and cycle. Mothers hire her to help them raise empowered daughters because most are projecting their own fears on to their daughters and lack the knowledge and skill to successfully communicate the information their daughters need to make smart choices around sexuality, resist peer pressure and live an empowered life.
Links and How to Contact Robin
www.raisingempowereddaughters.com ‐ Free Gift: Mom's Quick Start Guide: Conversations About  Growing Up, Sex and Staying Safe
https://www.facebook.com/RaisingEmpoweredDaughters/
https://www.amazon.com/Its-So-Amazing-Families-Library/dp/0763613215
It's so Amazing (Book about Eggs, Sperm, Birth, Babies, and Families
—–
Better Sex Podcast – https://bettersexpodcast.com/
Sex Health Quiz – http://sexhealthquiz.com/
If you're enjoying the podcast and want to be a part of making sure it continues in the future, consider being a patron. With a small monthly pledge, you can support the costs of putting this show together. For as little as $2 per month, you can get advance access to each episode. For just a bit more, you will receive an advance copy of a chapter of my new book. And for $10 per month, you get all that plus an invitation to an online Q&A chat with me once a quarter. Learn more at https://www.patreon.com/bettersexpodcast
Better Sex with Jessa Zimmerman
https://businessinnovatorsradio.com/better-sex/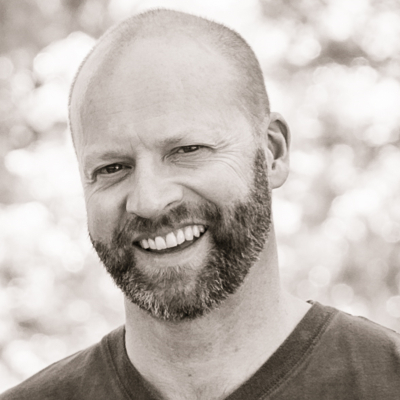 James Hamilton Healy is a Best Selling Author, host of Business Innovators Radio and contributor to Small Business Trendsetters and Business Innovators Magazine covering Influencers, Innovators and Trendsetters in Business, Health, Finance and Personal Development.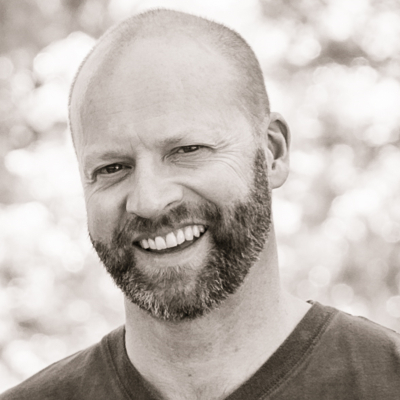 Recent episodes from James Hamilton Healy (see all)