Tammy Nelson, the author of the book When You're The One Who Cheats, joins me to talk about cheating and infidelity from the point of the cheater. She offers her interesting insight on why people cheat, what it's like to be cheated on, and the recovery process.  
Is it Infidelity?
Tammy defines infidelity as forming a relationship outside of your primary partnership; a relationship with a sexual context such as flirting online or paying a sex worker, in which you are dishonest about these relationships with your primary partner. The pandemic has caused an increase in online infidelity. People cheat for various reasons, but Tammy says that defining what infidelity means to you can help to start a conversation with your partner and can establish an agreement of implicit monogamy. 
Kinds of Infidelity
While some people cheat to break up, for others, it's a wake-up call to turn something around in their relationship. In Tammy's words, "People rarely look for someone to cheat with, they look for someone to be." Only 7% of affairs end up in marriage with the other person, while most affairs don't last longer than a year. People who choose to make it work after the affair should acknowledge their changed relationship and incorporate their needs and desires into the new relationship to avoid another affair or any resentment. 
Recovering from Infidelity
Before sharing anything with family or friends, it's best to deal with the trauma in the conflict/crisis phase. The partners should process everything, from how it happened to how they've changed, in the insight phase. In the vision phase, the partners make decisions about moving forward. The goal of recovery is not to forgive, but to work on building a new sex life that is fulfilling. She points out red flags that people need to look out for before deciding to move forward. 
Should You Tell Your Partner?
A partner who confesses to an affair after it's over to feel good about themselves, knowing it could devastate their partner, is selfish. Many feel that they would want to know if their partner ever cheats, Tammy suggests, considering the extent of information you would want to know. 
How to Avoid Cheating
Tammy believes people also cheat because they have experienced developmental challenges of a second adolescence and seek to evolve their personalities. They rebel against their partners as they did with their parents. To avoid cheating, partners can work through this stage together to reinvent themselves and have fun. She also advises seeking therapy and outside support to grieve the end of the relationship instead of using your partner for it. 
Advice
Tammy advises us to differentiate between intuition and fear because intuition allows us to trust and move forward. 
Biography 
Tammy Nelson Ph.D. is a Board Certified Sexologist, an AASECT Certified Sex Therapist, a Certified Imago relationship therapist, a Licensed Professional Counselor, and Executive Director of the Integrative Sex Therapy Institute as well as Director of the Ph.D. program in Counseling and Sex Therapy at Daybreak University in Southern California. She is the author of several books including Integrative Sex and Couples Therapy, When You're the One Who Cheats, The New Monogamy, Getting the Sex You Want, and What's Eating You? Her latest book Open Monogamy will be released in November 2021 with Sounds True Publishing. Her work has been featured in the Wall Street Journal, NY Times Magazine, CNN, Rolling Stone, and Time Magazine. She is a TEDx speaker and host of the podcast The Trouble with Sex. She is in private practice in Los Angeles CA. 
Resources and Links: 
Website: https://drtammynelson.com 
Podcast: https://www.thetroublewithsex.com/podcast 
Book – When You're The One Who Cheats: https://www.amazon.com/dp/1999481003/
Email Tammy and get your free E-book! https://drtammynelson.com/contact/ 
More info 
Sex Health Quiz – https://www.sexhealthquiz.com
The Course – https://www.intimacywithease.com
The Book – https://www.sexwithoutstress.com
Podcast Website – https://www.intimacywithease.com
Access the Free webinar: How to want sex again without it feeling like a chore: https://intimacywithease.com/masterclass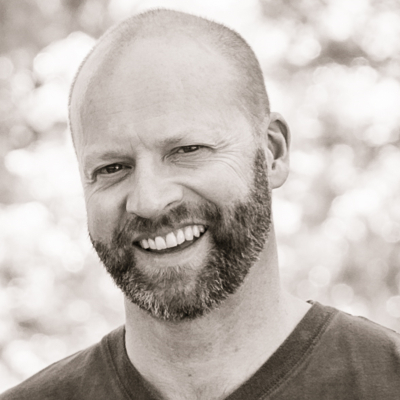 James Hamilton Healy is a Best Selling Author, host of Business Innovators Radio and contributor to Small Business Trendsetters and Business Innovators Magazine covering Influencers, Innovators and Trendsetters in Business, Health, Finance and Personal Development.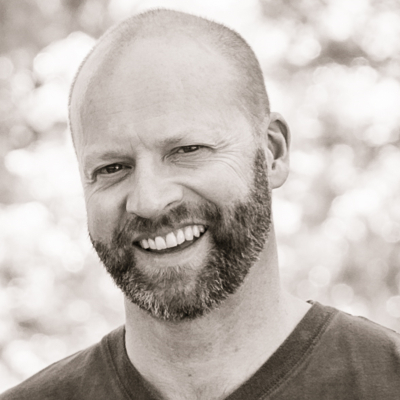 Recent episodes from James Hamilton Healy (see all)