Dr. Betty Martin, the author of the new book, The Art of Receiving and Giving: The Wheel of Consent, is highlighting the importance of giving and receiving and maintaining that balance in sexual relationships. Today, we get to hear about what it means to set boundaries, follow consent, and how all of that comes into play in terms of taking care of oneself.
Why is it important to be selfish sometimes?
While giving to your partner and thinking about their needs is an important part of the sexual relationship, being stuck in that position and being deprived of your own needs is not sustainable. It's an opportunity taken away from your partner to give, and an opportunity that you are missing to receive. The relationship becomes strained when your partner has to figure out what to give, and things only become worse when they do it wrong. There has to be a balance of giving and receiving.
Dr. Betty's Wheel of Consent takes apart the acts of giving and receiving and allows each aspect to be examined individually. In real life, it is not necessary to do these things one at a time, but this practice allows you and your partner to understand each other's needs.
Why are we so poorly equipped to receive?
The reason that we're programmed to not receive touch as we are supposed to, is because we assume receiving to be 'done to' us. Since touch is given to us, we assume that we're supposed to like it, and from that, confusion arises about what's wrong with us for not liking it. According to Dr Betty, this confusion began during our childhood when things happened that we didn't like. Things such as changing diapers, noses being wiped, being picked up, going to bed early; our bodies were taught that there was nothing that we could do about it.
Since then, this dislike has been reinforced by things 'being done to us against our will in ways that we didn't like or didn't want'. On the other hand, we keep giving 'touch' in a way that we think other people like without ever asking how they'd like to be touched, either because it's an awkward conversation to have, or because the thought to ask has never occurred to us.
How can people get better at giving and receiving?
For one to get better at giving and receiving, Betty suggests going through her book and following the processes stated in the book, beginning with the 3-Minute Game. In this game, one must give to their partner for three minutes, and then their partner must give to them for three minutes. She suggests starting with areas that don't feel too sexy so that you can give yourself space to notice those areas and ask for what you want. Over time the game becomes more natural, and every time you play, you can discover something new about what you like or what you don't like. More than touching itself, observing what you want and asking for it is key.
Negotiating Boundaries and Limits
Dr. Betty urges people to say no without adding any polite justification if they don't feel comfortable doing something. If you're not entirely against the idea, she suggests negotiating the parts you want to do and the parts you don't want to with your partner, such as telling your partner to touch an area, but not tickle it. She emphasizes the importance of setting limits. By setting those limits, you can be playful within those limits without the worry that your partner is going to do something you don't like.
She encourages people to listen for the 'pull and not the push' while considering their partner's request. If they suggest something edgy, you can decide to try it if it feels like it could be fun, even though it's edgy. However, if you're telling yourself to do it simply because you don't want to let your partner down, then it's better to simply say no.
Biography
Dr. Betty Martin has had her hands on people professionally for over 40 years as a chiropractor, and upon retiring from that practice, became a certified Surrogate Partner, Sacred Intimate and Somatic Sex Educator. Her explorations in somatic-based therapy and practices informed her and allowed for her creation of the framework, The Wheel of Consent®.
As part of her work with the School of Consent, Betty travels around the world, teaching practitioners how to create empowered agreements in their client sessions in her highly sought-after training, "Like A Pro: The Wheel of Consent for Practitioners." Originally developed as an offering to teach much-needed consent skills to sex workers and touch providers, this training is now attended by somatic therapists, massage therapists, sexuality educators, medical and health care workers, activists, human resources folks, and the spectrum of touch-based professional providers – all of whom complete the training with a clear understanding of how consent starts with our own bodies, and then expands outwards into all forms of human relating, with or without touch.
Resources and Links:
More info: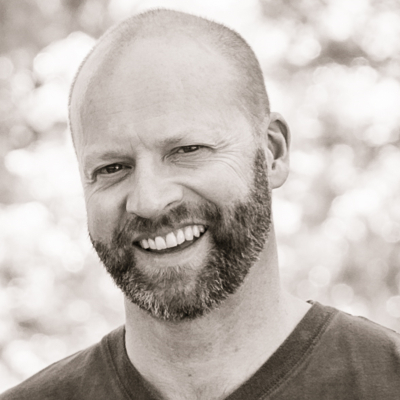 James Hamilton Healy is a Best Selling Author, host of Business Innovators Radio and contributor to Small Business Trendsetters and Business Innovators Magazine covering Influencers, Innovators and Trendsetters in Business, Health, Finance and Personal Development.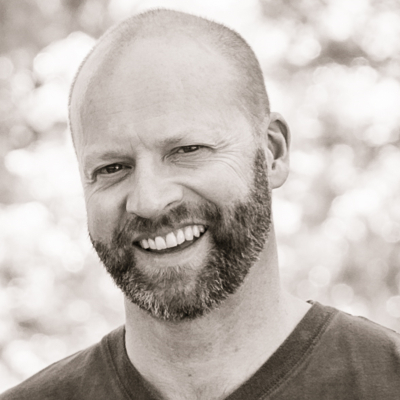 Recent episodes from James Hamilton Healy (see all)