Sex After Spinal Cord Injury
On this episode, Mitchell joins us to discuss the impact of a spinal injury on sexual function. Having experienced this type of injury personally, he shares his journey to teaching people about sexual health being one of the first people to have a sexual health domain registered in 1996. The website was intended to help people with disabilities with their sexual health but soon became a central source of sexual health information for all kinds of people. 
 
The Importance of Trust 
Setting myths aside, Mitchell explains that people with disabilities can experience sexual pleasure, erections, etc but some have difficulty expressing themselves. After research into this, he found that people need a partner they can trust to reach the point of sexual pleasure and comfort.  
A critical part of this is relearning the truth about sex, departing from the limiting physical definition to experiencing trust, safety, and connectedness. Mitchell is a testament to breaking physical boundaries with this combination. He has found that even those with disabilities below their injury region have experienced an orgasm with the proper context and approach. 
Sexual Self Esteem 
In other areas of his research, Mitchell tells us about the effect of how much time has passed post-injury and sexual self-esteem on sexual health. His findings also point to people having higher sexual self-esteem if they were born with their disability as opposed to people who acquired their injury. This is based on the latter group constantly comparing their past sexual performance with their current ability. 
These Ideas Apply to Everyone 
In his process of helping people, Mitchell explains that he helps his clients understand how their new bodies work, as this is usually overlooked or taken for granted. In addition to this, he encourages people to make use of touch, sound, and sensation to help people reach sexual pleasure. 
For people that aren't struggling with a disability but want to explore a deeper and meaningful sexual experience, Mitchell advocates sensate focus. He further explains that this builds sexual communication and advocates touching for your own sexual satisfaction, allowing your partner to provide feedback. Mitchell also finds that Tantra a meaningful technique to deeper sexual experiences. The technique has three main factors: Stop, focus, and connect, which he digs deeper into. 
Achieving Orgasm 
Mitchell's techniques are beneficial to able-bodied and disabled people, revealing that penetration is not at all the only means to orgasm. With dozens of examples of non-penetrative orgasms amongst his findings, he shares real cases with us that shed light on this experience. 
Undoing learned habits is just as huge a part of the difficult journey to experiencing sexual liberation. Incorporating play into sex is also a great way to make it less serious. 
Background 
Dr. Mitchell Tepper, author of Regain That Feeling: Secrets to Sexual Self-Discovery, brings a lifetime of first-hand experience with chronic conditions and disability to his work as a Sexuality Researcher, AASECT Certified Sexuality Educator and Counselor, Coach, and self-proclaimed Prophet of Pleasure.  He has a Ph.D. in Human Sexuality Education from the University of Pennsylvania and a Master's in Public Health from Yale. Dr. Tepper worked on ground-breaking research on orgasm in women with spinal cord injuries with world-renowned orgasm researchers Drs. Beverly Whipple and Barry Komisaruk. Over the last 14 years, Dr. Tepper has turned his attention to helping wounded veterans and their partners navigate intimate relationships. His forthcoming documentary, Love After War, tells the stories of intimate partners who have won the battle for love.  
Links and Resources 
Website: http://drmitchelltepper.com 
Documentary: http://Loveafterwar.org 
Book: https://www.amazon.com/Regain-That-Feeling-Self-Discovery-Relationships/dp/1505444993/ 
Social Media: 
https://www.facebook.com/doctortepper 
https://www.facebook.com/LoveAfterWar 
https://www.instagram.com/drmtepper/
More info:
Book and New Course – https://sexwithoutstress.com
Podcast Website – https://www.intimacywithease.com/
Sex Health Quiz – http://sexhealthquiz.com/
Webinar:
How to Make Sex Easy Without Making It Feel Like an Obligation – http://intimacywithease.com/training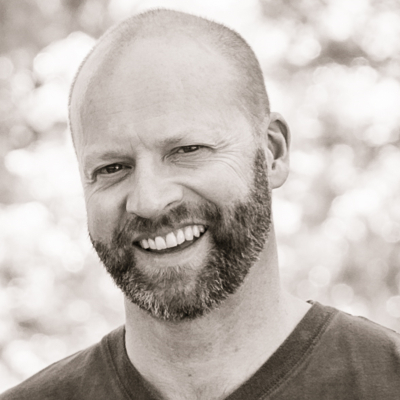 James Hamilton Healy is a Best Selling Author, host of Business Innovators Radio and contributor to Small Business Trendsetters and Business Innovators Magazine covering Influencers, Innovators and Trendsetters in Business, Health, Finance and Personal Development.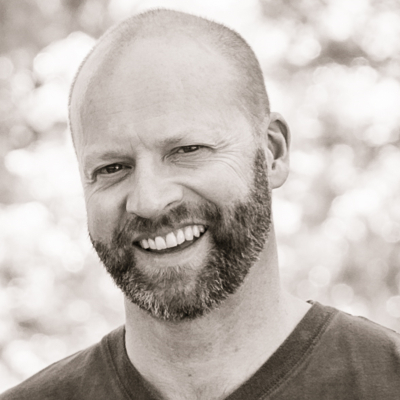 Recent episodes from James Hamilton Healy (see all)