Sensate Focus Exercises
Sensate focus is a touching technique for couples or individuals that stimulates the primal part of the brain to enjoy a fully immersive experience with your partner. The technique starts with focusing on temperature, texture and pressure and uses a tactile sensation to move away from distraction.
Linda uses the technique for almost everything ranging from low/ no desire, sexual dysfunction, trauma, body image issues to rekindling connection between couples.
One Size Doesn't Fit All
With each individual experiencing sensation differently, Linda highlights building up sexual tension with touch. From Linda's experience, there is often a need to manage each level as it is approached. She removes conflict and pressure from couples relationships, by taking on the instruction/ control role. Her sessions help couples identify the difference between vulnerability and rejection.
How Do You Start With Sensate Focus?
With no hard and fast rule, couples can choose certain factors in their environment to ensure that they are at ease eg clothing (or no clothing). Linda's rules include no kissing and no talking. She points out that talking uses the front of the brain and therefore brings individuals back to logic. Linda mentions that the toucher is supposed to touch for their pleasure while the person being touched, needs to experience the touch and provide feedback if something is not comfortable.
Obstacles
Linda shares that avoidance is one of the main issues that couples encounter. She reveals how she handles this delay tactic fairly. For clients that don't like the technique, she reminds them about the basic three areas of focus temperature, texture and pressure. Partner pressure is an obvious obstacle that Linda notices with her clients. She uses a great analogy to help us accept our differences and move couples through the basic steps at their own pace.
Background
Linda Weiner, MSW, LCSW, Owner of Sex Therapist St Louis, LLC is a Certified Diplomate in Sex Therapy, a Supervisor for Certification in Sex Therapy & Sexuality Counseling and a CE provider for the American Association of Sexuality Educators, Counselors and Therapists (AASECT).
She earned a B.A. in Psychology from American University and an MSW from the University of Missouri. Linda trained at Masters & Johnson Institute and was employed there for five years as the director of Training & Workshops and as a Research and Clinical Associate. Evolving into private clinical practice as a therapist specializing in sexual and relationship concerns, Linda later began publishing on Sensate Focus mindful and somatic touch techniques with co-author, Dr. Constance Avery-Clark. Following the publication of a number of journal articles and a book chapter, Sensate Focus in Sex Therapy: The Illustrated Manual was published in 2017.
For 15 years, Linda served as an adjunct professor at the Brown School, Washington University. Linda has presented nationally and internationally and has been interviewed by a number of media outlets including CNN. Her current interest is in transmitting information about the use of Sensate Focus techniques to physicians and Allied health professionals who represent the first contact with sexually distressed individuals.
Links and Resources
Phone: 314-588-8924
Email: sextherapiststlouis@gmail.com
Website: http://www.sextherapiststlouis.com
Twitter: @couplesguru
Instagram: @lindajweiner
More info:
Book and New Course – https://sexwithoutstress.com
Podcast Website – https://www.intimacywithease.com/
Sex Health Quiz – http://sexhealthquiz.com/
Webinar:
How to Make Sex Easy Without Making It Feel Like an Obligation – http://intimacywithease.com/training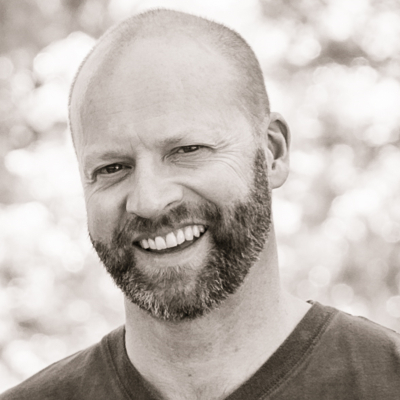 James Hamilton Healy is a Best Selling Author, host of Business Innovators Radio and contributor to Small Business Trendsetters and Business Innovators Magazine covering Influencers, Innovators and Trendsetters in Business, Health, Finance and Personal Development.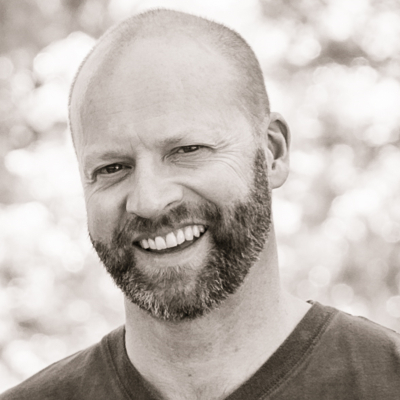 Recent episodes from James Hamilton Healy (see all)