Flow State and Dance
3 years ago Ode discovered Flow – The Psychology of Optimal Performance and picked up dancing again after so many years of not dancing regularly. This reversed her stressed-induced high blood pressure diagnosis within eleven months. Now, she uses dance as a mechanism to help her clients alleviate stress-related anxiety that hinders performance, and to spark creative insight to problem-solving in various work, learning and life environments.
Flow State
Ode joins me on this episode and discusses using dance to access a flow-state. Her first experience with flow state was through dance. According to Ode, research shows that flow improves anything you apply it to.
While flow may seem a spiritual experience, Ode explains that flow is exhibited by highly successful people. For many of us, we would have heard it referred to as "peak performance."
DOSE
As a testament to the success of flow state, Ode shares that it transformed her sex life with her partner. She explains that this is caused when neurochemicals are triggered when we move our bodies. The common chemicals released in the flow state are commonly called DOSE: Dopamine, Oxytocin, Serotonin and Endorphins.
Ode explains that the process involves the body going into a calmer state and then releasing "happy chemicals" so the activity you are doing is enjoyable. She reveals that the flow state can happen during specific activities. These are usually activities that require actively using your brain and using your senses to focus on the present. Dance is one such example.
" Flow is intrinsically motivating" We learn that when we perform a certain action, it should be enjoyable and come naturally without being calculated.
Background
Specialist in deep embodiment, Afrojuju Dancer, peak performance researcher, and former bedside nurse, Ode has been using the tight link between beliefs and mind/body connection since she toured as a praise dancer with a prolific evangelical group partaking in missions across rural regions of West Africa for 10+ years.
She has been dancing since the age of 5, showcasing performances along the streets of her village with her dance groups. She's vastly knowledgeable in various African dance styles, rhythms, movements and beats. She understands the neuroscience that underpins body movements and enhanced performance.
Ode holds 2 bachelor's degrees – Management and Registered Nursing, an Associate degree in Social Works and a long-term mentorship under some of the world's top Flow Scientists and researchers.
She lives in Naples Florida with her husband and 3 boys, avid anglers and boaters who love discovering the 1,000 islands that surround the SouthWest Florida Keys one island at a time.
Resources and Links
https://www.instagram.com/Odedixon1
https://www.facebook.com/odedixon
More info:
Book and New Course – https://sexwithoutstress.com
Podcast Website – https://www.intimacywithease.com/
Sex Health Quiz – http://sexhealthquiz.com/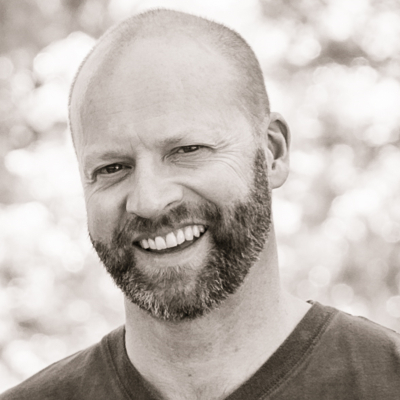 James Hamilton Healy is a Best Selling Author, host of Business Innovators Radio and contributor to Small Business Trendsetters and Business Innovators Magazine covering Influencers, Innovators and Trendsetters in Business, Health, Finance and Personal Development.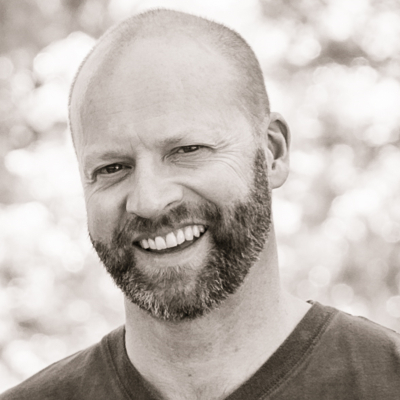 Recent episodes from James Hamilton Healy (see all)