My guest is Melissa Fritchle. She has developed The Conscious Sexual Self Workbook, she is a mindfulness meditation teacher, a Holistic Sex Therapist, is an educator and workshop leader, and that's just a few of her qualifications. 
Within this episode, she shares a lot of wisdom about communication between partners, mindfulness, and exploring sexuality. Really important work that Melissa is doing, and she has a lot of great things to say on the subject. Listen in! 
The "Conscious Sexual Self Workbook"
Melissa said she wrote the workbook during a time that she realized the people she interacted with in her practice were self-identifying their sexual being solely through a lens of sexual behavior. For example, she would introduce questions and journaling exercises to participants who never really considered looking at their sexuality apart from a normative model of sexual behavior. 
So, Melissa likes to remind those who want to become more conscious of their sexuality should factor the complete picture of sexuality: this ranges from the events and discussions that you had as a child and teenager, to the less malleable reinforcements of adult sexuality. 
Within the workbook, there are plenty of exercises and prompts that help participants explore their sexuality and perhaps learn for the first time some of the true facets of sexuality that many assumed they learned in high school. As we explore within the episode, many adults feel like a window closed for learning about sexuality. Most are embarrassed to be in their 40s and ask questions about sexuality, so Melissa's work offers a great platform for reopening those doors and discovering the sexual self. 
Does it Specifically Resonate with You? 
Melissa wants to remind you that there are a lot of great resources out there on sexuality but to remind yourself that there is also a lot of junk information as well. One of the most important considerations is that you take and apply the information that resonates with you personally.  
Often what happens is a particular person hears that something is working for someone and then they feel it necessary to incorporate it, even if it has hardly anything to do with their unique sexual self. 
How to Talk About Your Wants and Desires 
One of the added benefits of exploring your conscious sexual self is that you can work through the shame and uncertainties of your sexuality and get much more comfortable communicating with your partner or other people in general. 
This can still be a difficult thing though that requires consistent practice. Melissa suggests just talking about things at first. There should be no pressure to act on something immediately. Broaching the subject on a particular area can be powerful in itself. But there should be no immediate pressure to act right away. 
Another thing Melissa talks about is having the "what turns you on?" conversation can be a really productive and powerful conversation to have with partners. This sort of conversation can act as a bridge for other conversations as well, just because of how easy it is to have.  
Mindfulness and Sex 
Melissa says that instead of "performing" sex, being mindful and practicing mindfulness techniques can lead to better sex hands down. With it, you are much more present with your partner and conscious about the sexual act itself.  
She says that a lot of her clients end up losing focus and diverting their attention elsewhere during sex, which makes for less engaging sex. 
Resources for Melissa:  
Affiliate Link for Melissa's book The Conscious Sexual Self Workbook: https://www.amazon.com/Conscious-Sexual-Self-Workbook/dp/150081086X 
Her website: https://mf-therapy.com/ 
More info:
Link to the free guide – Talking About Sex: http://bettersexpodcast.com/talk
Join my email list here: http://bettersexpodcast.com/list
Book and New Course – https://sexwithoutstress.com
Web – https://www.bettersexpodcast.com/
Sex Health Quiz – http://sexhealthquiz.com/
If you're enjoying the podcast and want to be a part of making sure it continues in the future, consider being a patron. With a small monthly pledge, you can support the costs of putting this show together. For as little as $2 per month, you can get advance access to each episode. For just a bit more, you will receive an advance copy of a chapter of my new book. And for $10 per month, you get all that plus an invitation to an online Q&A chat with me once a quarter. Learn more at https://www.patreon.com/bettersexpodcast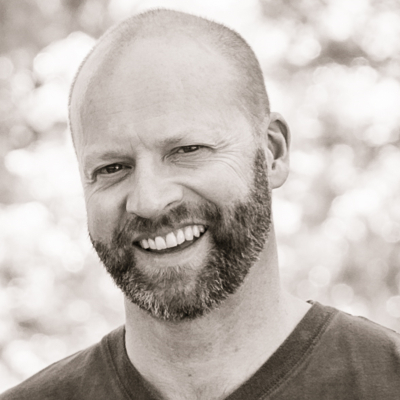 James Hamilton Healy is a Best Selling Author, host of Business Innovators Radio and contributor to Small Business Trendsetters and Business Innovators Magazine covering Influencers, Innovators and Trendsetters in Business, Health, Finance and Personal Development.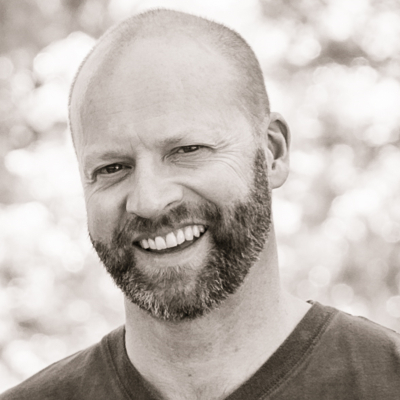 Recent episodes from James Hamilton Healy (see all)