My guest, the sexuality educator, author, trainer, and psychotherapist Doug Braun Harvey is here to share his knowledge on an important distinction in the sexual health realm: Out of Control Sexual Behavior (OCSB). Within this interview, there are discussions about classifications of sexual health, advice for psychotherapists on how to let patients present their own vision of sexual health, and an overall fruitful discussion on the nuances of the field. 
Spoken eloquently and drawing from his wide experience in the field, Doug Braun-Harvey makes this a must-listen.  
A Specific Definition of Sexual Health
Doug says that sexual health is the "balance between sexual health and sexual pleasure." What he means by this is that you are not only being careful about your sexual activity but also equally focusing on pleasure. He also states that sexual health must factor in the sexual rights of all involved.  
When talking about the generally agreed-upon definition of sexual health currently taught in schools, the definition has not changed for many years – where the didactic preoccupation has centered on wrapping "sexual health" in a limited, encompassing curriculum of just pregnancies, STDs, or STIs.   
Classifying Sexual Disorders
With classifications and conceptualizations of sexual dysfunction always being defined, assigned, and redefined, it's difficult to find the point where an out-of-control sexual behavior becomes a disorder. Classifications are made that relate sexual compulsion to impulse control; this presents challenges from a psychiatric standpoint, and even more so because most of those definitions are not made definitively – so to speak – but are only established to get a dialogue going and the research flowing. In other words, there is a lot of gray area and malleability for sexual disorders that take professionals in the field to work out and categorize. 
It's a fascinating and complex subject that Doug does a good job at explaining within this episode. 
Out of Control Sexual Behavior
The core concept of this talk is Out of Control Sexual Behavior. Doug defines OCSB as "when a person's urges, thoughts, or behaviors feel out of control to them." He says this only applies to consensual sexual behavior. And the most important distinction he makes is that OCSB is recognized as a sexual health problem and not a disease or disorder. 
He says that someone who has OCSB is not aligned with six key principles of sexual health:  
Sexual health is consensual

 
Protected from STDs, STIs, and unwanted pregnancies

 
Pleasure and mutual pleasure 
He says that for those patients who fall out of the realm of consensual sexual behavior, into the non-consensual categorization, there is a whole different specialist they should be referred to. That training is much different and the methodology changes for patients who are not participating in consensual sex. Doug says that getting in touch with a specialist who is equipped to help the patient with non-consensual behaviors is important.  
Allowing the Patient to Determine Their Own Sexual Health Vision
Doug says that during his assessment process with patients, he doesn't present a certain narrative to the patients. In other words, he doesn't tell them they have a disorder or disease but lets them present their own vision of sexual health. A lot of his patients come to him because they align with particular writings or teachings that Doug has presented, so he lets them come to him and present their sexual health identity in that sense.  
He has his patients fill out forms that delineate boundaries that they shouldn't cross, some they are ambivalent about, and then a sexual health column that presents where they want to be from a sexual health standpoint. 
Resources for Doug:  
His company and website: https://www.theharveyinstitute.com/ 
WHO sexual health information: https://www.who.int/topics/sexual_health/en/ 
Amnesty International Sexual Rights – https://www.amnestyusa.org/pdfs/SexualReproductiveRightsFactSheet.pdf  
More info:
Link to the free guide – Talking About Sex: http://bettersexpodcast.com/talk
Join my email list here: http://bettersexpodcast.com/list
Book and New Course – https://sexwithoutstress.com
Web – https://www.bettersexpodcast.com/
Sex Health Quiz – http://sexhealthquiz.com/
If you're enjoying the podcast and want to be a part of making sure it continues in the future, consider being a patron. With a small monthly pledge, you can support the costs of putting this show together. For as little as $2 per month, you can get advance access to each episode. For just a bit more, you will receive an advance copy of a chapter of my new book. And for $10 per month, you get all that plus an invitation to an online Q&A chat with me once a quarter. Learn more at https://www.patreon.com/bettersexpodcast
Better Sex with Jessa Zimmerman
https://businessinnovatorsradio.com/better-sex/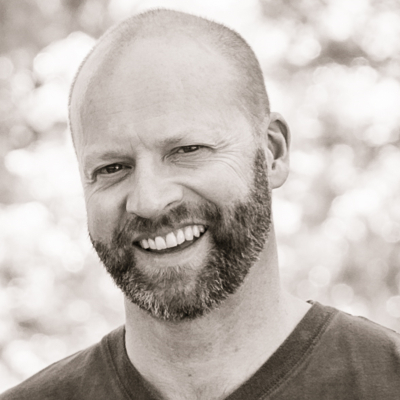 James Hamilton Healy is a Best Selling Author, host of Business Innovators Radio and contributor to Small Business Trendsetters and Business Innovators Magazine covering Influencers, Innovators and Trendsetters in Business, Health, Finance and Personal Development.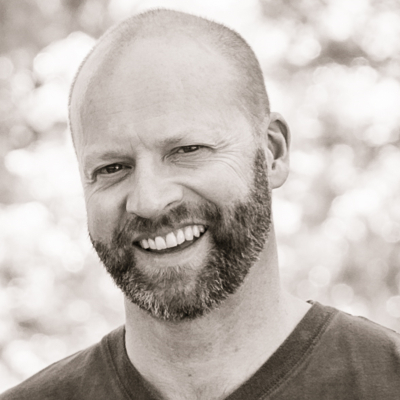 Recent episodes from James Hamilton Healy (see all)