Welcome to the very first episode of Better Sex. I'm so glad you're here. The format of the show in the future is going to be largely interview-based, where I'm going to be talking to people with various areas of specialty and expertise that have some bearing on improving your sex life.
But first, I want to give you a little chance to know who I am and why I'm doing this. I am a couples counselor and a sex therapist. I'm in private practice in Seattle, at the point of this recording, for about seven and a half years.
But, I have people ask me a lot why I decided to become a sex therapist. It is a relatively rare specialty and certification and it started really when I was in graduate school. I was getting my master's degree in order to be a therapist. And early on in the program, we had a presentation by a sex therapist and she referred to her work as mostly grief and loss work.
And that just hit me in the gut. I knew in that moment I wanted to be a sex therapist. There was something about resonating or empathizing with the suffering that people feel if their sex life isn't working. Right there in that moment, I knew that's what I wanted to do. I had to finish graduate school, get my master's degree and to finish all the requirements to become licensed as a therapist. So I went through the extensive training required to certify someone as a sex therapist. And I also got a lot of training in couples therapy approaches and from the very beginning of my practice, I have worked almost exclusively with couples.
Most people that I see in my practice are struggling with sex even though their bodies are just fine. So nothing is physically wrong but they're having big problems. I see people struggling with desire discrepancy, where one person wants sex more than the other person.
I see people fighting about sex. I see people certainly that don't know how to talk about it at all. And I certainly see people that don't have the information that they need to create a good sex life or to feel good about it. So as I meet with dozens of couples each week, I see patterns. I see where people get stuck.
I see how a lack of information is going to completely handicap people. If you don't understand how sex works or what's going on, you don't know how to get solutions. I see how unrealistic expectations are killing people's ability to enjoy sex. There is so much misinformation out there. People have these ideas about what sex should be or what performing would look like or whatever it is and that's so in people's way.
And I certainly see people not knowing how to talk about sex or the problems that they're having with their partner. Whether they're avoiding the topic completely or whether they end up in fights, they just don't know how to have the conversations they need to have to make it better.
So that is really why I've started this podcast. I want to bring you the information you need to make the best possible sex life.
So every episode is going to address something different and the topics may not be relevant to you right now, but hopefully, they will add up to a vast wealth of knowledge that will help if you need it at some point in the future.
I also want to make it clear that I am inclusive. So I affirm every sexual orientation, gender identity, relationship structure, and consensual sexual behavior that there is. I'm what's called a sex-positive therapist. That really matters to me and I hope you can find that reflected in every episode. And with my guests as well.
I'm really excited about this. I hope you're going to join me on this journey. And I wish you a lifetime of satisfying and pleasurable sex.
Best wishes, Jessa Zimmerman
Web – http://bettersexpodcast.com/000
Web – http://jessazimmerman.com
Facebook – https://www.facebook.com/seattlecouplescounselor/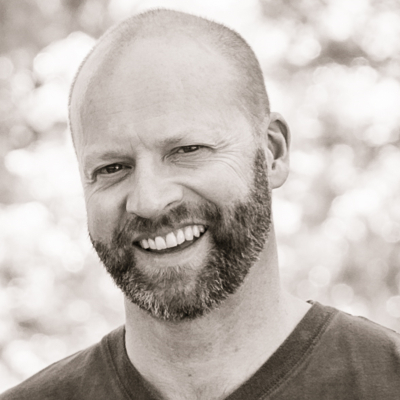 James Hamilton Healy is a Best Selling Author, host of Business Innovators Radio and contributor to Small Business Trendsetters and Business Innovators Magazine covering Influencers, Innovators and Trendsetters in Business, Health, Finance and Personal Development.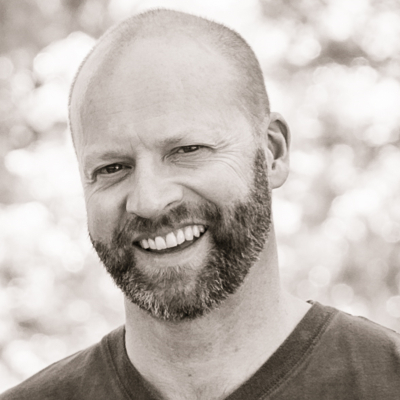 Recent episodes from James Hamilton Healy (see all)