Zandra Cunningham is a 15-year-old teen entrepreneur who has always been passionate about beauty. When Zandra was 10 years old, she asked her dad to buy her some makeup products. To her dismay, her father refused to buy them because he felt she used them up too fast, and told her to make her own instead.
Those were the words that indirectly inspired Zandra to come up with a string of ideas that made her who she is today with her company, Zandra Beauty.
With a $500 business loan from her parents, Zandra started on her journey to turning her hobby into a growing business. Zandra's thriving company offers natural solutions for skin care, hair care and beauty needs for young and growing women of all races.
Her new line is called Fun, Fresh, Natural Bath + Body for the Educated + Empowered Girl on the Move.
African-American women entrepreneurs are the fastest-growing segment of entrepreneurs in the U.S., but have more difficulty and face unique challenges in becoming successful business owners. Lisa and Zandra discuss how Zandra navigated entrepreneurialism as a woman, how she built her business, the challenges she faced, and how she reached a level of success.
To learn more, visit http://www.zandrabeauty.com/ or https://twitter.com/zandrabeauty.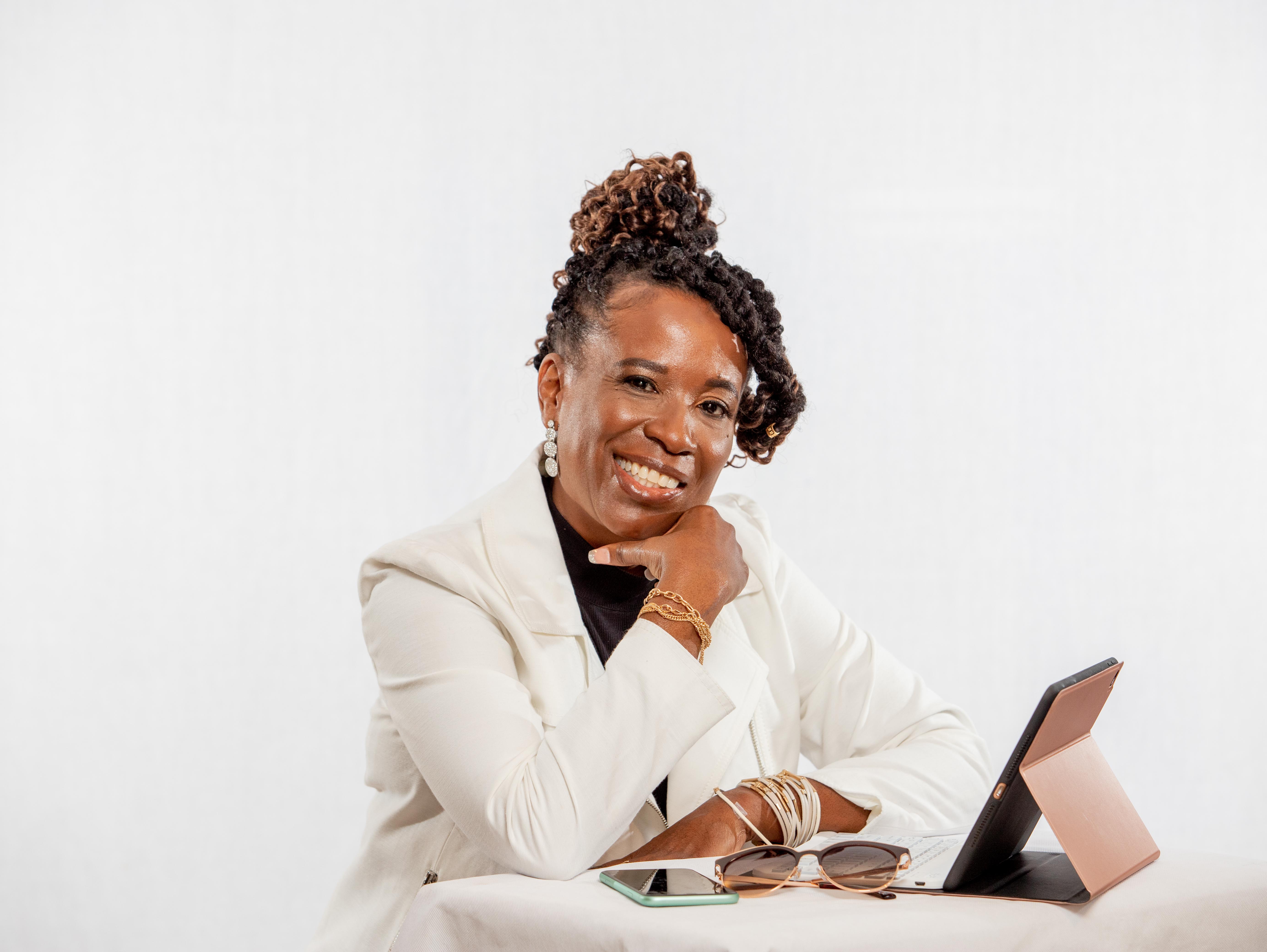 Business Innovators Radio host Lisa C. Williams is an exposure-ist and Chief #Momentum Officer (CMO) of Smart Hustle Agency & Publishing.  Lisa creates Corporate Social Responsibility campaigns that business owners, entrepreneurs and companies participate in that help elevate their brand while being part of the solution to make the world better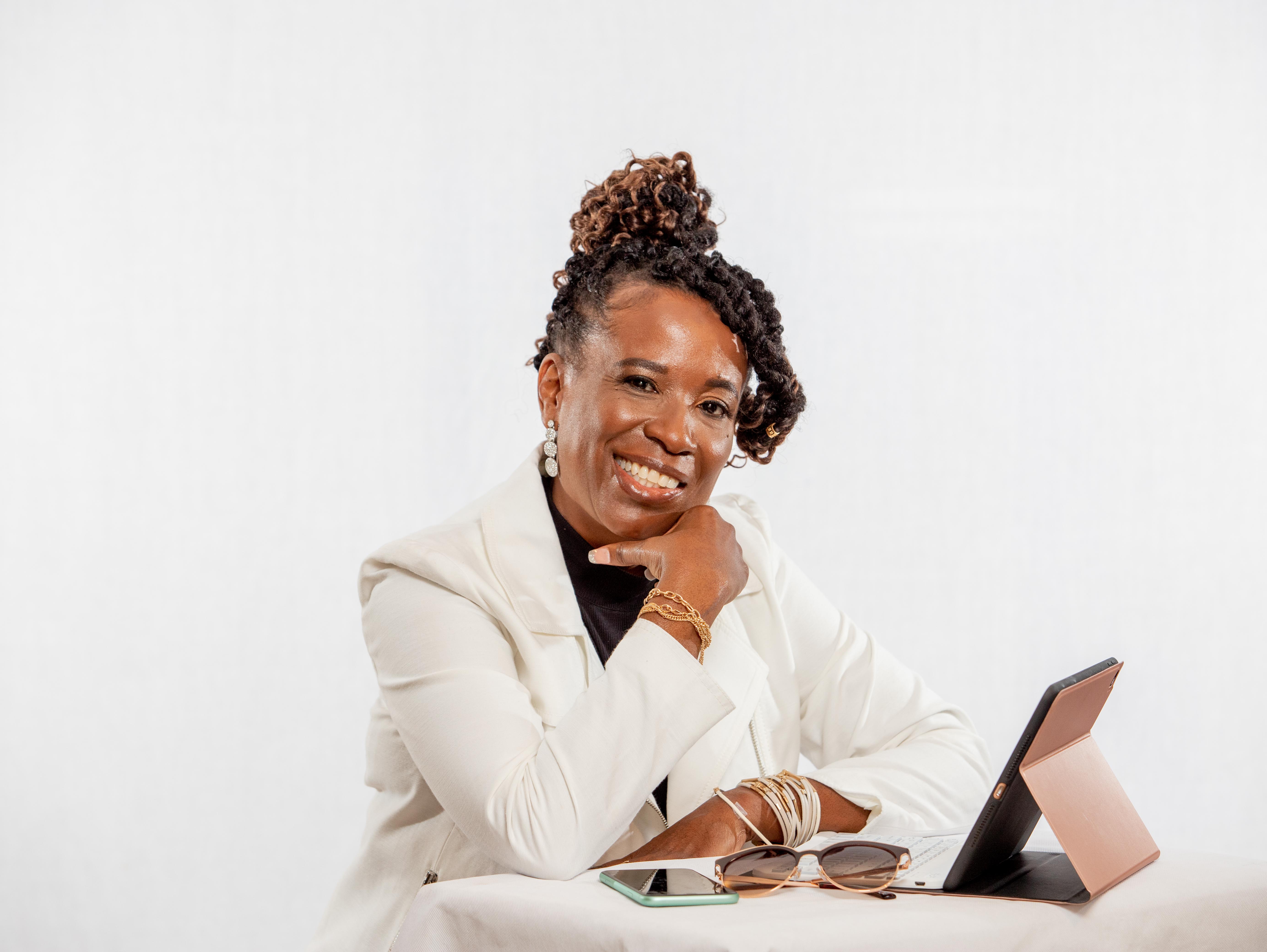 Recent episodes from Lisa C. Williams (see all)