William Davey's home improvement and remodeling company generates well over $1 million in annual revenue. And the vast majority of those sales come by referral.
Over the years William has literally made a science out of Referral Marketing and is currently hard at work on his upcoming book The Referral Factory which is scheduled for an Autumn 2016 publication by Powerhouse Publishing.
In this interview William presents a perspective on generating referrals that you may never have considered before: making yourself referable! And tells us exactly how to do that.
No matter what type of business you are in you can dramatically increase your revenue through effective Referral Marketing. And no matter how good you think you already are at generating referrals, you can learn a lot from William Davey.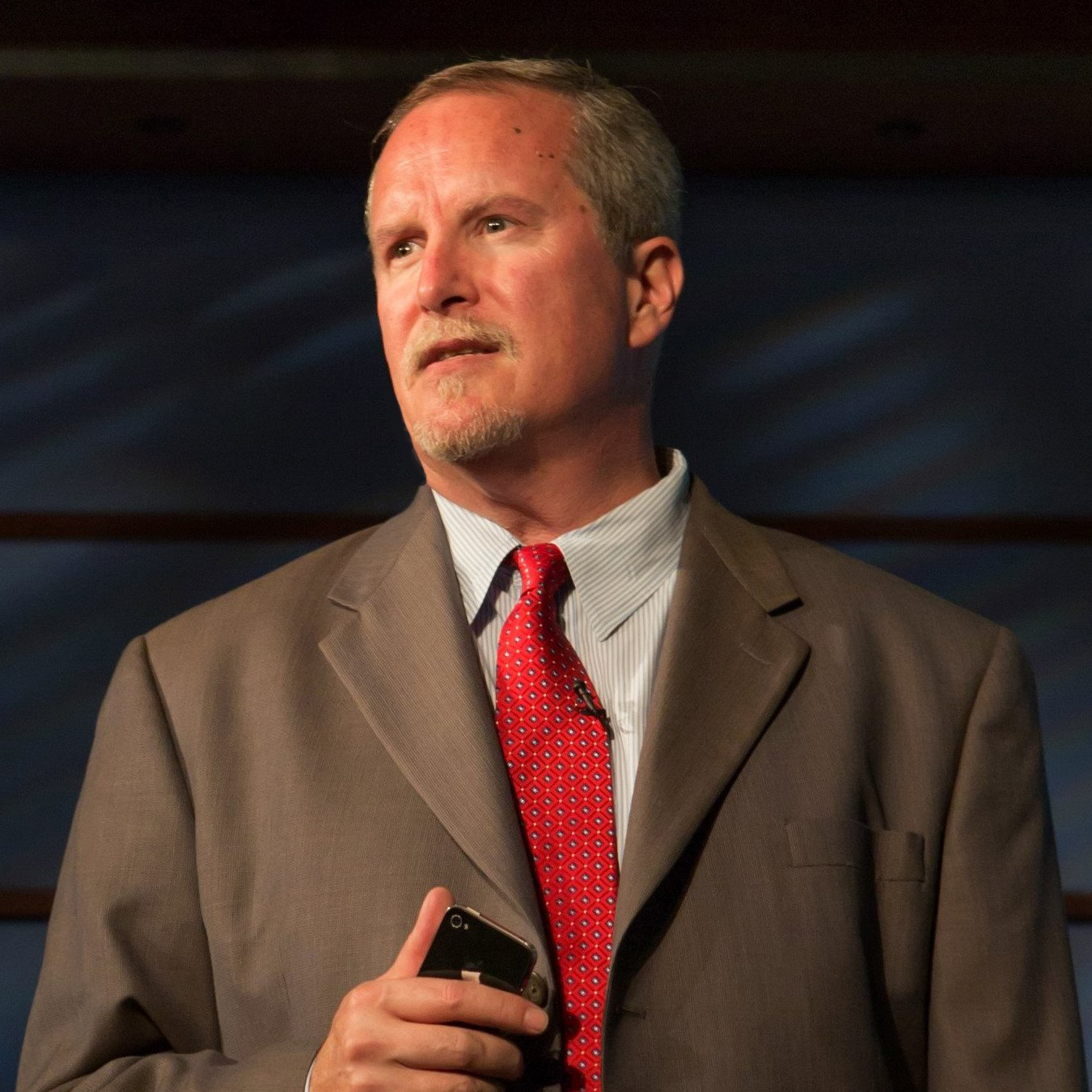 Frank Felker is a bestselling business author, educator, coach and consultant. In addition to hosting Business Innovators Radio, he is the creator and host of the social media talk show, Radio Free Enterprise, as well as the founder of Frank Felker School of Business, with over 25,000 students enrolled from 169 countries around the world.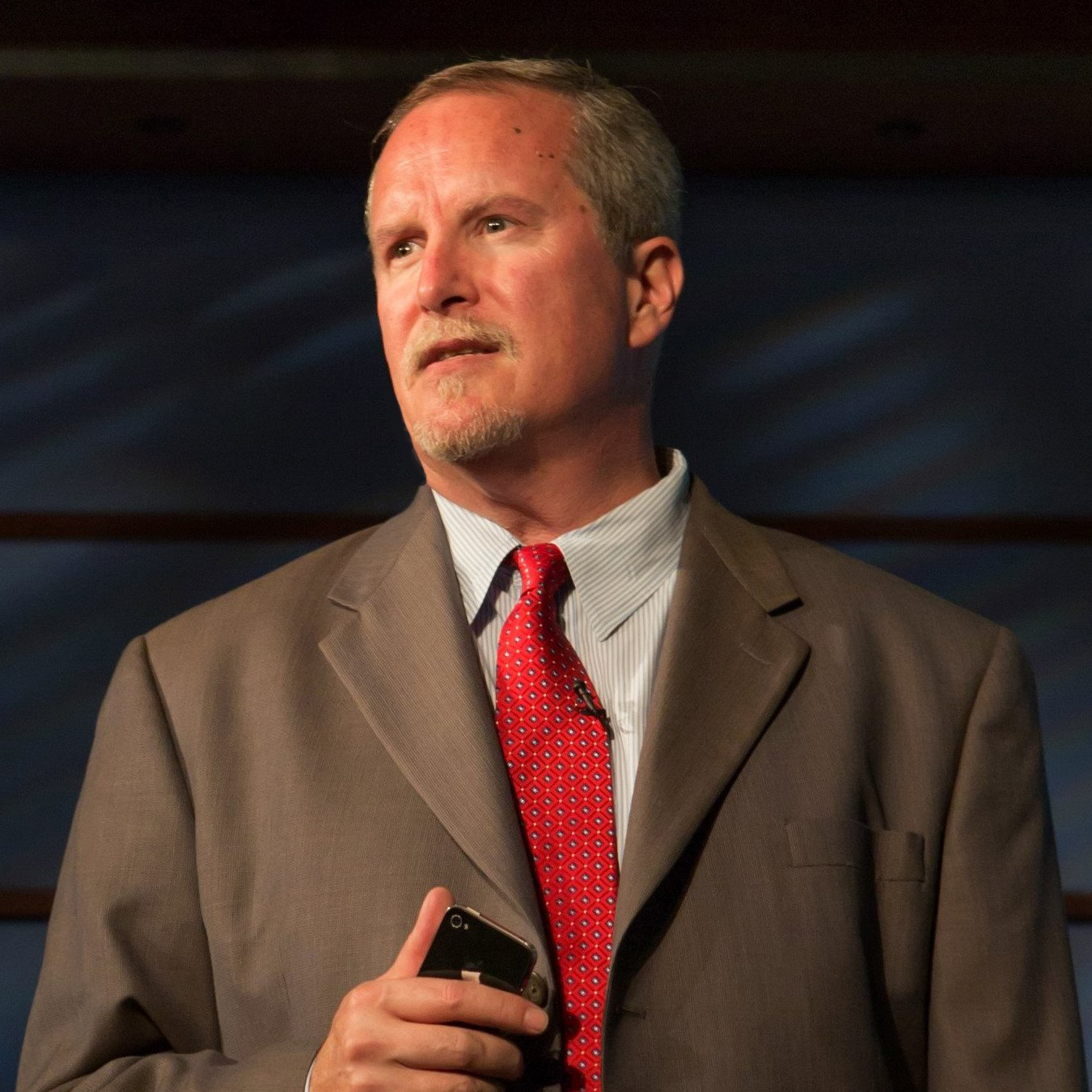 Recent episodes from Frank Felker (see all)