The combination of smartphone video and social media – especially YouTube – has created amazing branding and marketing opportunities for firms and individuals alike.
But if video marketing is so powerful, why is it that so few businesses and business professionals are taking advantage of it to build their brands and accelerate their revenue growth?
In search of the answer, I asked Justin Brown, co-founder of Primal Video, a video training, and resources firm located in Brisbane, Australia, to join me for a conversation on Radio Free Enterprise.
Justin and his brother (and co-founder) Mike have produced 328 videos to date, that have attracted over 700,000 subscribers and millions of views.
They also run an online training program called Primal Video Accelerator that not only explains why video is such a powerful marketing tool but also teaches you how to leverage it most effectively.
As a graduate of the course myself, I can tell you that it is the real deal.
In this conversation, I ask Justin to share some tips on how you can start building your brand – business or personal – right away.
Learn more about Primal Video and their Accelerator Training Program.
https://bit.ly/3e6bopW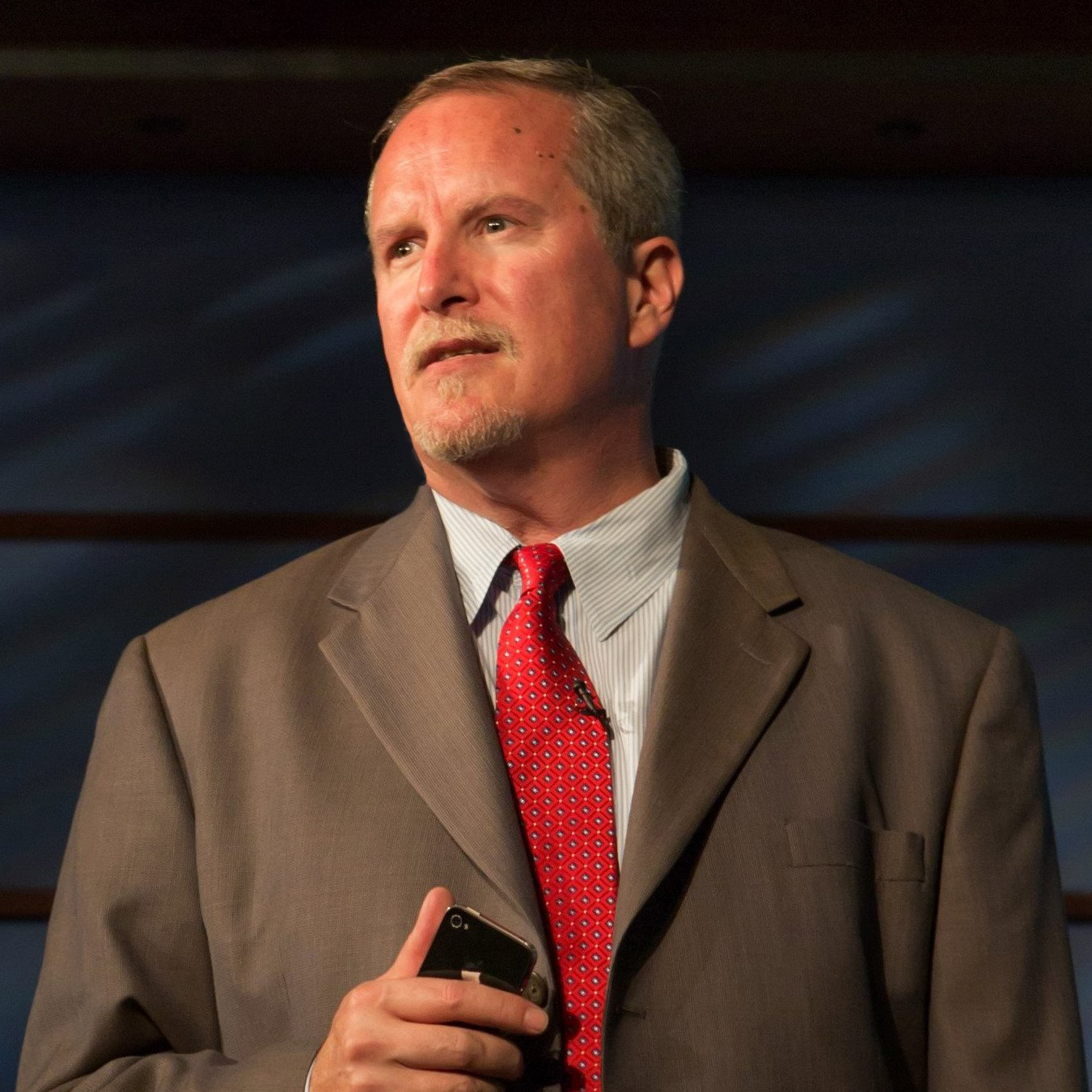 Frank Felker is a bestselling business author, educator, coach and consultant. In addition to hosting Business Innovators Radio, he is the creator and host of the social media talk show, Radio Free Enterprise, as well as the founder of Frank Felker School of Business, with over 25,000 students enrolled from 169 countries around the world.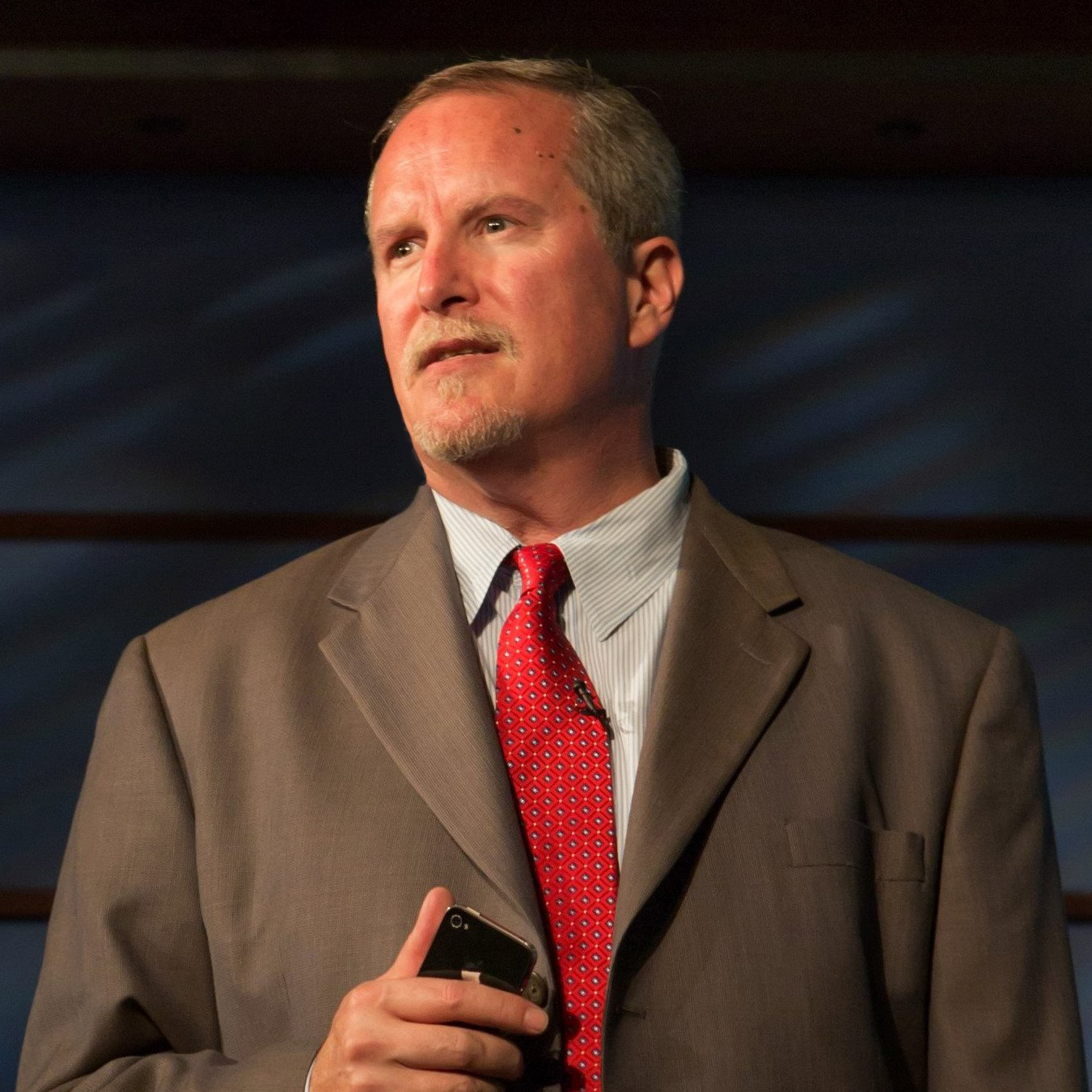 Recent episodes from Frank Felker (see all)