With over 14 years of real estate expertise behind him, this year has brought so many opportunities and successes to Vinney.  In this episode, Vinney explains how he was prepared for 2019 and was excited to find his preparation paid off.  Vinney has bought several big syndication deals in Flordia with Enzo Multifamily, a business partner.  He also published a book called "Apartment Syndication Made Easy" and became a #1 International bestselling author taking #1 spot in every real estate category in multiple countries.  His book is also in audio and soon to be published in Spanish.  Vinney is writing another book called "Positivity Brings Profitability" due to come out early 2020.  He has also launched two podcasts: Syndication Made Easy, where he gives free training on the multi-family business and brings on influential guests that bring so much education to the listeners.  The second one is called "Motivation Power Talk" where Vinney gives his years of experience in motivational public speaking to his audience.  You can find either podcast on Youtube, Itunes, IHeart, Spreaker, Stitcher, and Business Innovators radio. Vinney is on a roll and crushed it in 2019.  Vinney also gives his expectations for 2020 and some good advice on how to get ahead of the game
#1 International Best-Selling Author.
Launched two powerful and influential podcasts.
Teamed up with Enzo Multi-Family.
Vinney's crystal ball.
Set yourself up for 2020.
Building momentum.
Senior living.
Launching multiple new businesses in different industries.
Get your copy – Syndication Made Easy – https://amzn.to/2kwjHDN
To get more info – Text: LEARN to  47-47-47
Learn – https://vinneychopra.com/
Invest – https://moneilinvest.com/
Facebook – https://www.facebook.com/VinneyChopra/
Instagram – https://www.instagram.com/vinneychopra/?hl=en
LinkedIn – https://www.linkedin.com/i n/vinney-smile-chopra-7b7b9619/
Twitter – https://twitter.com/smilingvinney
Youtube– https://www.youtube.com/channel/UC_SGeOpnIHvXWqZE9dMUdlw/featured
#vinneychopra #cashflow #multifamilyinvesting #apartmentinvesting #investor #multifamily #vinneymultifamily #moneil #moneilinvest #realestate #guidetosuccess #success #motivation #syndication #passiveincome #realestateinvesting #goals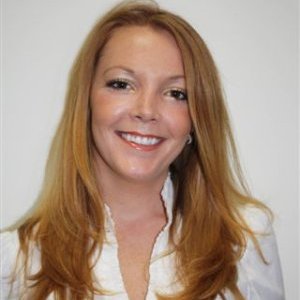 Alicia Williams-Dibrell is a Best Selling Author and a host of Business Innovators Radio.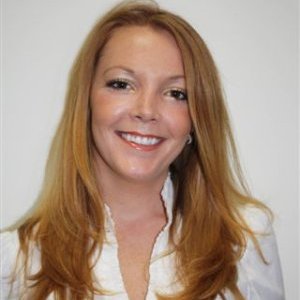 Recent episodes from Alicia Williams-Dibrell (see all)