As an expert on marketing and sales automation, Wes Schaeffer helps countless entrepreneurs and businesses with their profitability process.
During this important interview, Wes goes into great detail on salesmanship skills and marketing automation.   There's a point in the interview where Wes revealed the power of the right question to ask when it comes to the sales process. He also describes what the real roles are that sales managers and sales people play which is notably different from what most people read or hear from sales professionals.
Wes has been speaking professionally for nine years and speaks in the U.S.  He is based out of California and has written two books.  The first book is called: The Definitive Guide To Infusionsoft.  The second book is called: It Takes More Than A Big Smile, A Good Idea, And A Twitter Account To Build A Business That Lasts.
To learn more, contact Wes at: www.TheSalesWhisperer.com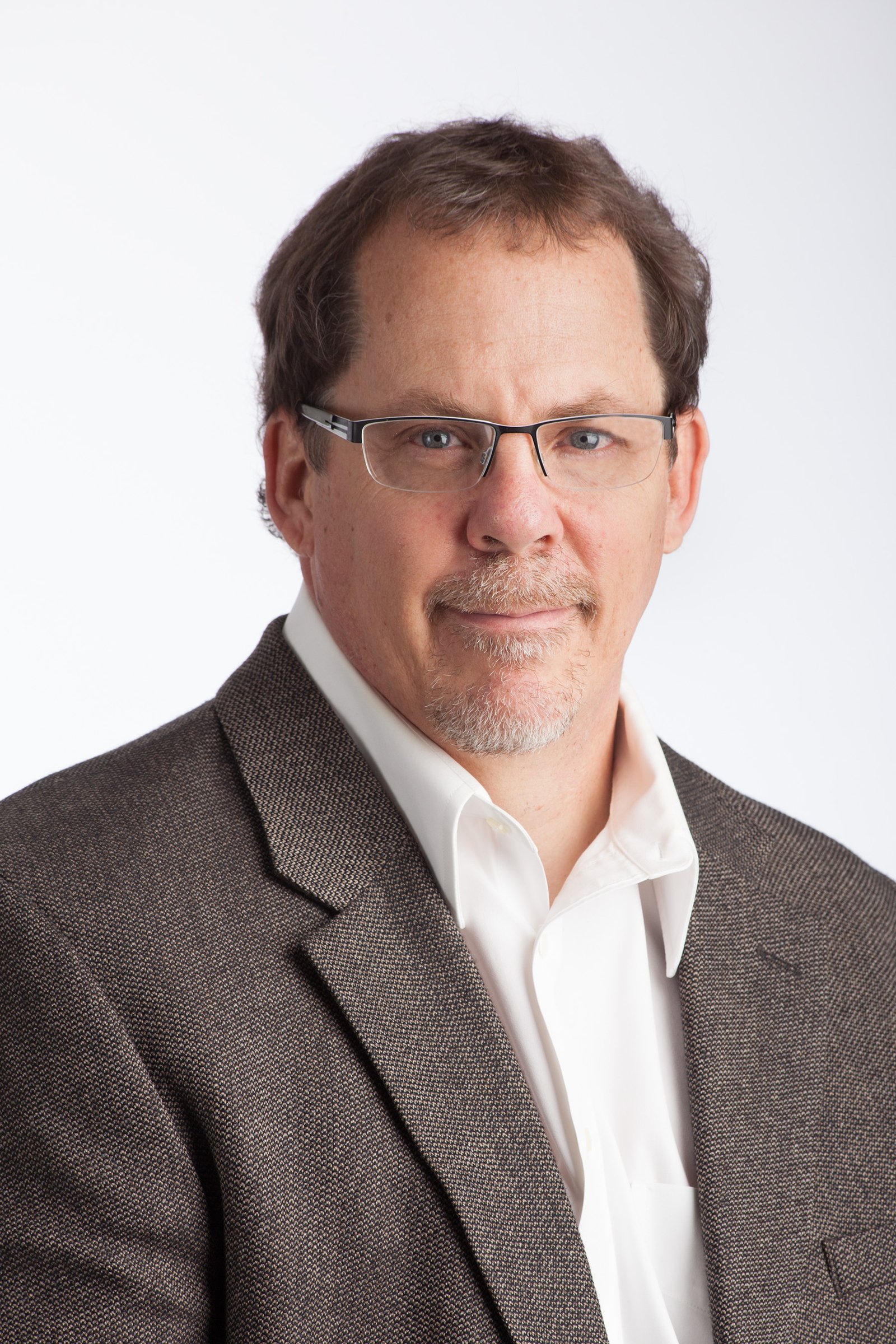 Andy Curry is a Best Selling Author, publisher, multiple businesses owner and an iReporter contributor for CNN covering business innovators and successful entrepreneurs in Business, Health, Finance, and Personal Development.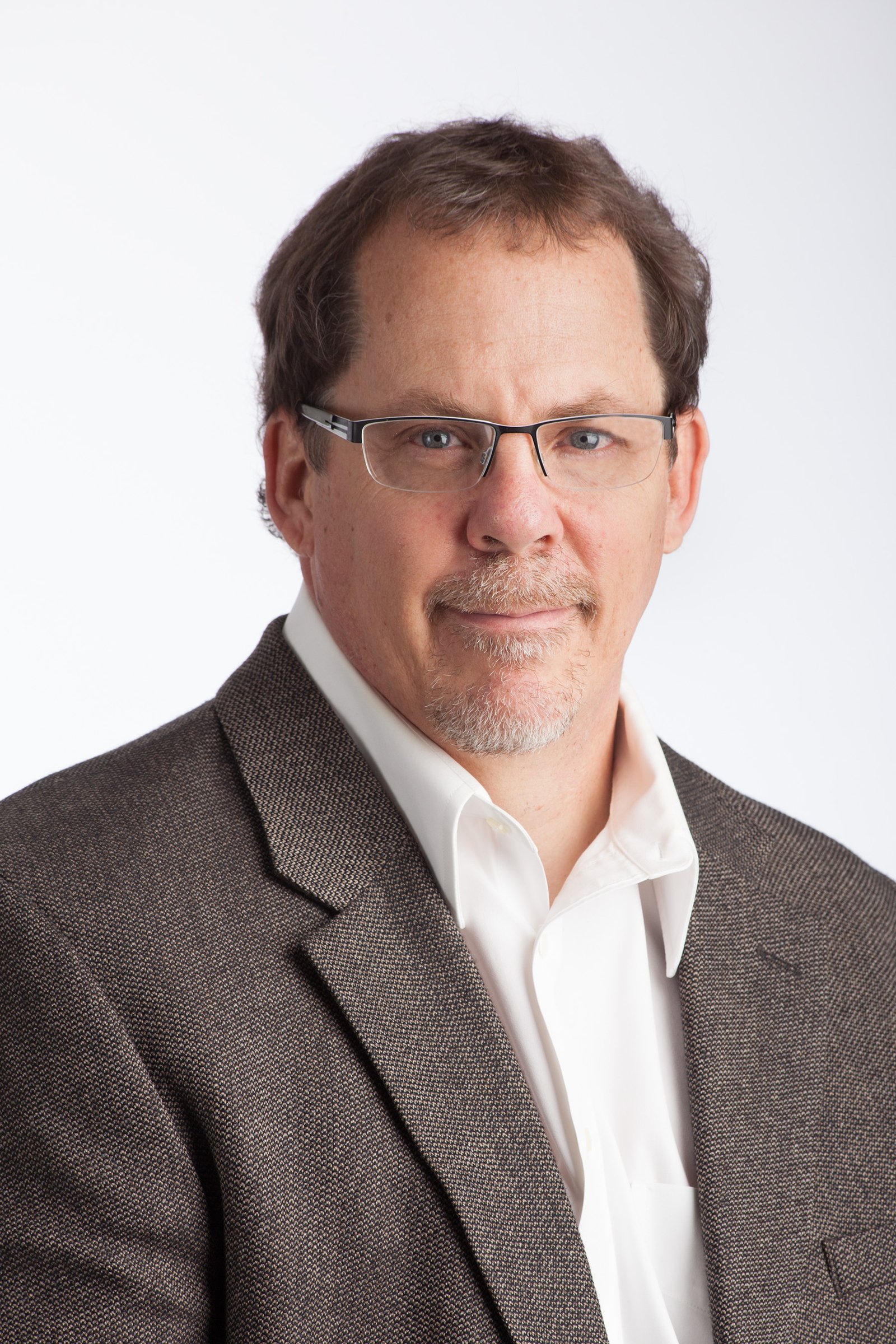 Recent episodes from Andy Curry (see all)