Michele Vismaya Rubin, founder of Living in GRATITUDE Today, encourages people to exercise their GRATITUDE muscle in order to experience more love, joy, and prosperity. Vismaya coaches people on the benefits of a Gratitude Practice, how to start one, and most importantly how to maintain it during difficult times.
Vismaya's journey began in the classroom of an inner-city school where she taught her students to find the beauty and joy in their life by shifting their perspectives despite adversity.
Knowing her message could change lives, she left the classroom to share it with the world. Through research and life experience, Vismaya learned that by practicing gratitude, we open the door for more happiness, productivity, and stronger connections with the people around us.
Vismaya, best-selling author, teaches about gratitude at both live events and live webinars all over the United States. She created the Living in GRATITUDE Today Movement and GRATITUDE Swag to support people in their GRATITUDE practice.
Get your free gift here: http://www.dailysuccessinstitute.com/giveaway
Vismaya will give you simple yet powerful techniques to G.A. A. I.N. more of what you want in life.
After this webinar, you will begin to experience:
– Life as FUN
-The ordinary become EXTRAORDINARY
-Waking up saying, "Oh YEAH!" instead of "Oh NO!"
-Going from Grumpy to GRATEFUL
Get your free gift here: http://www.dailysuccessinstitute.com/giveaway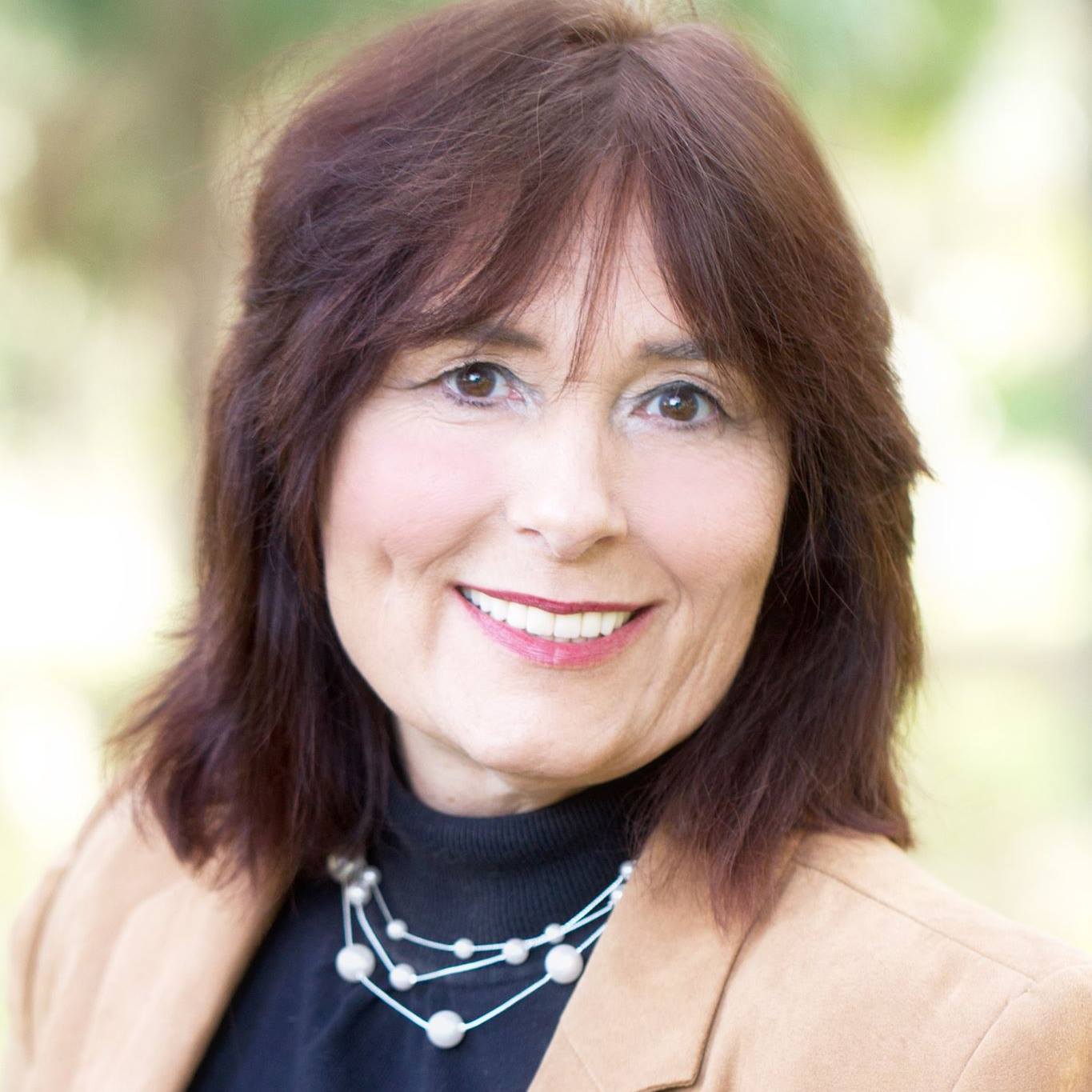 Tamara "Tami" Patzer is a No. 1 best-selling author, publisher, and video producer at Blue Ocean Authority.She is the creator of Women Innovators Radio with its sister book publications:No. 1 Women Innovators: Leaders, Makers and GiversBook Series and Big Message, Big Mission book series. She works with authors,influencers, innovators, and trendsetters to Get Media Exposure.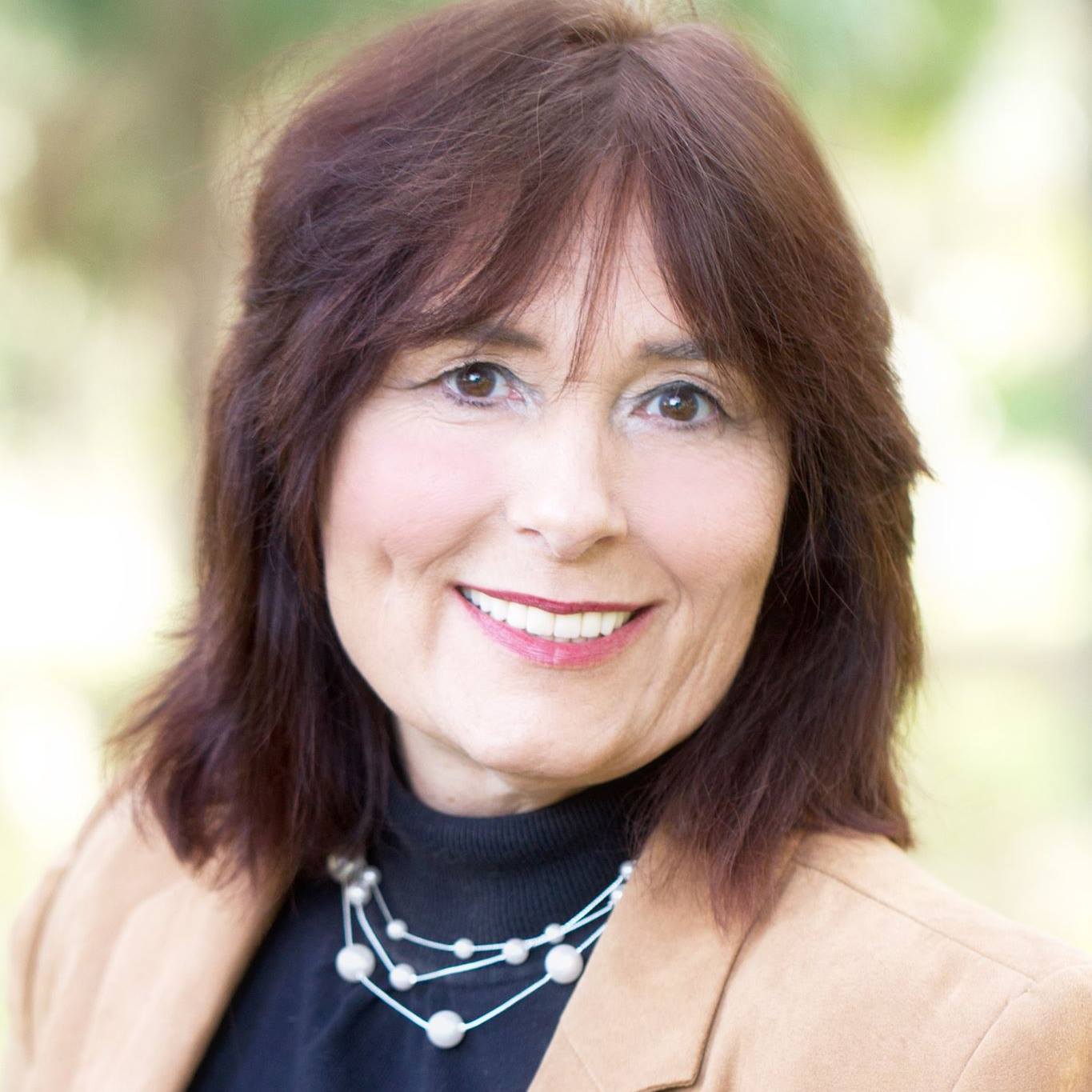 Recent episodes from Tamara "Tami" Patzer (see all)