You know when people say it isn't Rocket Science … sometimes IT IS. Rocket Science is seeing possibilities that others don't see. My name is Dawn C. Meyer and I actually was a NASA Rocket Scientist. I have taken my 28 years of mastering rocket science and seeing the things that most people don't see and I now serve people by assisting them to be aware of what is preventing them from really having joy, prosperity and living the life they'd love to live …. I do that through workshops, speaking and private coaching. I want everyone to know the science and magic of what is possible.
Launch Into Your Brilliance
• Are you ready to uncover and reveal to yourself and others your talents and gifts that make you who are truly are?
• Stop hiding from yourself, stop believing that the things you want are impossible so you don't even try.
• Get clear about what you truly want
• Stop judging yourself – you can do it!
• Eliminate Planning Paralysis and start doing rather than having to prove to yourself and others that you are worth it.
Learn More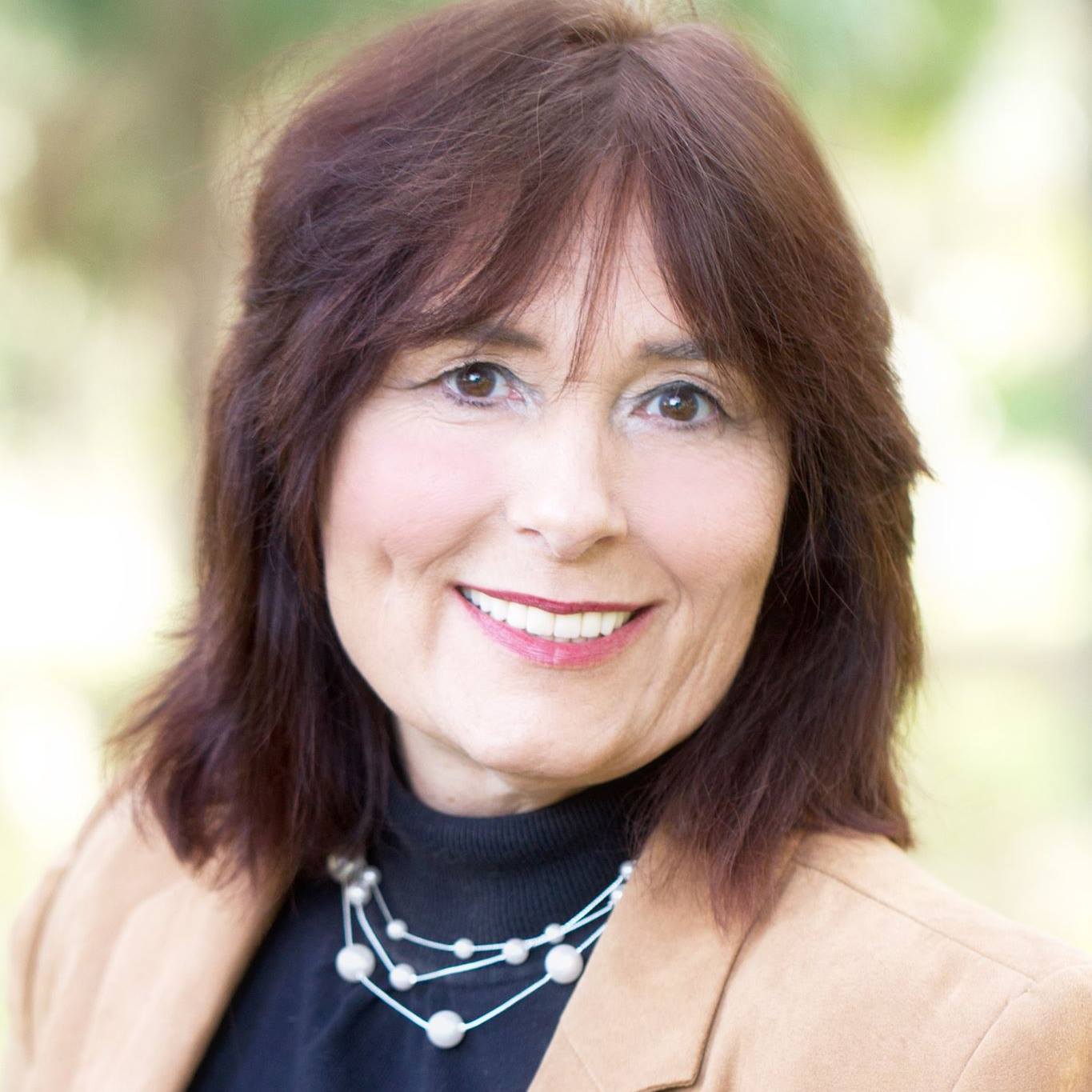 Tamara "Tami" Patzer is a No. 1 best-selling author, publisher, and video producer at Blue Ocean Authority.She is the creator of Women Innovators Radio with its sister book publications:No. 1 Women Innovators: Leaders, Makers and GiversBook Series and Big Message, Big Mission book series. She works with authors,influencers, innovators, and trendsetters to Get Media Exposure.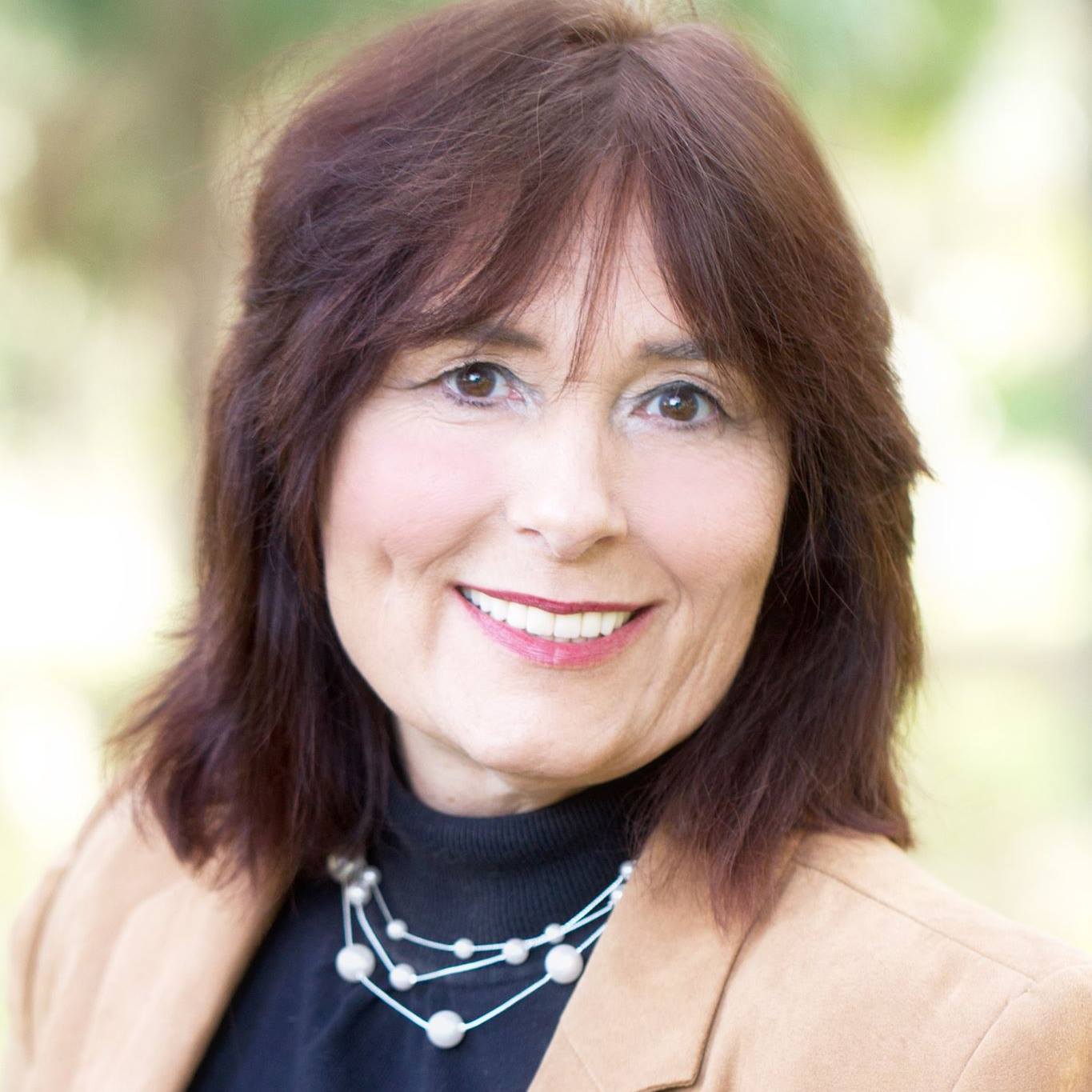 Recent episodes from Tamara "Tami" Patzer (see all)