Jackie Lapin is a leader in helping leaders, authors, coaches, speakers and messengers connect with their next followers around the globe. For the past 10 years, her internationally acclaimed Conscious Companies have been providing PR campaigns, radio/podcast media tours and speaking engagements to support the growth and revenue of change-makers. Her clients have included Don Miguel Ruiz, Dr. Joe Vitale, James Twyman, Denise Linn, Arielle Ford, Hay House and more. Today, as "The Transformational Connector," she provides resources and guidance through her SpeakerTunity™ programs, tip sheets and regional directories that get changemakers booked for speaking engagements, radio shows, podcasts and virtual summits across North America.
Do you struggle with what to say to persuade speaker bookers to put you on their stages?
Stop struggling! Grab this fill-in-the-form strategy sheet that enables you to assemble the exact right information that will make you irresistibly relevant to that particular booker.
–It will distill for you exactly what to say in order to show that you are the perfect match for that specific booker's audience.
–It's easily translatable to your proposal email.
–You can use this with each different group, meeting, event or association to make an impact in your emailed proposal.
–No more excuses why you can't get booked–your selling points are spelled out right there on your PDF! It's that simple!
Learn More: http://www.JackieLapin.con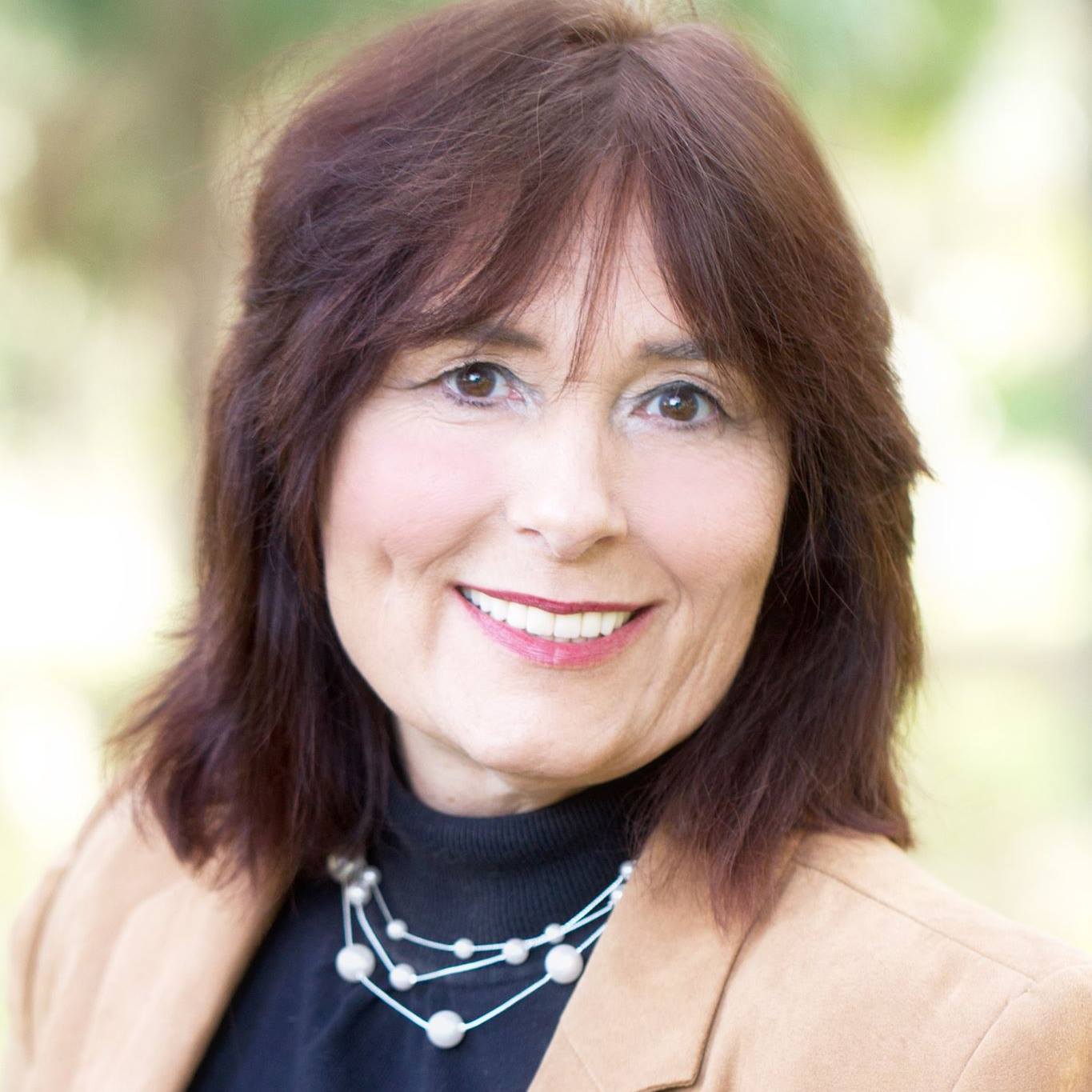 Tamara "Tami" Patzer is a No. 1 best-selling author, publisher, and video producer at Blue Ocean Authority.She is the creator of Women Innovators Radio with its sister book publications:No. 1 Women Innovators: Leaders, Makers and GiversBook Series and Big Message, Big Mission book series. She works with authors,influencers, innovators, and trendsetters to Get Media Exposure.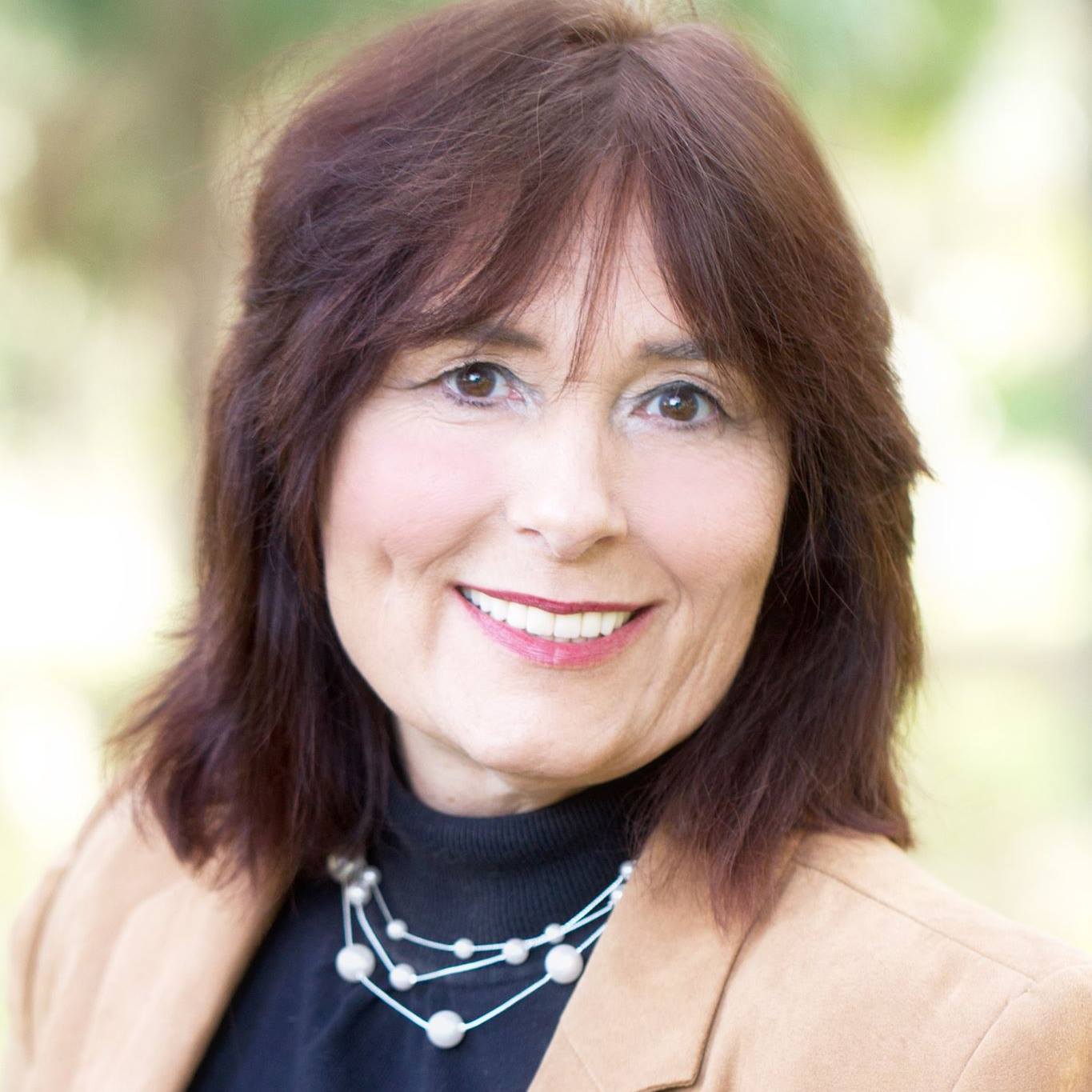 Recent episodes from Tamara "Tami" Patzer (see all)