International name expert Sharón Lynn Wyeth is the Founder and Creator of Neimology® Science, the study of the placement of the letters in a name, after 15 years of research followed by 3 years of testing in over 70 countries. She has evaluated thousands of names since 1995. Her bestselling book, Know the Name; Know the Person is the first in the sequence, followed by Know the Name; Know the Spirit and Know the Name; Know How to Connect. You may have seen her on Good Day LA, New York City's Fox News, Good Morning Arizona, and in various other cities on NBC, CBS, & ABC or have heard her interviewed on any one of hundreds of radio shows.
Today she is hired by Human Resource Departments in choosing appropriate candidates to interview, lawyers in how to present cases to judges, and individuals who wish to know themselves better and maximize their ability to connect with others. She also assists nationally and internationally in naming new businesses, new products, and when people wish to change their names.
"Know the Name; Know How to Connect"
The quality of our lives is directly related to the quality of our relationships, so you'll learn:
1. What actions cause someone to feel loved
2. How to identify a person's learning style
3. How to address a person upon greeting them so that they immediately warm up to you.
4. What kinds of gifts a person is thrilled to receive.
Learn more: http://www.KnowtheName.com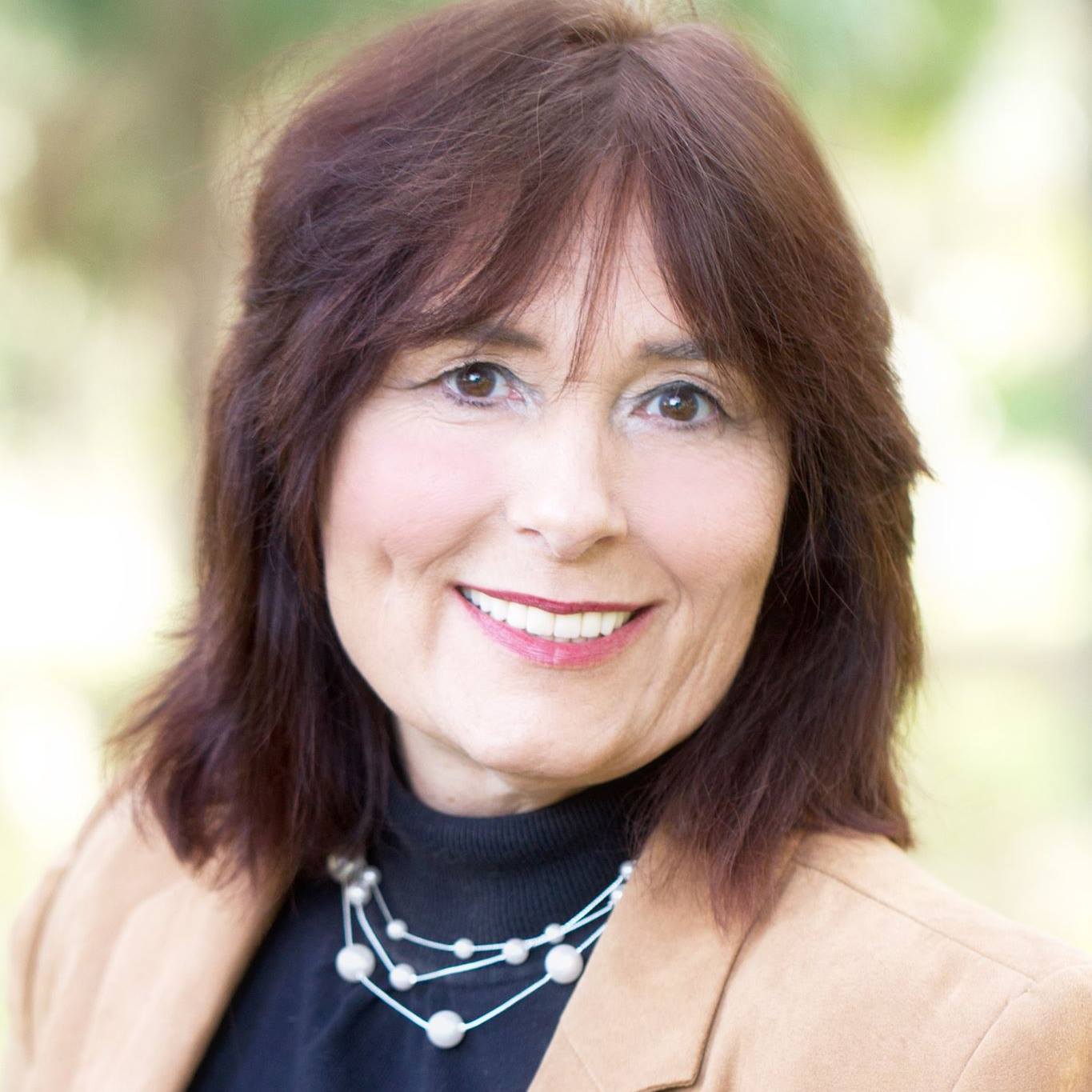 Tamara "Tami" Patzer is a No. 1 best-selling author, publisher, and video producer at Blue Ocean Authority.She is the creator of Women Innovators Radio with its sister book publications:No. 1 Women Innovators: Leaders, Makers and GiversBook Series and Big Message, Big Mission book series. She works with authors,influencers, innovators, and trendsetters to Get Media Exposure.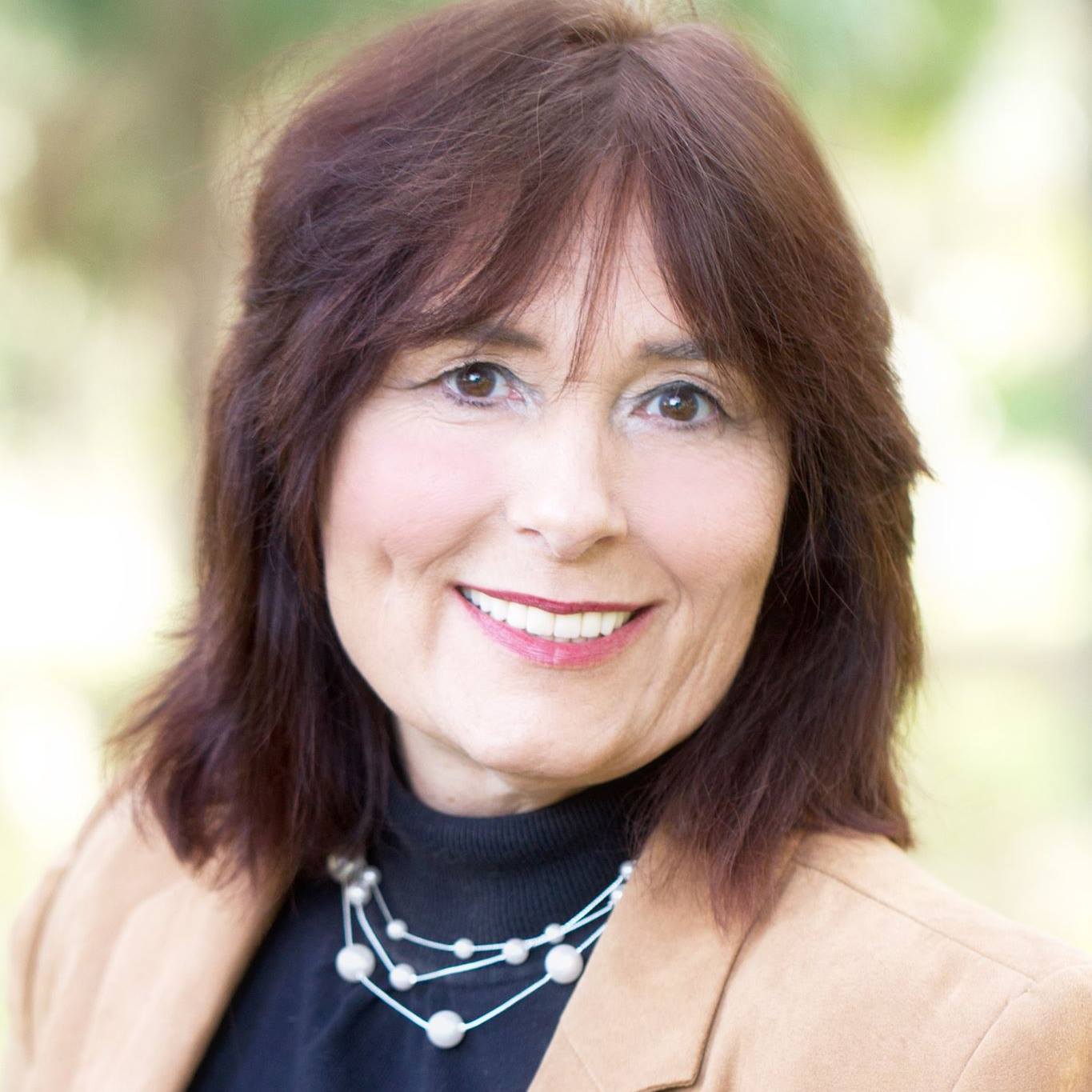 Recent episodes from Tamara "Tami" Patzer (see all)