Kimberly is a successful marketing strategist, podcaster and conversion copywriter.
Working with her clients, she noticed people struggled to create and understand the "big picture" of their marketing. She developed the Audience Conversion Method to help entrepreneurs draw in the right people with the right message at the right time
5 Day Challenge to Better Website Conversions
-Increase conversions on your home page with a simple step-by-step guide.
-Daily action step for what to check and test on your website
-What to do today to improve the audience experience
-Discover common conversion obstacles and how you can overcome them
She combines the principles of great customer service and easy learning which helps companies regularly sell out their programs through increased brand awareness campaigns and lead nurturing sequences.
She's helped several entrepreneurs and business owners around the globe create long-term customer relationships with the right audience.
Kimberly helps you discover a new, more authentic approach to marketing that centers around building loyal customers who rave about your products. With the right pieces in place, you can create a powerful relationship with your buyers that will go on for years.
Learn more:
http://www.theaudienceconverter.com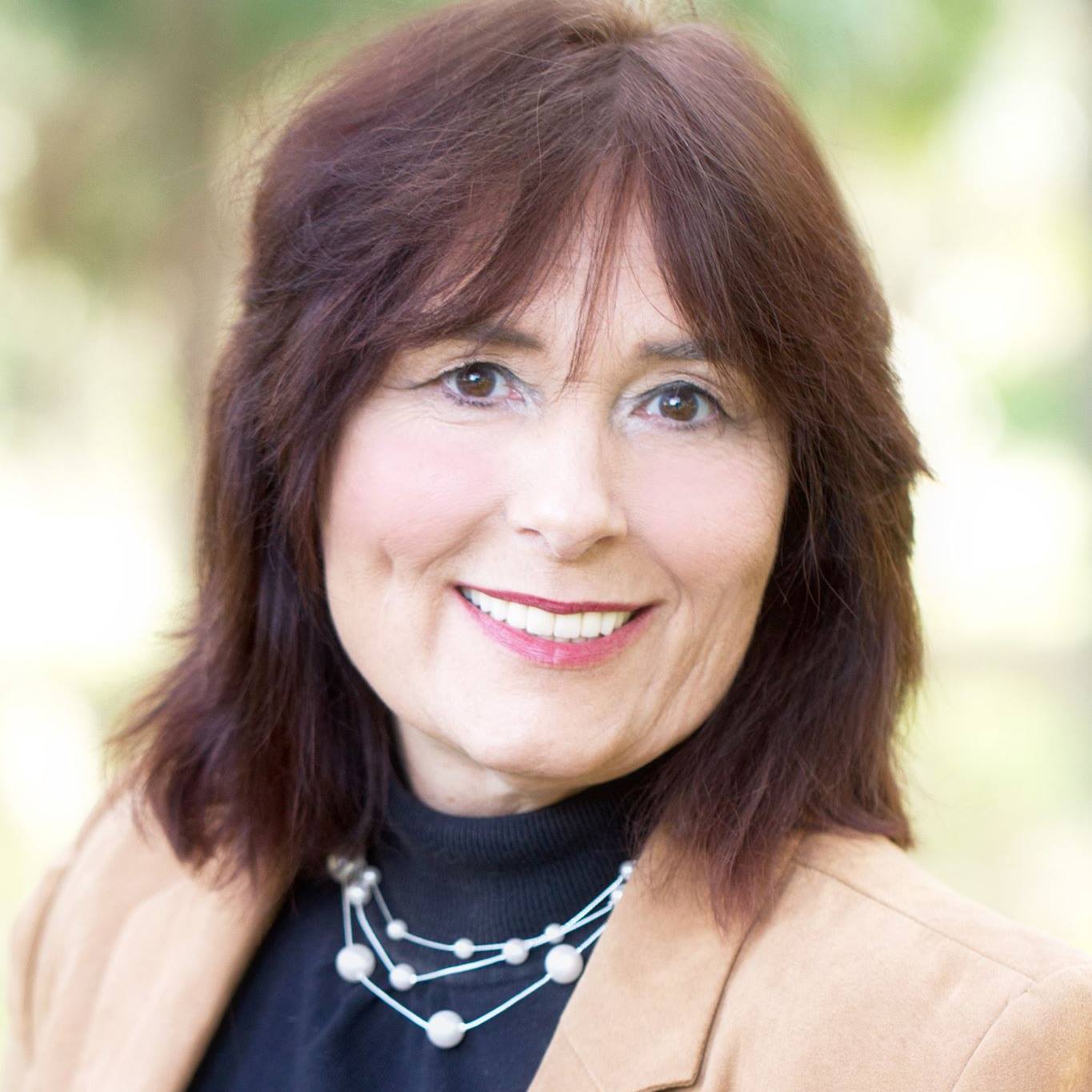 Tamara "Tami" Patzer, M.A., is authentic, transparent, and real, and audiences love her energy. She is a #1 best-selling author, Pulitzer-prize nominated journalist, award-winning podcast and radio show and creator of the trademarked Beyond the Best Seller™ marketing system, and the Daily Success™.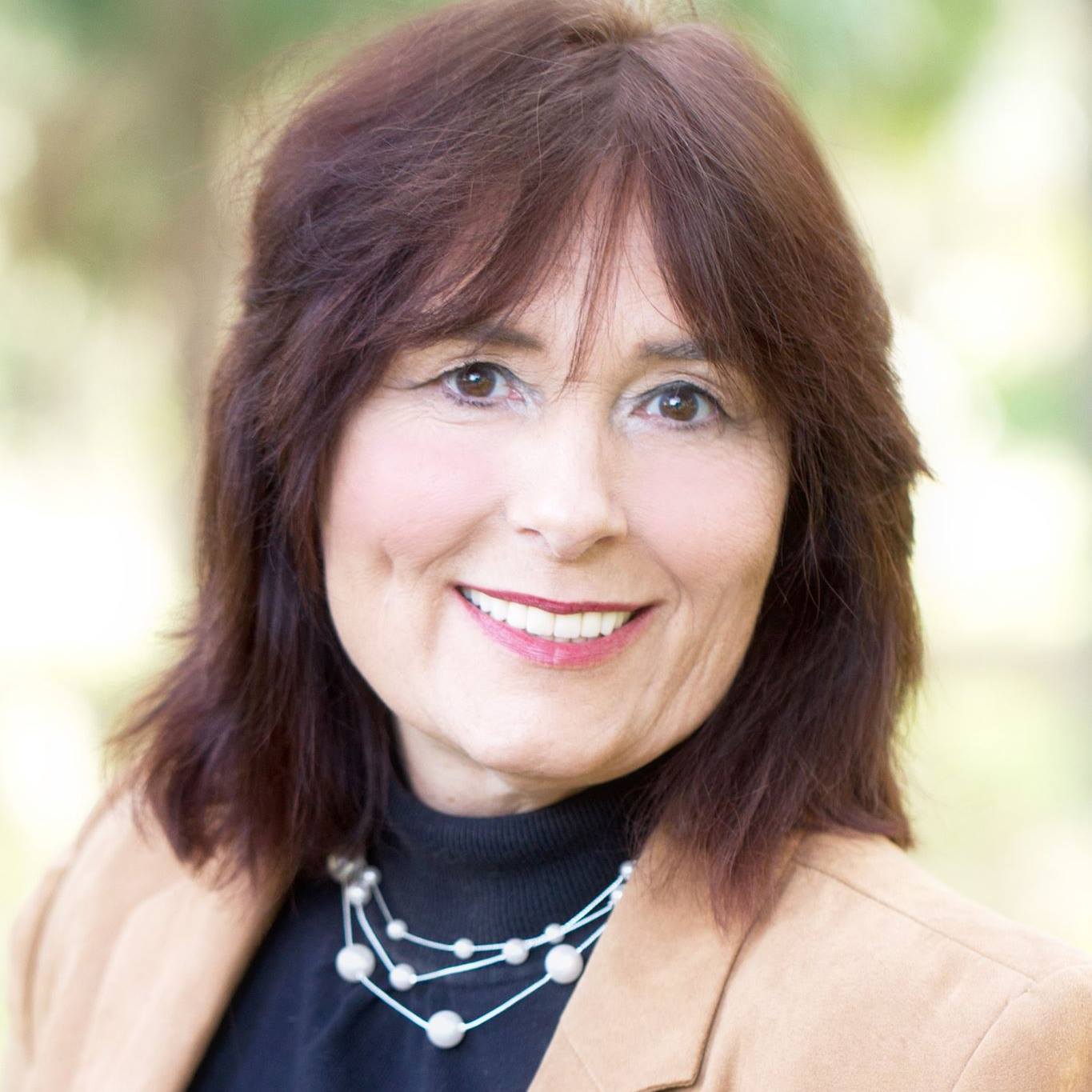 Tamara "Tami" Patzer is a No. 1 best-selling author, publisher, and video producer at Blue Ocean Authority.She is the creator of Women Innovators Radio with its sister book publications:No. 1 Women Innovators: Leaders, Makers and GiversBook Series and Big Message, Big Mission book series. She works with authors,influencers, innovators, and trendsetters to Get Media Exposure.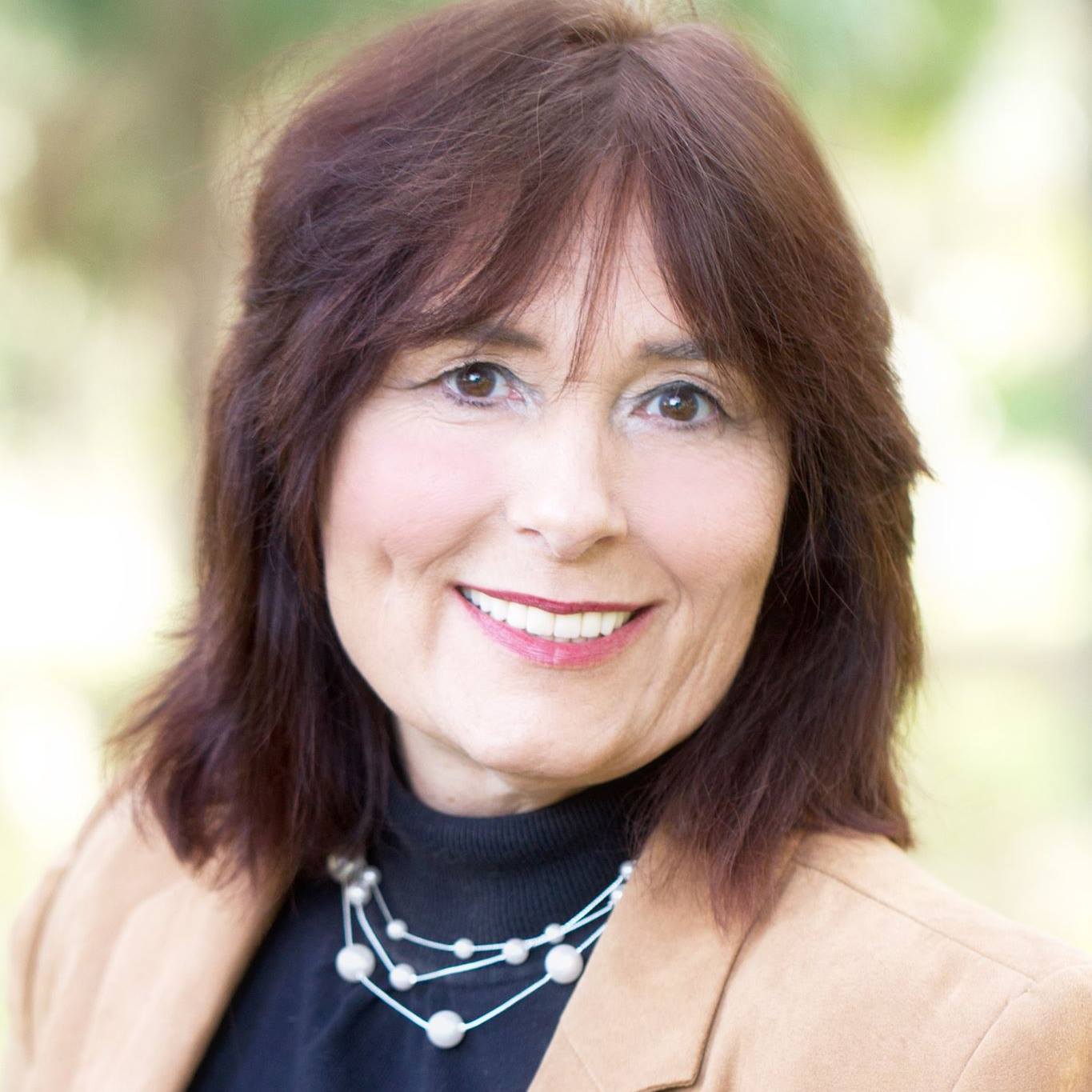 Recent episodes from Tamara "Tami" Patzer (see all)