A Scientifically validated evidence-based Life Force Healer, Heart Centred Human Relations Leader, Author, and Founder of SoulPath Inc.
Inthirani empowers one to grow and become authentic heart-centered leaders through her divinely gifted abilities so they can live their optimum life.
Inthirani was gifted through her fortunate affiliation with Guruji Mahendra Trivedi to participate in 3 science experiments. Inthirani's abilities have been measured, validated, documented and published in Scientific Peer-Reviewed Journals. She graduated from CEO SPACE, Peak Potentials Training and is an Ambassador with the Women of Global Change. A two-time award-winning graduate of Dale Carnegie in Public Speaking and Human Relations Training receiving The Highest Award for Achievement.
Inthirani believes that within every person lives possibility and growth. It is through our own self-assessment, improving our character and continuous elevation of our consciousness where we allow our spirit to be the leader.
To learn more visit Inthirani.com or SoulPathinc.com.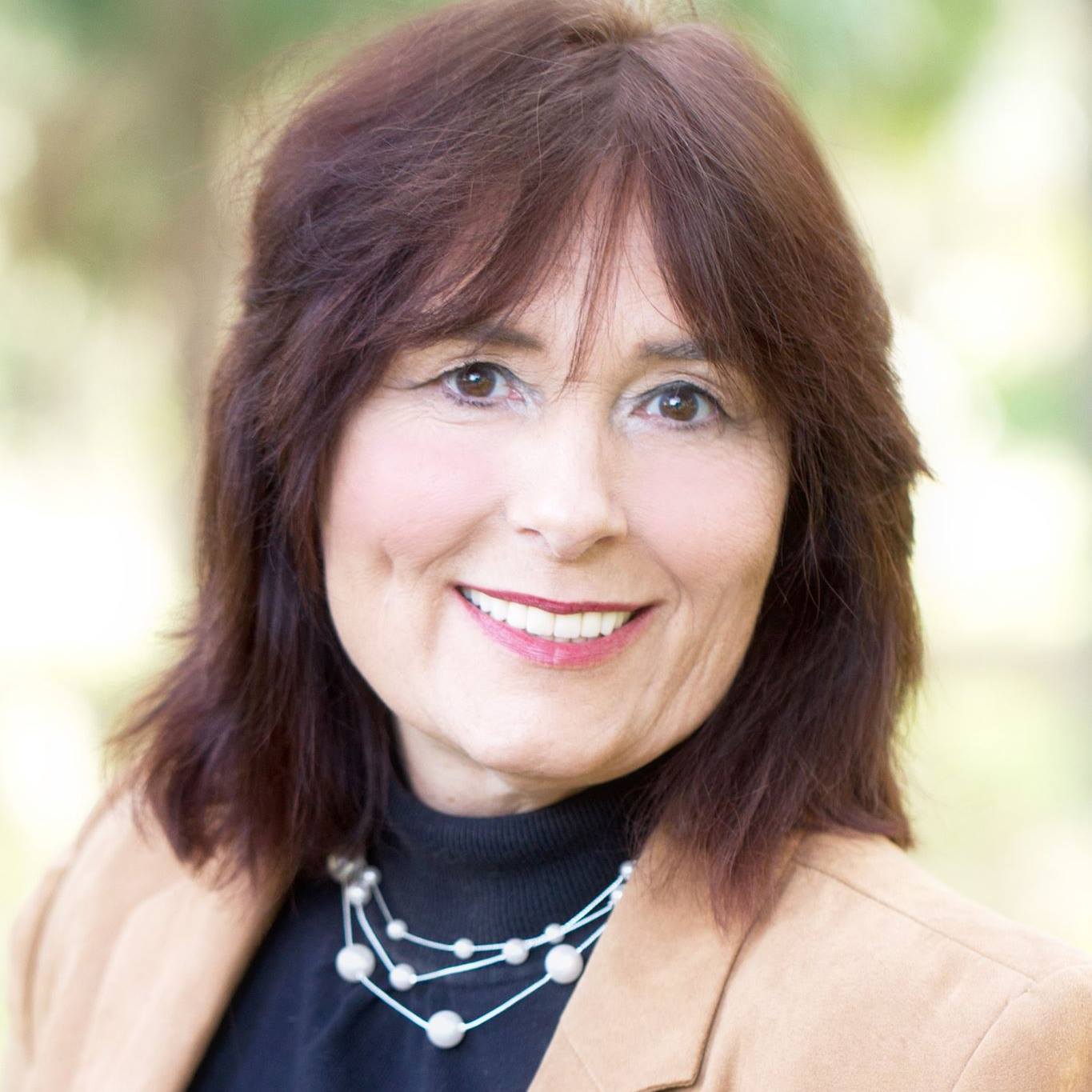 Tamara "Tami" Patzer is a No. 1 best-selling author, publisher, and video producer at Blue Ocean Authority.She is the creator of Women Innovators Radio with its sister book publications:No. 1 Women Innovators: Leaders, Makers and GiversBook Series and Big Message, Big Mission book series. She works with authors,influencers, innovators, and trendsetters to Get Media Exposure.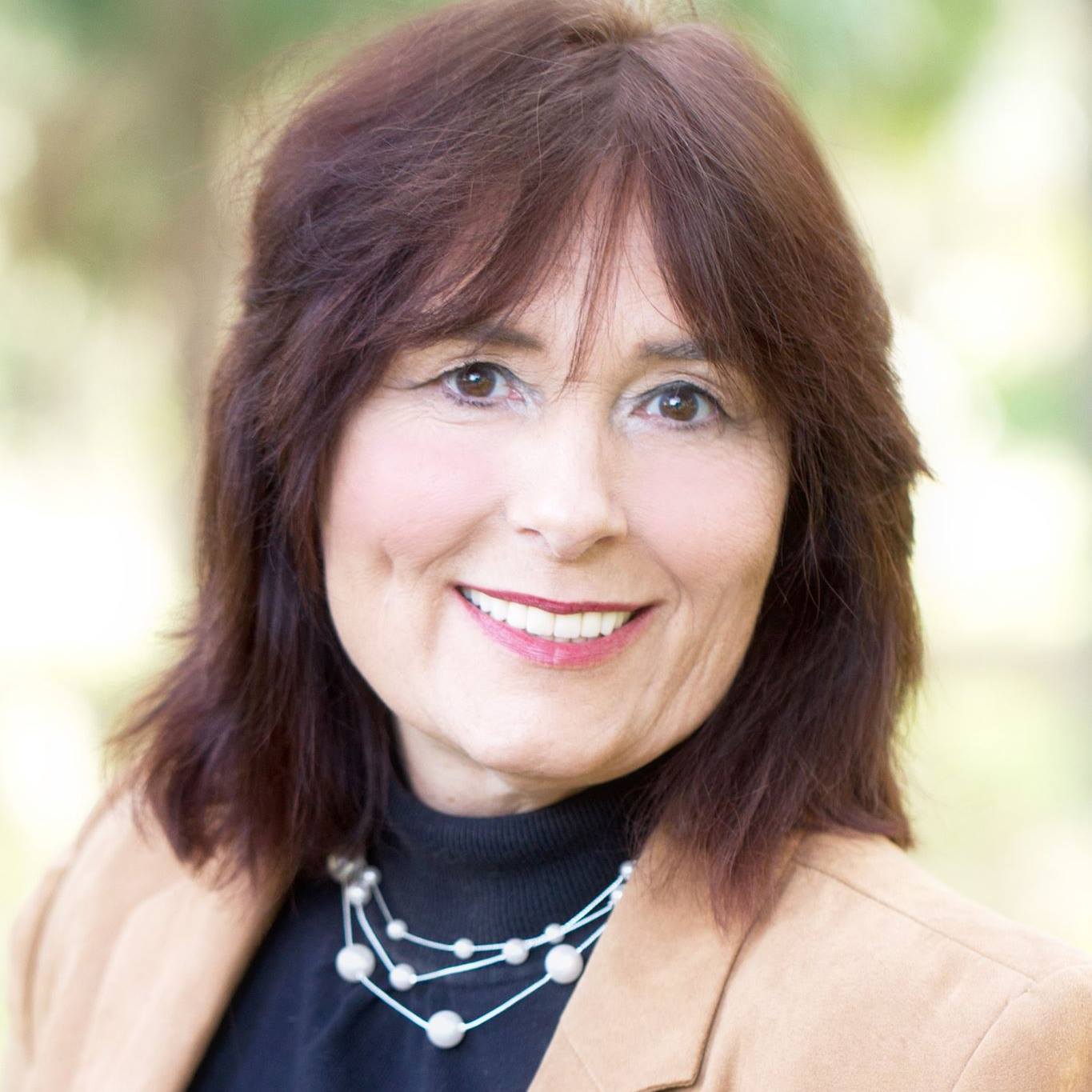 Recent episodes from Tamara "Tami" Patzer (see all)