Chetan Parkyn was schooled in England, and traveled the world as a troubleshooting mechanical engineer and ocean-diving engineer. In India, in 1979, while with the enlightened mystic Osho, his abilities to read for people surfaced when his gifts were recognized by two savants, who told him to "get ready" for a system that would come into his life and that he would introduce to the whole world.
Chetan was encouraged to use his gifts to "Read" for people, and he commenced reading hands, cards, the IChing, astrology and other esoteric systems to prepare himself for the "new system."
In 1993, he was introduced to Human Design, recognized right away this is what the savants had foretold, and has studied, read and taught it worldwide ever since.
His first book : Human Design, Discover the Person You Were Born To Be was first published in 2009 by Harper Collins UK, and is now available in 12 language versions, reaching best-seller status in Chinese, Russian and Bulgarian. Two more books on Human Design, The Book of Lines, and 21st Century View of the IChing, and The Book of Destinies, Discover the Life You Were Born To Live are already being translated and released in other language versions.
26 years after being introduced to Human Design, Chetan continues teaching Human Design online and in person, often with his wife and partner, Carola Eastwood.
Chetan presently resides in San Diego, California.
Get Your Free Gift: http://www.DailySuccessInstitute.com/giveaway
For free software and your free Human Design report, please visit www.HumanDesignForUsAll.com
For the free Human Design App: www.TheHumanDesignApp.com
For personal Readings and Mentoring, Chetan can be reached at Contact@HumanDesignForUsAll.com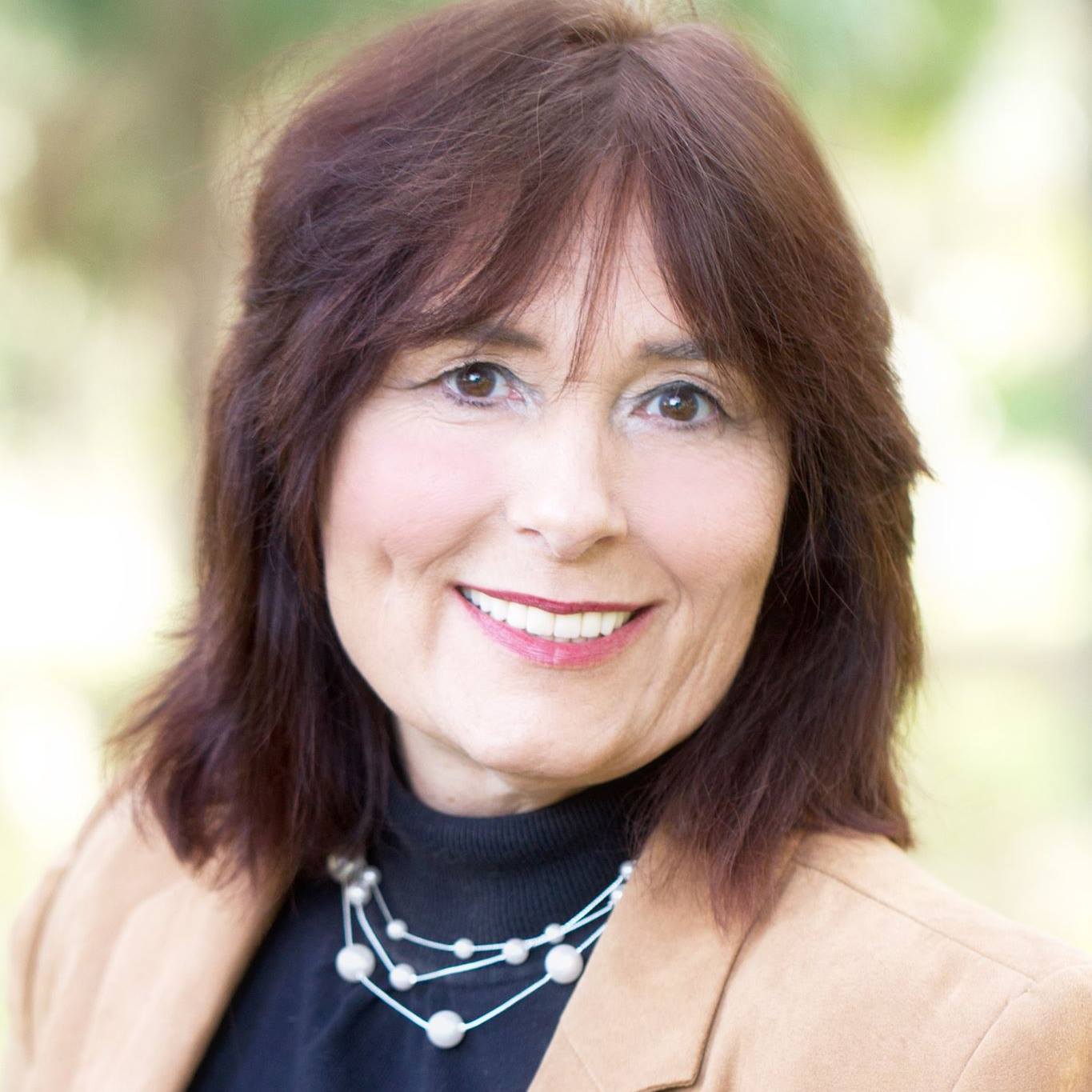 Tamara "Tami" Patzer is a No. 1 best-selling author, publisher, and video producer at Blue Ocean Authority.She is the creator of Women Innovators Radio with its sister book publications:No. 1 Women Innovators: Leaders, Makers and GiversBook Series and Big Message, Big Mission book series. She works with authors,influencers, innovators, and trendsetters to Get Media Exposure.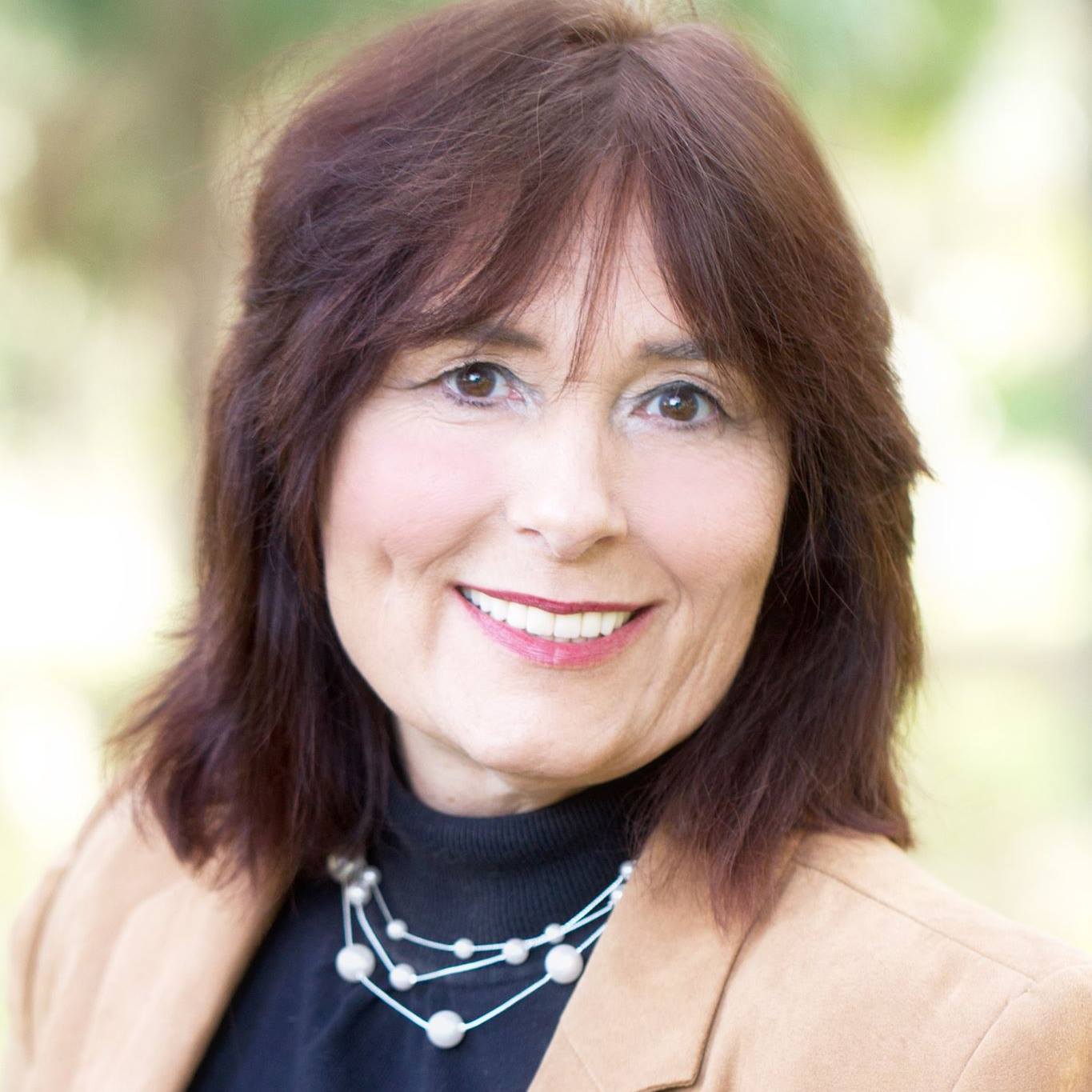 Recent episodes from Tamara "Tami" Patzer (see all)