As a professional speaker specializing in mindset topics, Vicki Sandler helps countless people better their lives by changing their mindset.
Vicki has been speaking professionally for 8 years although she has been speaking a lot longer than that in previous jobs where she has been, for instance, a CEO of an energy company arguing a case in front of Judge Scalia.
During this important interview, Vicki reveals several techniques for relaxation and ways to turn fear or anger into more of a peace of mind, so you feel better and can make better decisions and work at peace. Be sure to listen to the technique on how to turn yourself into feeling the awesome feeling of gratefulness.
Vicki Sandler helps countless people better their lives by changing their mindset to consciously live and lead, through her practical, proven 3As process developed through her business experience, education and life's journey.
Vicki Sandler is a professional speaker, multiple award-winning author, world adventurer, 35 +year volunteer and board chair of the Arizona YMCAs, founding board member of Conscious Capitalism Arizona, and the Executive Director of an Energy Association.
Vicki incubated the 3As process as CEO of APS Energy Services, a green energy company, and led its growth to $220 million in revenues per year for over a decade, added 100 people and $80 million in assets. You will learn how to change your mindset  and gain tools for doing so during our discussion today.  Most recently, Vicki works with cutting-edge neuroscientists on how to consciously live and lead.
Neuroscientists reveal that by the age of 35, 95% of your thoughts, beliefs and actions are memorized unconscious reactions, in other words, habits. When you choose to live and lead consciously, you will create the life and work you LOVE! Vicki wants you to achieve your heart's desires by applying the proven 3As process of 1) becoming Aware, 2)Acknowledging your energy blocks, and 3) taking Aligned action right now.
You are your energy!
Your thoughts and feelings are basically energy vibrations that can be elevated to create what you desire. When you align how you THINK AND FEEL you will create the changes you have long-desired in your life. And when you change, you will ultimately change how you relate to all those you touch at home or work.
As a result, your relationships at home and work will improve, you will STOP old habits and replace them with the new way you want to be and you will gain peace and prosperity.
To learn more, contact vicki@vickisandler.com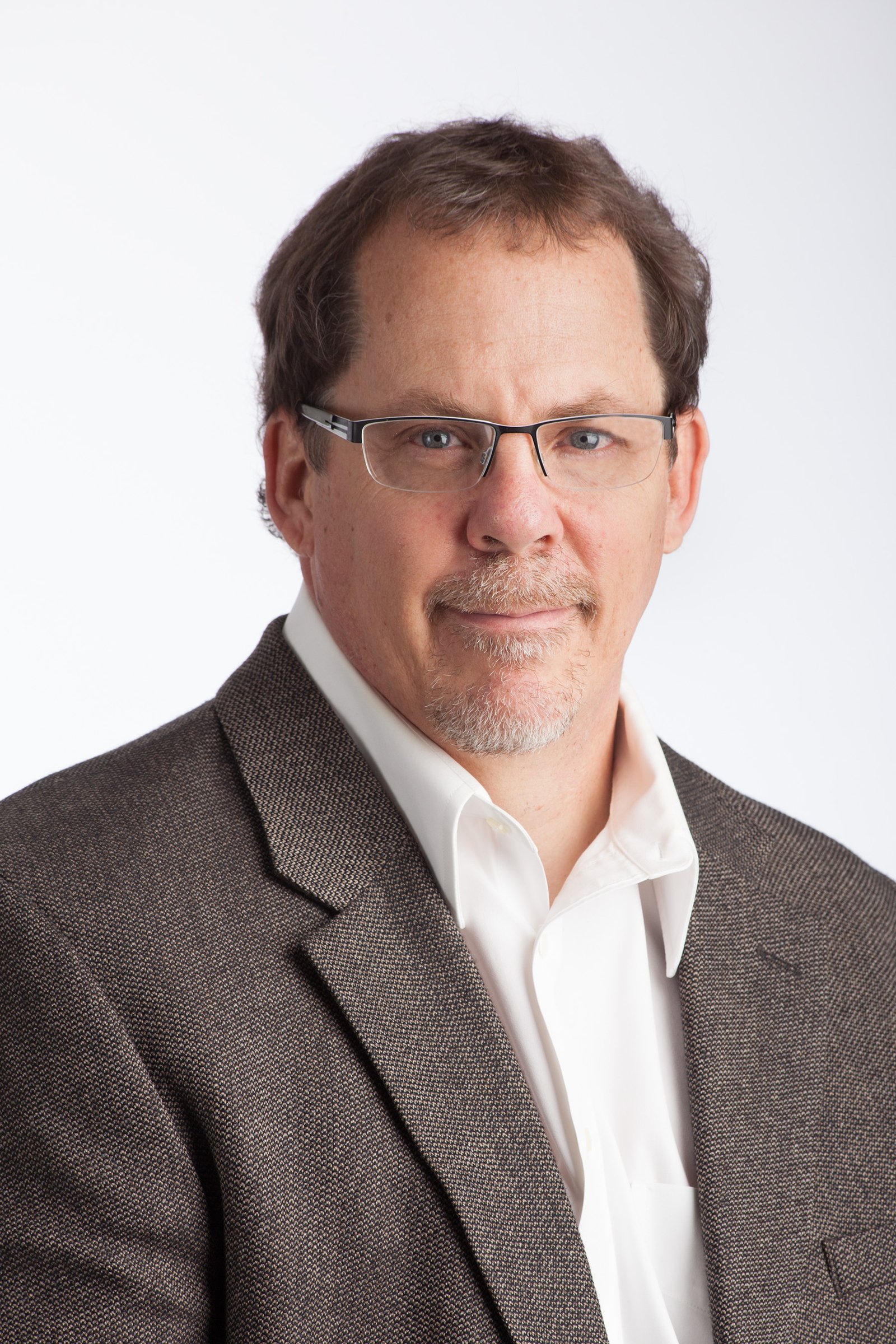 Andy Curry is a Best Selling Author, publisher, multiple businesses owner and an iReporter contributor for CNN covering business innovators and successful entrepreneurs in Business, Health, Finance, and Personal Development.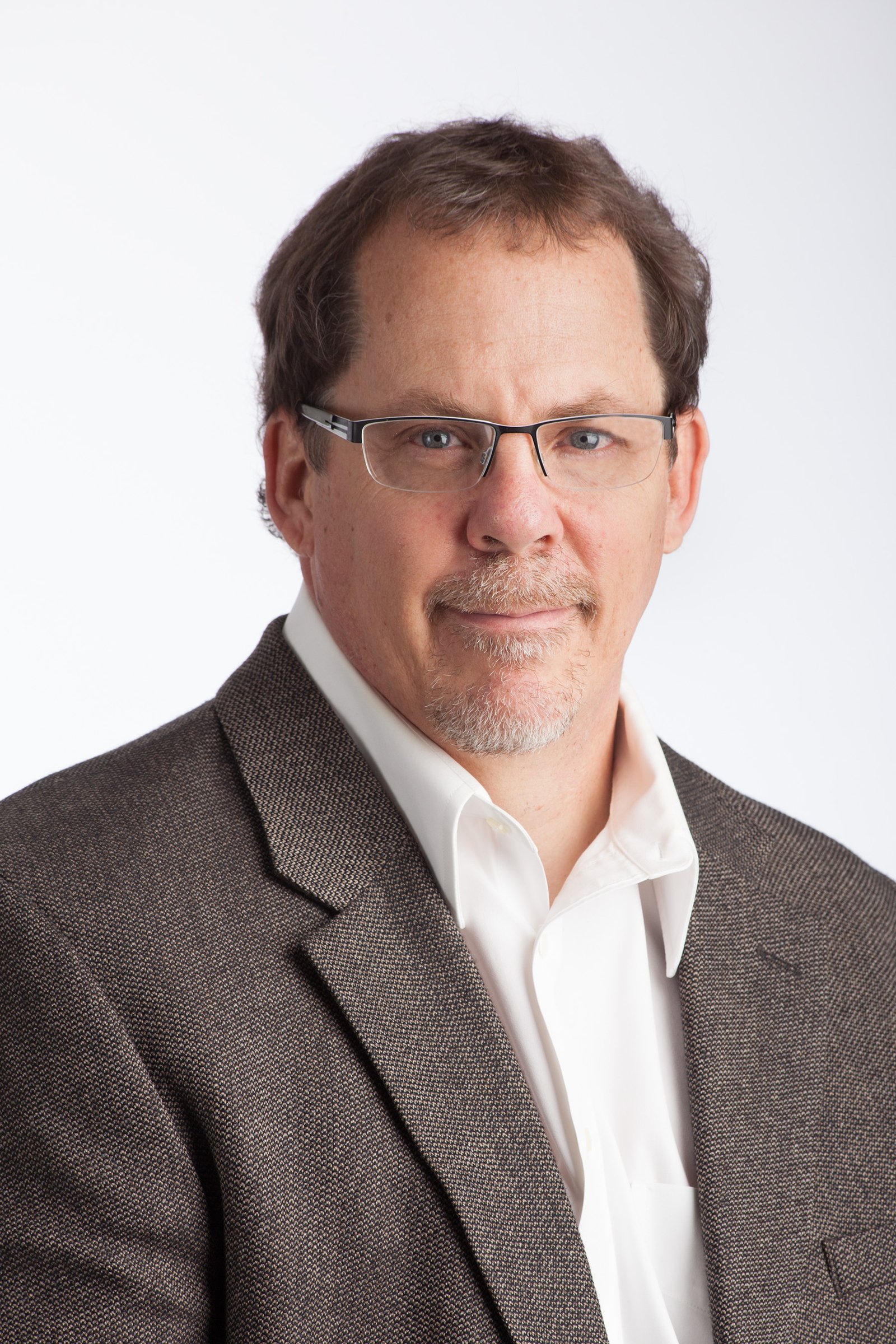 Recent episodes from Andy Curry (see all)