As a professional speaker who helps companies create cultures of encouragement, Vicki Hitzges helps businesses stay positive, embrace change and motivate their workforce.
Vicki began her career as a Dallas TV news anchor (although she says that job was like being shoved into the Hudson without knowing how to swim.)  A shy girl, she mastered the art of talking to anyone after interviewing all sorts of people from Bette Midler to Bill Clinton to Ron Howard to Alan Greenspan.
After television, Vicki launched a public relations business.  One of her clients, motivational guru Zig Ziglar, admired her creativity and selected her as one of the few people he would personally mentor.  Within three months, she'd spoken around the world.
Vicki earned the prestigious Certified Speaking Professional designation (the highest earned designation awarded by the National Speakers Bureau and the International Speaking Federation.) She's in demand as both a speaker and a two-time, best-selling author.
To book Vicki, contact her at keynotespeaker.com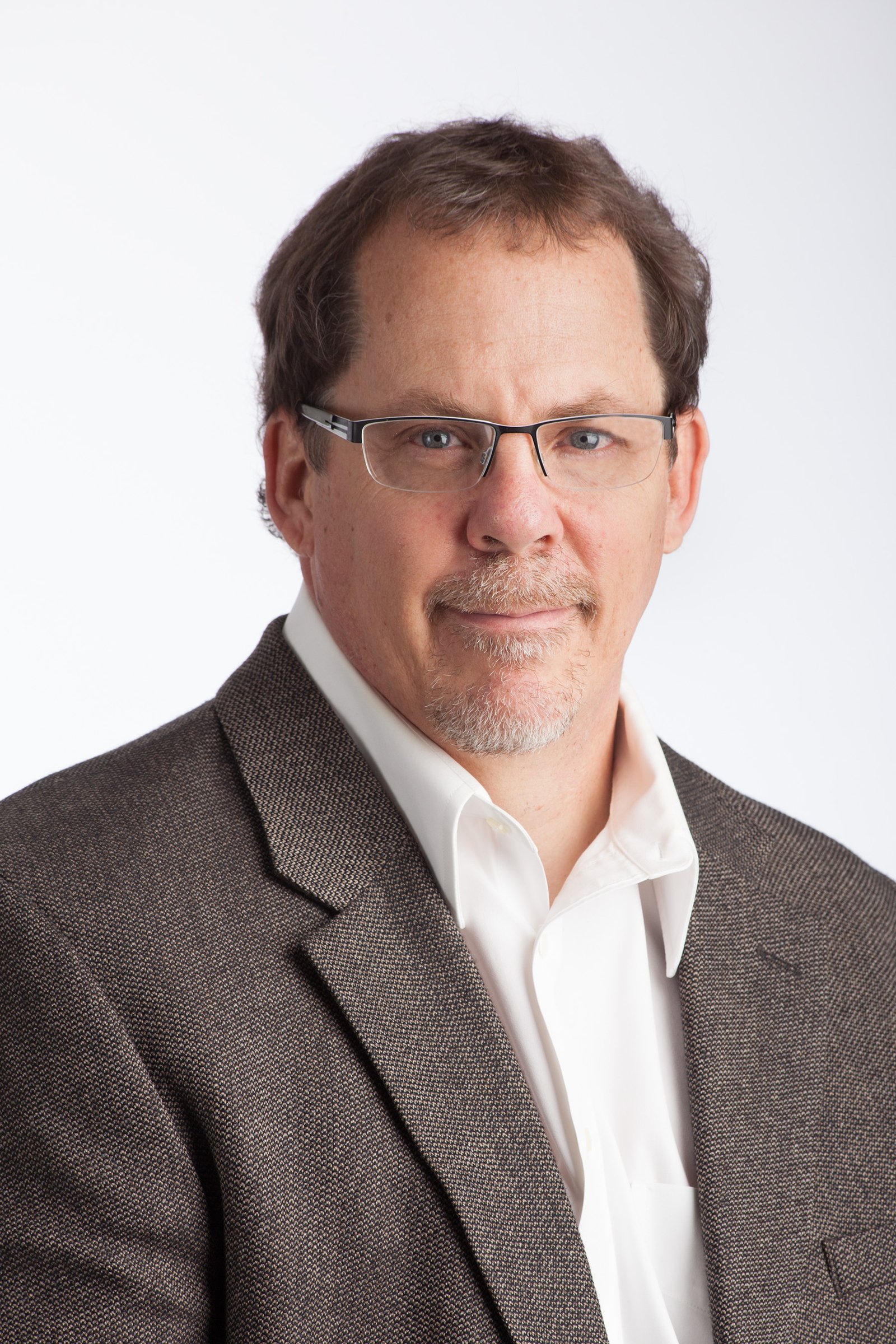 Andy Curry is a Best Selling Author, publisher, multiple businesses owner and an iReporter contributor for CNN covering business innovators and successful entrepreneurs in Business, Health, Finance, and Personal Development.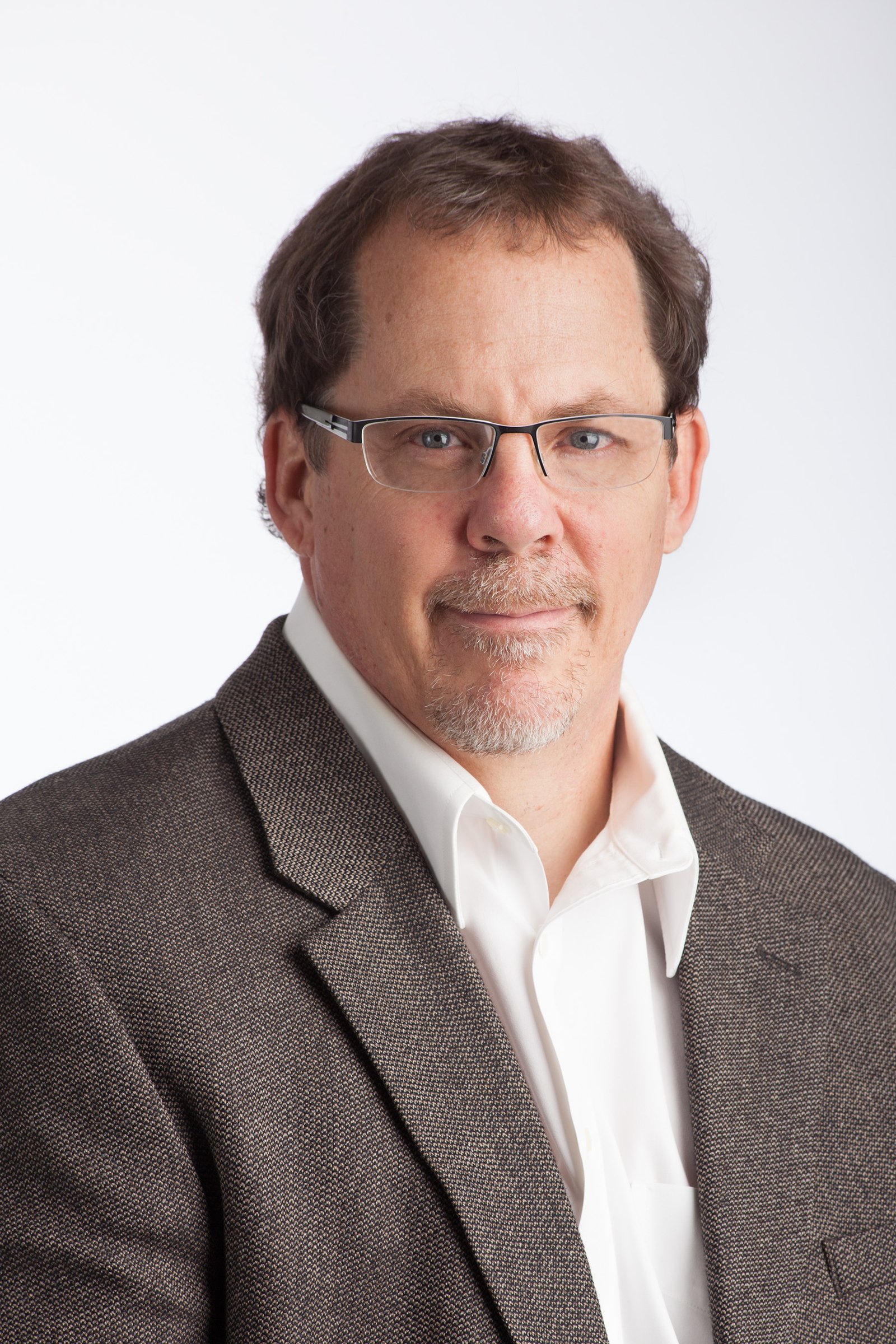 Recent episodes from Andy Curry (see all)