Today's Guest is Valerie Larsen.  Having received a shocking diagnosis of cancer while living an active, healthy lifestyle, Valerie shifted her focus to recovery and now, education of the toxins we are exposed to daily. These toxins affect our health(as they did so vividly for Valerie) and she shares how to live healthier without toxins. This eye-opening interview will change everyone's perspective on their own health and longevity.
Valerie talks in depth on why and how she shares her message so fervently while building her business using education.  She inspires as she relates her journey and brings her message home to our audience.  She also explains her social media presence and how she is using it nationwide to reach the unaware populace.
This compelling interview will inspire everyone to clean out their cabinets and closets right now, if they want to live a proven healthy and long life…….
Ed Bracey
Founder
www.synergyofempoweredwomen.com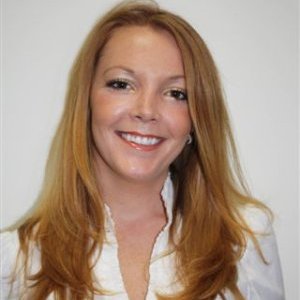 Alicia Williams-Dibrell is a Best Selling Author and a host of Business Innovators Radio.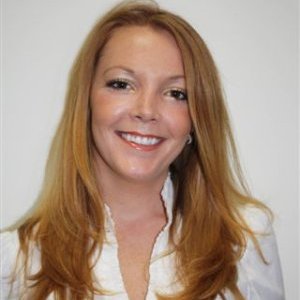 Recent episodes from Alicia Williams-Dibrell (see all)