As a Buffalo Grove, Illinois roofing contractor, Udo Seidil of U.S. Exterior by Seidel specializes in residential roofing but also does commercial roofing. They help homeowners in his community and have been beautifying and increasing the value of suburban Chicagoland homes since 1970.
Udo Seidil is a second generation owner of their business that was started by his Father. It was sometime in his teenage years he began repairing and installing. Since then he honed his skills and helped homeowners with their roofing needs.
In this extremely important interview, Udo discusses many of the issues homeowners need to know and how to be aware of an unscrupulous contractor. Udo discusses how homeowners can find a trusted roofer, how important it is to find a contractor that works on their estimates thoroughly and more accurately for the insurance companies to get claims approved and much more.
To learn more:
Call Udo at : 847-541-2300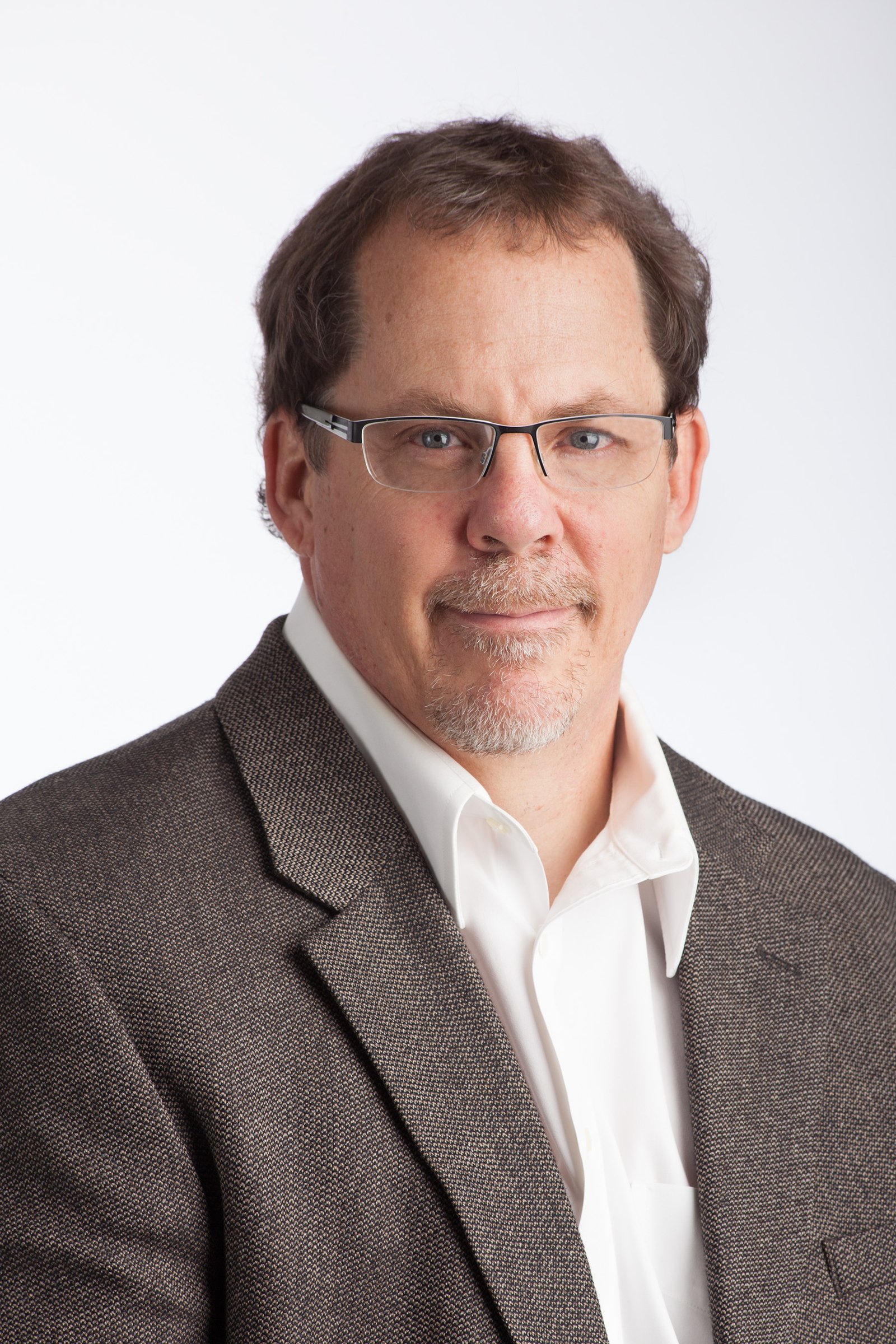 Andy Curry is a Best Selling Author, publisher, multiple businesses owner and an iReporter contributor for CNN covering business innovators and successful entrepreneurs in Business, Health, Finance, and Personal Development.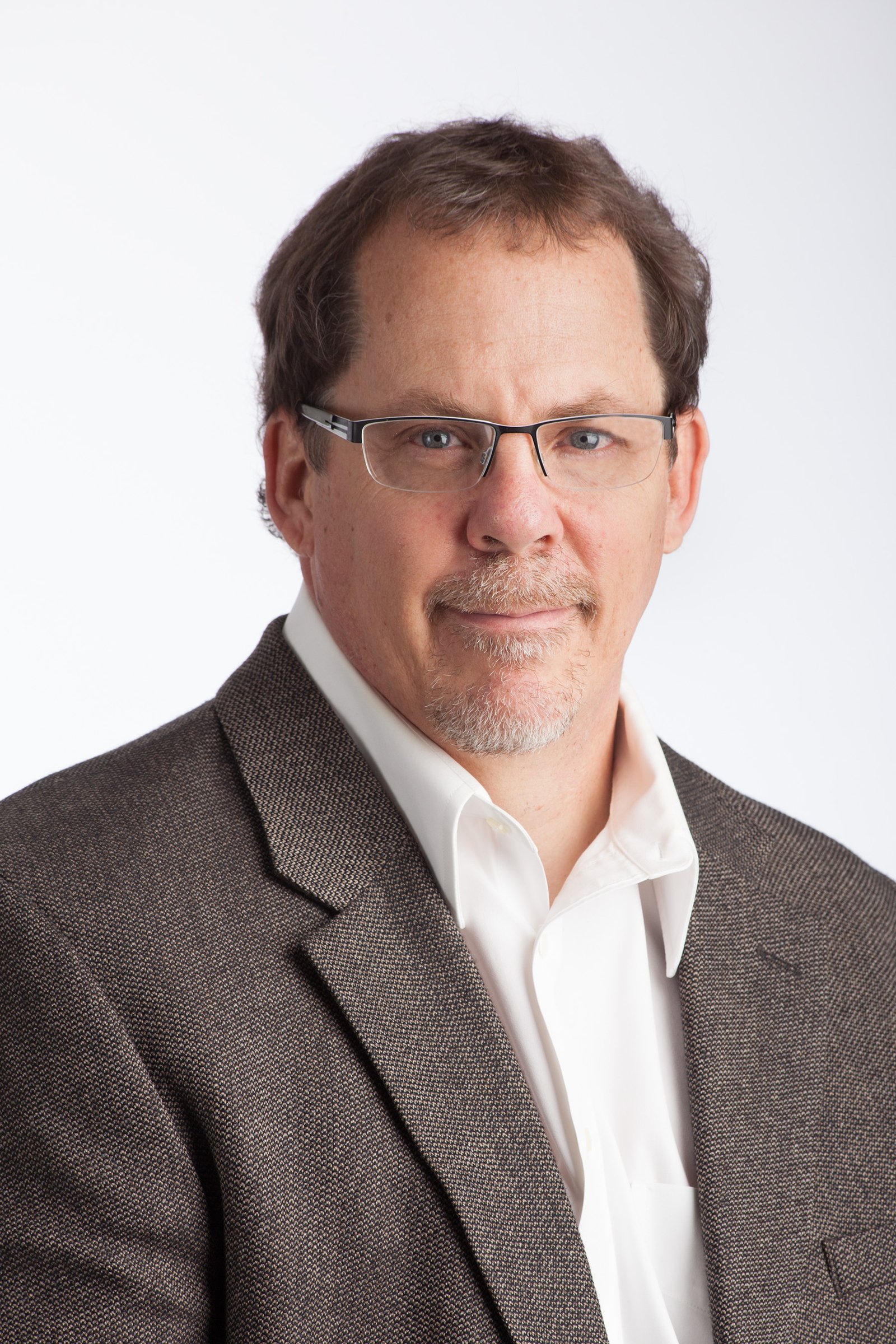 Recent episodes from Andy Curry (see all)