In this episode of the Auto Dealer Influencers Podcast, host Marco Salinas and co-host Patrick Jarman sit down with Tyler Cochran, the current finance director at Beaver Toyota in Cumming, Georgia. Tyler shares his background in the auto industry and how his family's motorcycle shop inspired him to pursue a career in this field.
When asked about what sets a successful auto dealership apart from those who tend to struggle, Tyler emphasizes the importance of looking after the customers and doing the right thing for them every day. He also highlights the significance of transparency in building trust with customers, as they often come in with negative connotations and fear of being taken advantage of.
Tyler shares some of the strategies and techniques he uses to build trust and rapport with his customers, including actively listening to their needs and concerns, being honest about the products and services he offers, and using technology to enhance the customer experience. He also talks about the importance of following up with customers after the sale and creating a culture of customer service within the dealership.
Throughout the conversation, Tyler emphasizes the value of building relationships with customers and how that can lead to repeat business and positive word-of-mouth referrals. He also touches on the challenges of adapting to changing customer behaviors and preferences, and the importance of staying up-to-date with the latest technologies and trends in the industry.
Overall, this episode provides valuable insights and practical tips for auto dealership professionals looking to build trust and rapport with their customers and create a culture of customer service within their organization. Tyler's experience and expertise in this field make this episode a must-listen for anyone seeking to improve their customer relationships and drive business success.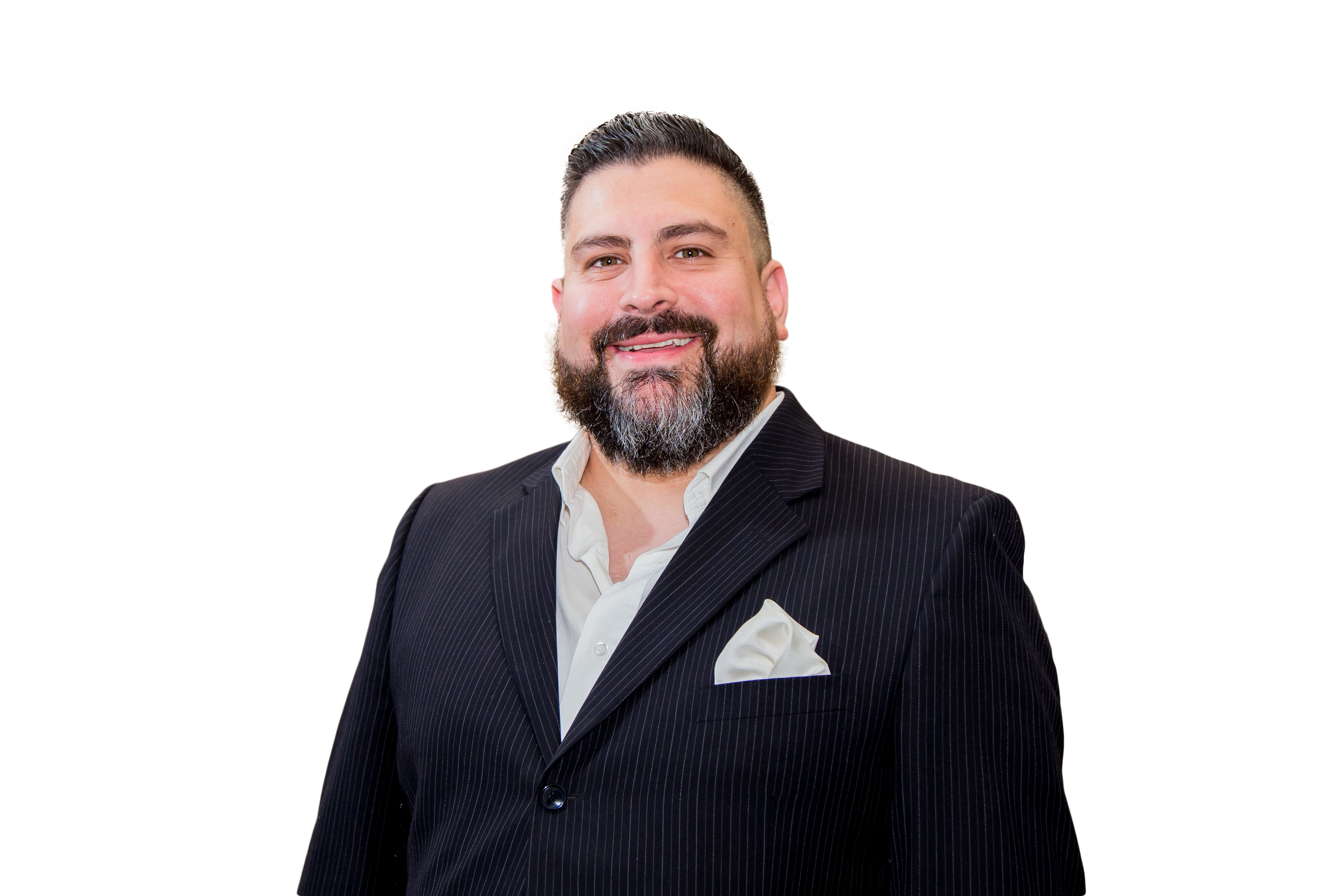 Marco Salinas is an Amazon Best Selling Author and has co-authored a book with the legendary sales and personal development consultant Brian Tracy. Marco is a Business and Marketing Coach himself, having previously hosted a radio show on 930AM the Answer in his hometown of San Antonio, and has been interviewed on numerous local TV news affiliates.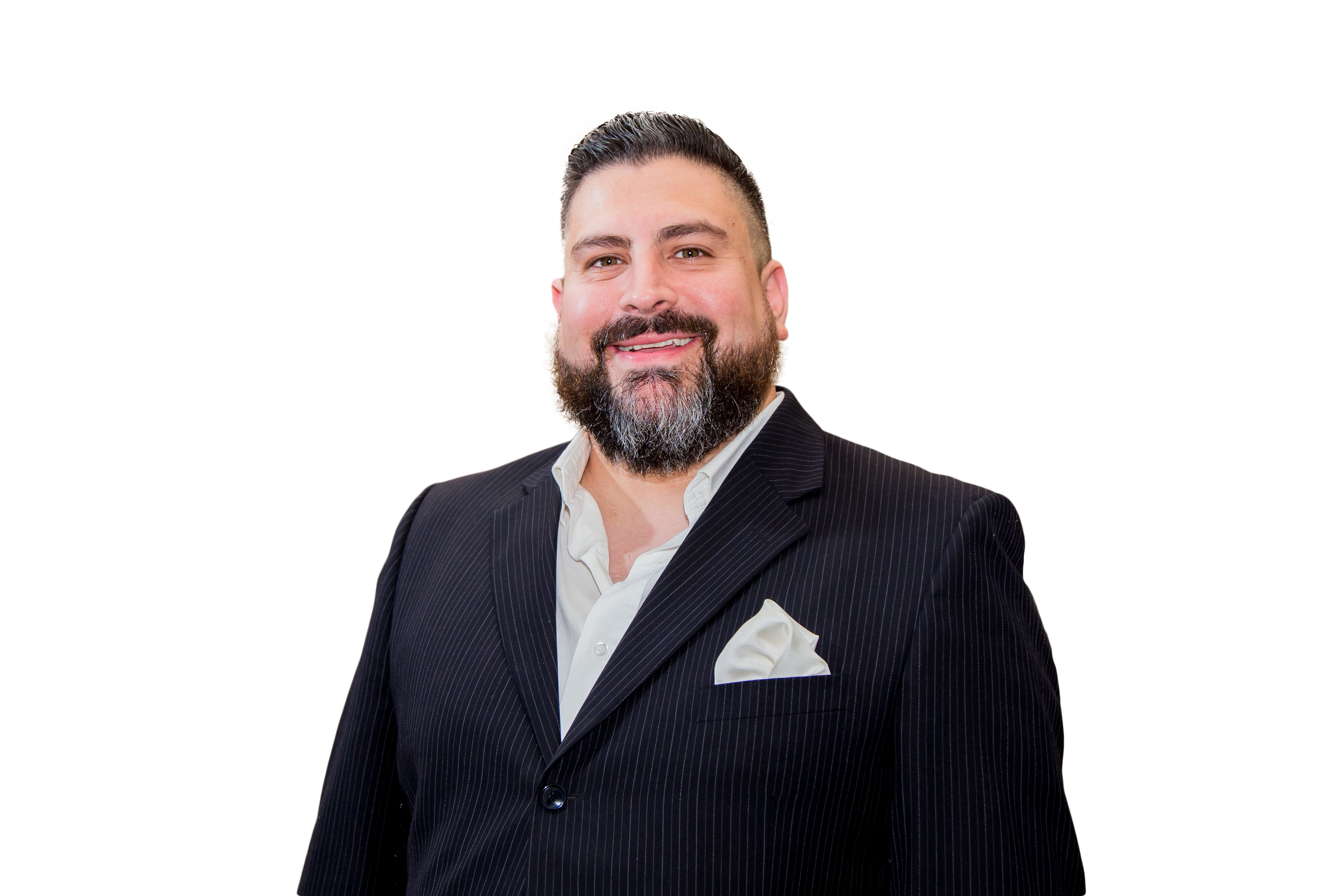 Recent episodes from Marco Salinas (see all)