Rahim Bhimani of Motorvation Trucks: How to Succeed in the Auto Industry with a Hunger for Growth
Rahim Bhimani, the General Manager of Motorvation Trucks, was recently interviewed by Marco Salinas and Patrick Jarman in the Auto Dealer Influencers Podcast. The podcast is known for featuring some of the most accomplished professionals in the auto industry, and this episode was no exception.
Rahim shared his humble beginnings in the auto industry. He found Motorvation Trucks on Craigslist when he was rebounding from losing a job as a detailer in a different dealership. He started as a car washer and later moved up through the ranks by doing a little more than the next guy. Rahim's hunger for growth and his willingness to learn made him the perfect candidate for Motorvation Trucks' General Manager position, which he currently holds.
Rahim's success story is a testament to the power of hard work and determination. He emphasized the importance of taking advantage of every opportunity that comes your way and putting in the extra effort to stand out from the rest. Rahim also shared some valuable insights on how to succeed in the auto industry. He stressed the importance of building relationships with customers and being transparent in your dealings with them.
Motorvation Trucks' General Manager also talked about the challenges facing the auto industry, particularly with the shortage of new vehicles due to the pandemic. He shared some tips on how dealerships can navigate the current situation, such as diversifying their inventory and focusing on pre-owned vehicles.
The interview provided a wealth of information for anyone looking to make their mark in the auto industry. Rahim's story shows that with hard work, determination, and a hunger for growth, it is possible to succeed in this competitive field. The Auto Dealer Influencers Podcast, as always, delivered an insightful and informative episode that industry professionals won't want to miss.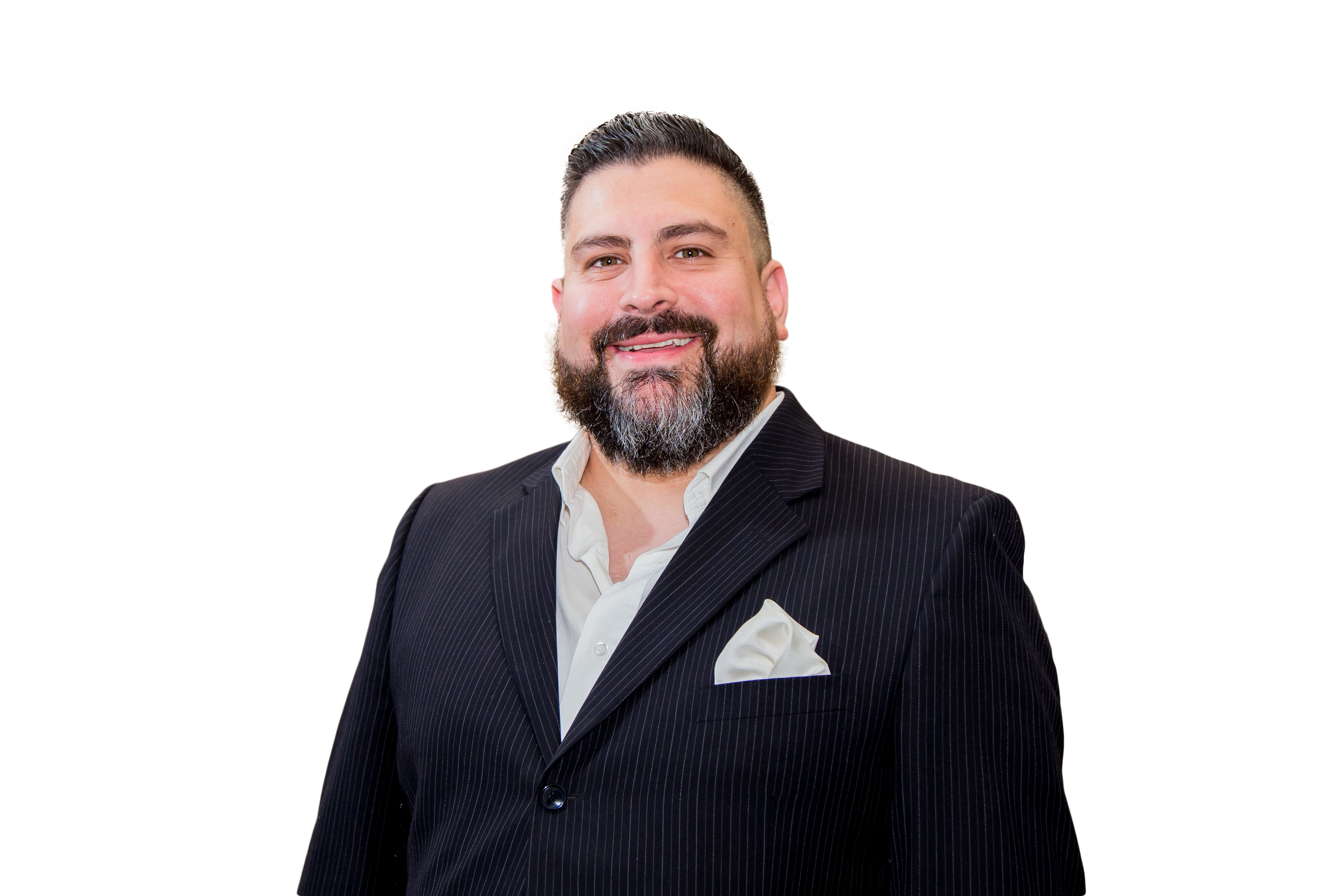 Marco Salinas is an Amazon Best Selling Author and has co-authored a book with the legendary sales and personal development consultant Brian Tracy. Marco is a Business and Marketing Coach himself, having previously hosted a radio show on 930AM the Answer in his hometown of San Antonio, and has been interviewed on numerous local TV news affiliates.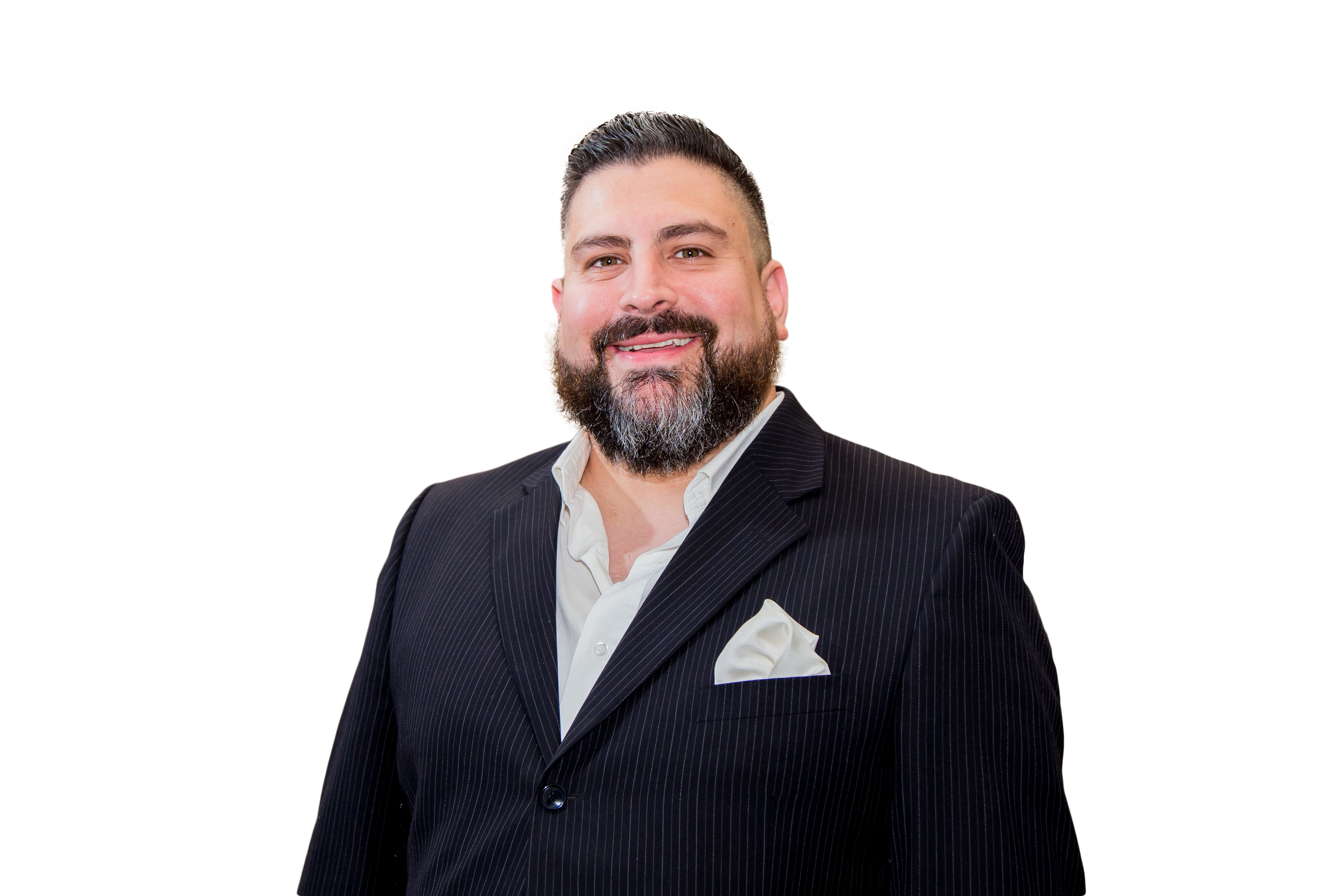 Recent episodes from Marco Salinas (see all)