In this episode of Auto Dealer Influencers, hosts Patrick Jarman and Marco Salinas interview Max Martinez, the Special Finance Director at Toyota of Hollywood in Florida. With 13 years of experience in the auto industry, Martinez shares his insights on the importance of multiculturalism in auto dealerships.
Martinez emphasizes that his dealership does not discriminate and that dealerships should cater to their clientele's needs. Toyota of Hollywood has a multicultural team of salespeople who can speak their customers' languages and assist them every step of the way. Going the extra mile is crucial in building lasting relationships with customers and setting successful dealerships apart from struggling ones.
The hosts also ask Martinez about the challenges he faced early in his career. Martinez shares that learning the craft and the process of selling cars was difficult at first, but he was good at making friends out of customers. He also had a great team of managers who taught him little by little, and he praises the Lord for the experience.
Martinez's experience in the auto industry and his emphasis on multiculturalism provide valuable insights for auto dealerships looking to improve their customer relationships and sales. Listeners will gain a better understanding of the importance of catering to their customer's needs and building lasting relationships with them.
This episode is a must-listen for anyone in the auto industry looking to improve their dealership's success and customer relationships. Martinez's insights and experiences provide valuable lessons that can be applied to any dealership, regardless of location or size.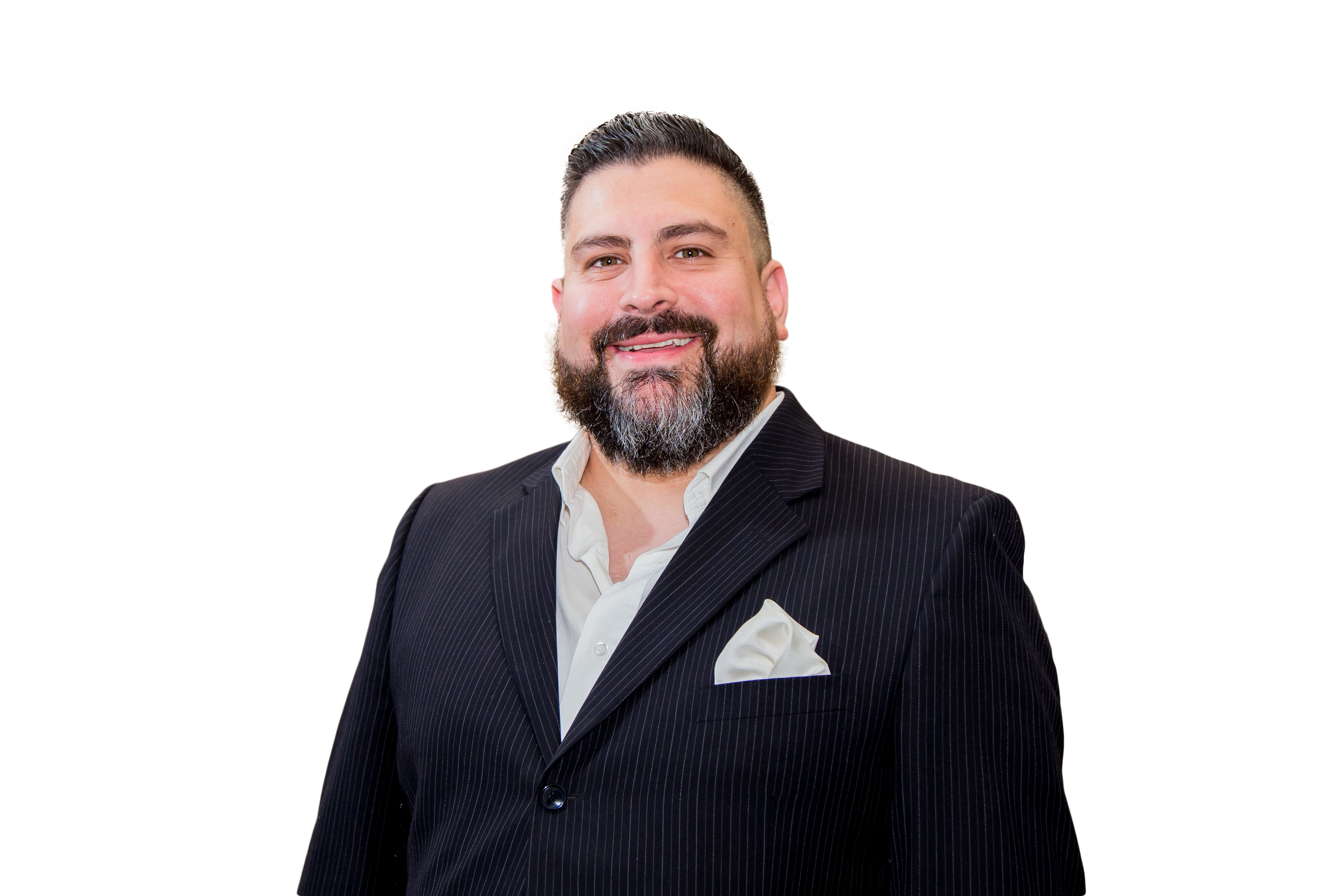 Marco Salinas is an Amazon Best Selling Author and has co-authored a book with the legendary sales and personal development consultant Brian Tracy. Marco is a Business and Marketing Coach himself, having previously hosted a radio show on 930AM the Answer in his hometown of San Antonio, and has been interviewed on numerous local TV news affiliates.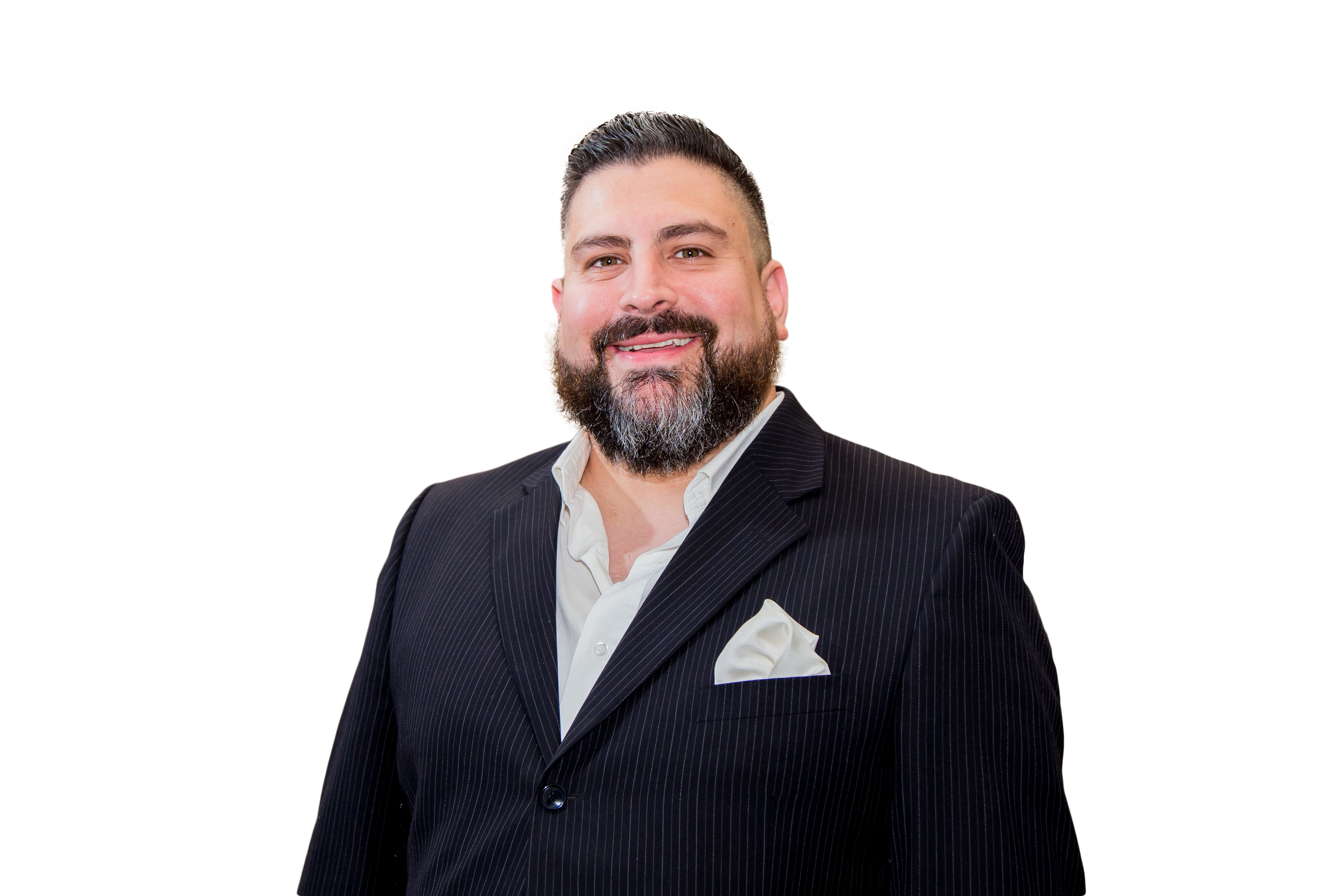 Recent episodes from Marco Salinas (see all)