The "Auto Dealer Influencers Podcast" is a brand new podcast hosted by Patrick Jarman and co-hosted by Show Producer Marco Salinas of Pina Colada Media.
In this first episode, they introduce the show and give listeners an idea of what to expect from future episodes. The podcast will cover the latest trends, news, and insights in the automotive industry, as well as interviews with leading figures in the industry.
In addition, the hosts introduce the podcast's sponsor, TurboPassUSA, and discuss the benefits of using TurboPassUSA's digital platform to streamline the car buying process for both dealers and customers. They also share their personal experiences using TurboPassUSA and how it has helped them in their own business.
Overall, the "Auto Dealer Influencers Podcast" promises to be a valuable resource for anyone in the automotive industry, from dealers and salespeople to marketing professionals and service technicians. Tune in to the show for expert insights and actionable advice on how to succeed in this dynamic and competitive field.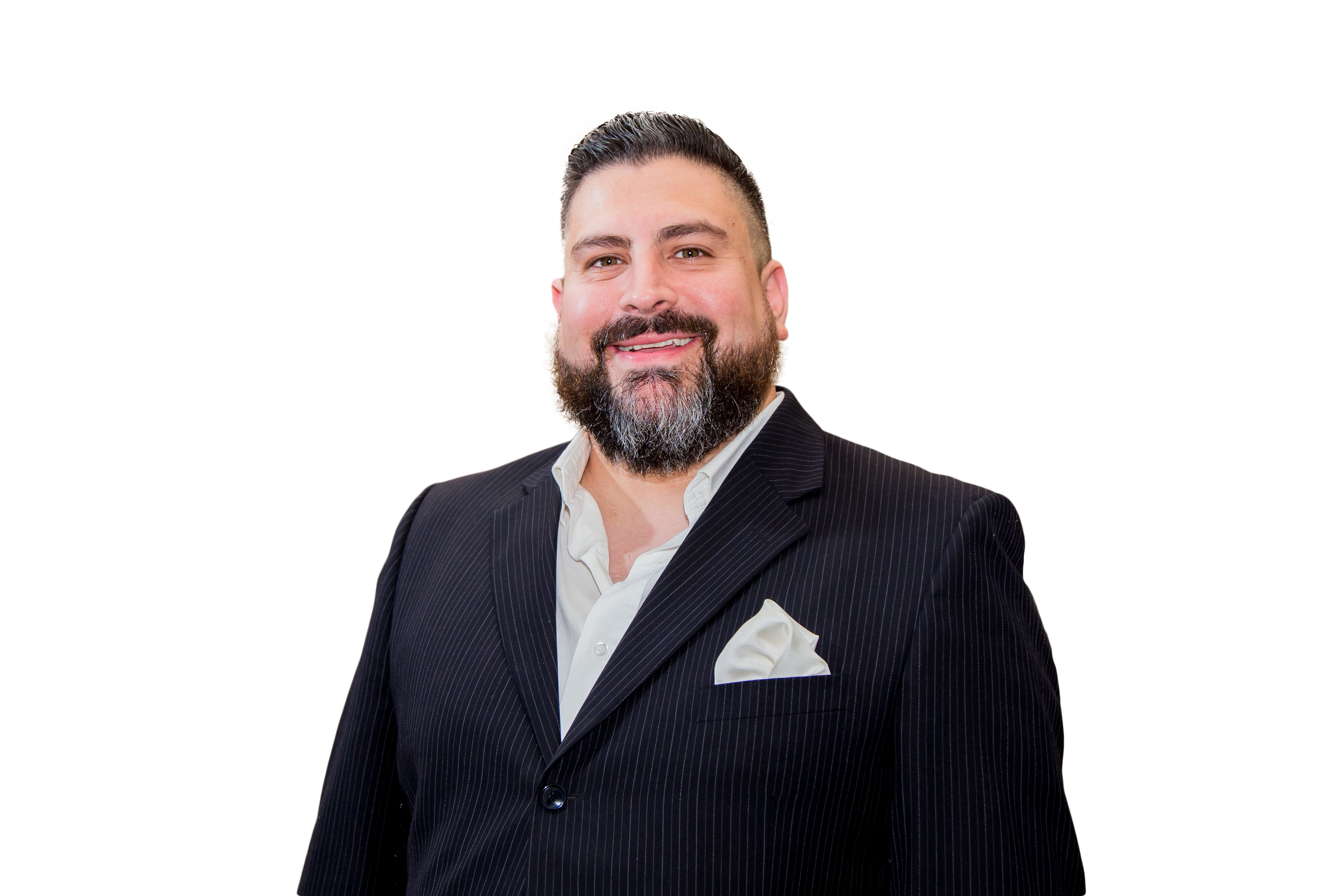 Marco Salinas is an Amazon Best Selling Author and has co-authored a book with the legendary sales and personal development consultant Brian Tracy. Marco is a Business and Marketing Coach himself, having previously hosted a radio show on 930AM the Answer in his hometown of San Antonio, and has been interviewed on numerous local TV news affiliates.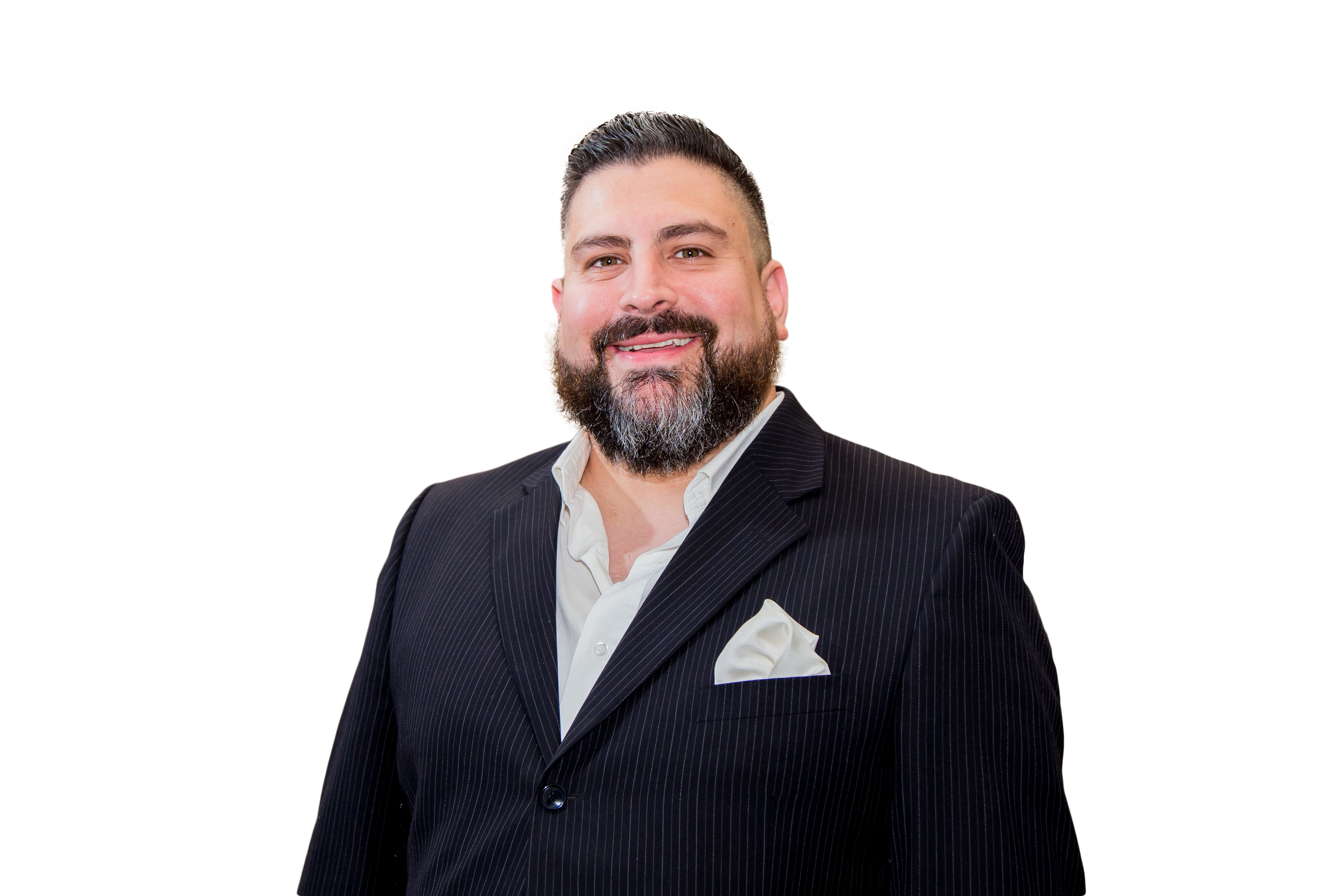 Recent episodes from Marco Salinas (see all)