Welcome to the first episode of TurboPassUSA, a podcast about technology, innovation, and business success stories. In this episode, our host Marco Salinas interviews the founders and key executives of TurboPassUSA, Mike and Ken Jarman, CEO and COO, and Zahid Kassem, the Chief Product/Technology Officer.
The episode begins with a brief overview of TurboPassUSA and its mission to revolutionize the automotive industry by streamlining the car-buying process through its cutting-edge technology. Mike and Ken share their personal journey of their youthful entry into the auto business with their father along with their founding of TurboPass and the challenges they faced along the way.
Zahid discusses how TurboPassUSA's technology works and how it provides customers with a seamless and secure car-buying experience. He also shares the company's vision for the future and how they plan to stay ahead of the curve in an ever-evolving industry.
Throughout the episode, Marco asks insightful questions and draws out fascinating insights from the guests. Listeners will learn about the key role of innovation in driving business success, the importance of strong leadership in a startup, and the power of technology to disrupt traditional industries.
Overall, this kickoff episode of TurboPassUSA sets the stage for an exciting podcast that promises to explore the intersection of technology and business in new and interesting ways. Whether you're a tech enthusiast, a business leader, or just curious about the future of the automotive industry, this is a podcast you won't want to miss.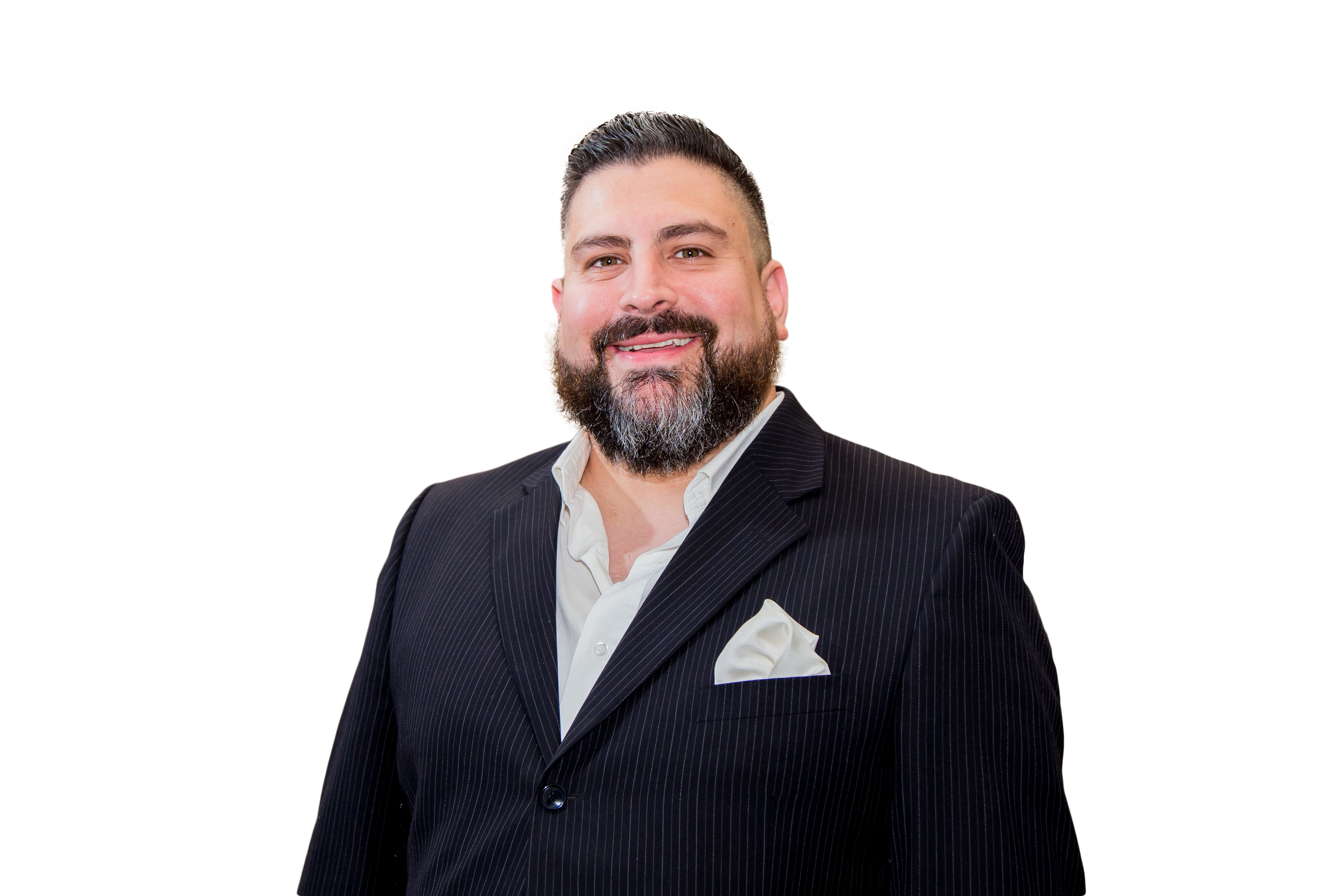 Marco Salinas is an Amazon Best Selling Author and has co-authored a book with the legendary sales and personal development consultant Brian Tracy. Marco is a Business and Marketing Coach himself, having previously hosted a radio show on 930AM the Answer in his hometown of San Antonio, and has been interviewed on numerous local TV news affiliates.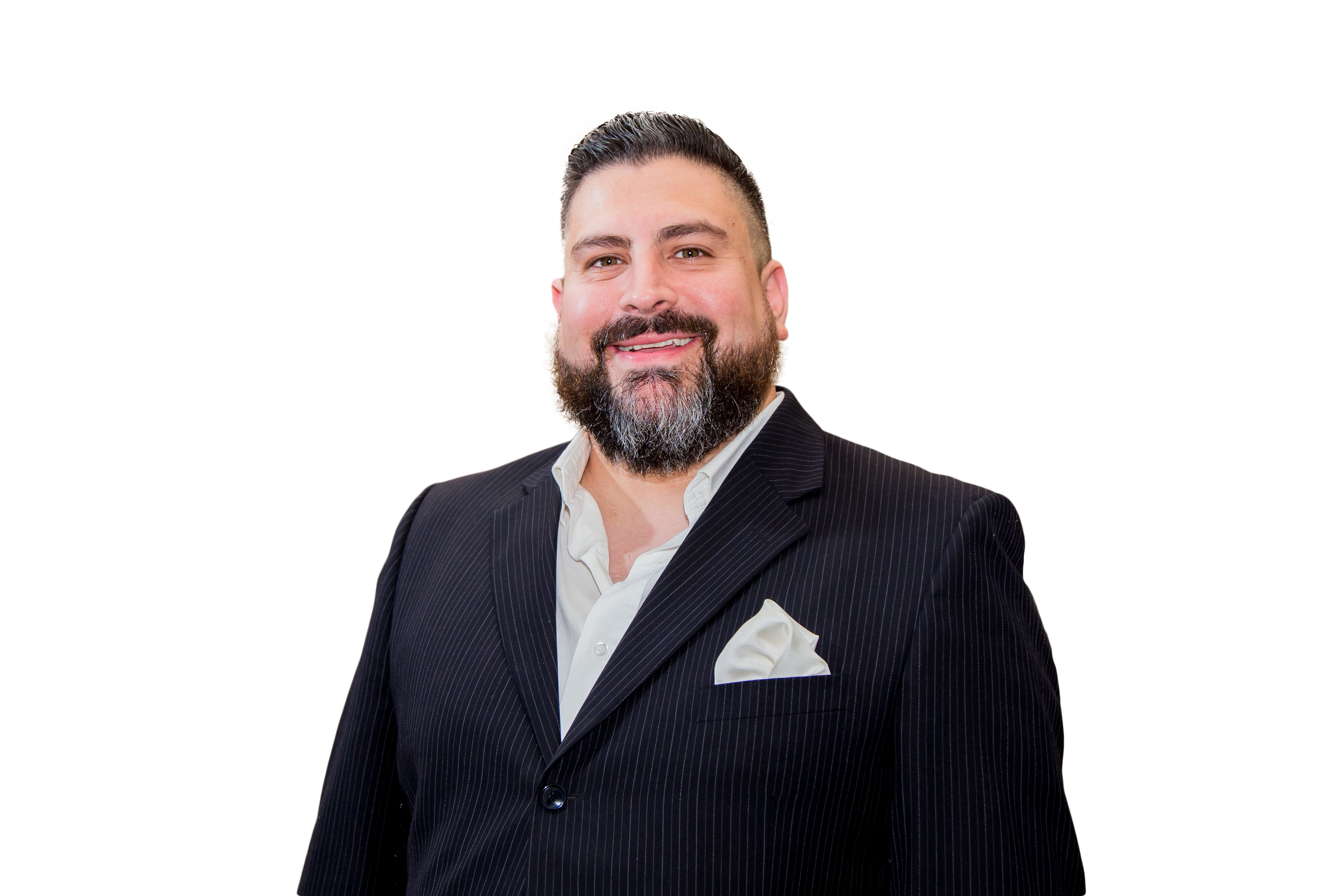 Recent episodes from Marco Salinas (see all)