In this episode of the TurboPassUSA Podcast, hosts Marco Salinas and Ken Jarman interview credit expert John Ulzheimer to gain insights into the complex world of consumer credit. As former professionals in the consumer credit space, Marco and Ken recognize the importance of accurate information and turn to John as a trusted source.
John Ulzheimer is a nationally recognized credit expert, four-time book author, and president of the Ulzheimer Group. With experience at FICO, Equifax, and Credit.com, John brings a wealth of knowledge and expertise to the conversation. He is also the founder of CreditExpertWitness.com, making him the only credit expert who comes from the credit industry.
Throughout the episode, John shares his insights on a range of topics related to consumer credit. He emphasizes the importance of understanding credit scores and how they are calculated, as well as the impact of credit utilization on credit scores. John also addresses common misconceptions about credit, such as the belief that carrying a balance on a credit card is necessary to build credit.
Marco and Ken engage in a lively discussion with John, asking questions and seeking clarification on various aspects of consumer credit. John's clear and direct communication style makes the complex world of credit more accessible to listeners, and his expertise shines through in every answer.
Overall, this episode provides valuable insights into the world of consumer credit and offers practical advice for anyone looking to improve their credit score or better understand the credit system. Listeners will come away with a newfound appreciation for the importance of accurate information and the value of seeking out trusted experts like John Ulzheimer.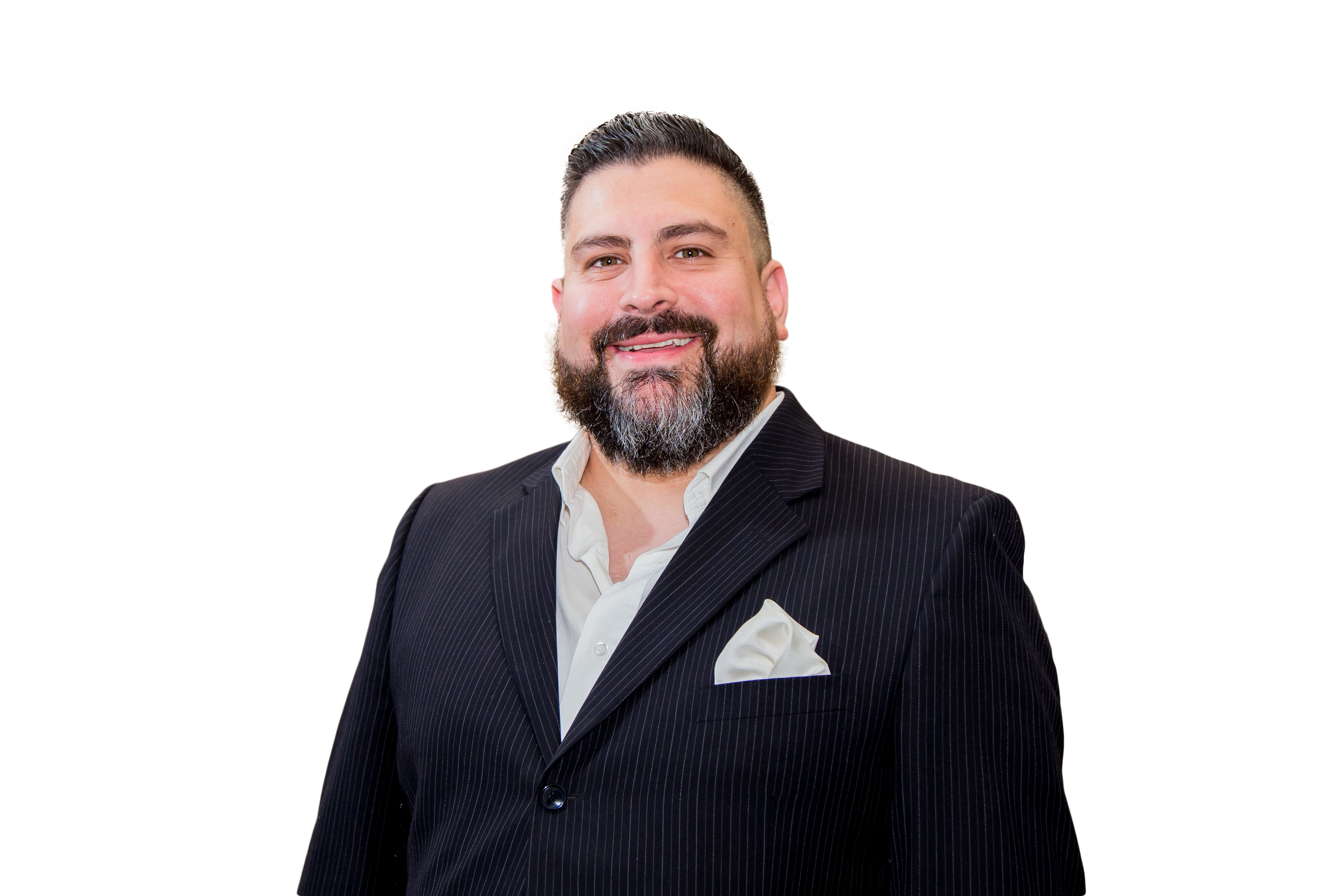 Marco Salinas is an Amazon Best Selling Author and has co-authored a book with the legendary sales and personal development consultant Brian Tracy. Marco is a Business and Marketing Coach himself, having previously hosted a radio show on 930AM the Answer in his hometown of San Antonio, and has been interviewed on numerous local TV news affiliates.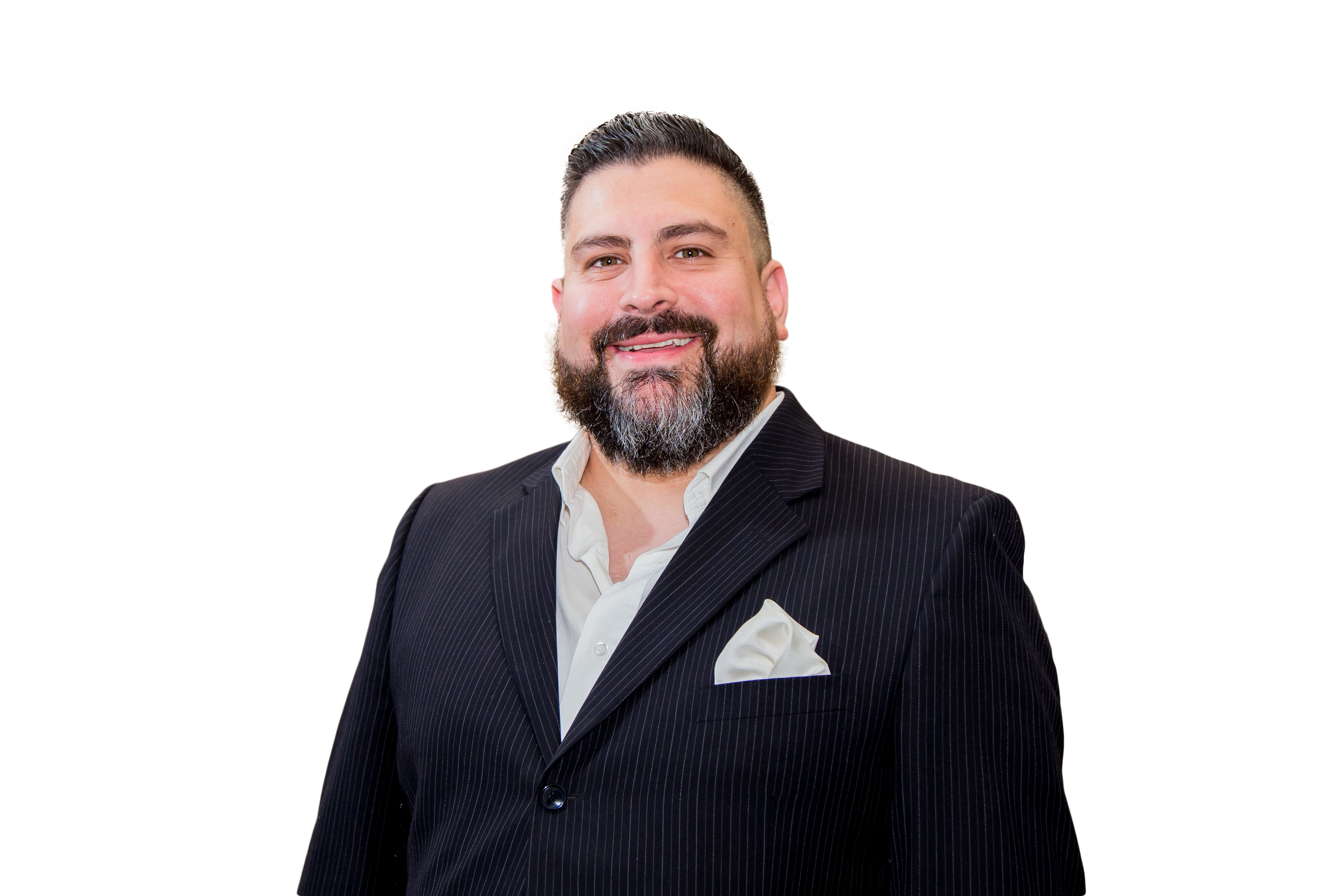 Recent episodes from Marco Salinas (see all)