In this episode of the TurboPassUSA podcast, hosts Marco Salinas and Ken Jarman sit down with Jeff Griffith, Vice President of Triton Automotive Financial Services and advisory board member for TurboPass. Griffith shares his extensive experience in the auto industry, having worked as an early employee for CarMax and now Triton Auto Group, and discusses how TurboPass is revolutionizing the way auto dealerships conduct business.
Griffith explains how Triton Auto Group is different from traditional dealership models, with a focus on building an organization that is "built by dealers for dealers." He highlights the importance of economies of scale and how Triton Auto Group is able to achieve this through its unique structure.
The conversation then turns to TurboPass, a digital platform that streamlines the auto financing process for both dealerships and customers. Griffith praises TurboPass for its ability to reduce paperwork and processing time, making the financing process faster and more efficient. He also notes how TurboPass helps mitigate risk for both parties involved in the transaction.
Salinas and Jarman ask Griffith about the future of the auto industry and how TurboPass fits into that future. Griffith emphasizes the importance of innovation and adapting to changing consumer behaviors, and how TurboPass is at the forefront of that innovation.
This episode provides valuable insights into the auto industry and how TurboPass is disrupting traditional models and revolutionizing the way dealerships conduct business. Listeners will come away with a better understanding of the importance of innovation and the role that TurboPass plays in shaping the future of the industry.
https://www.linkedin.com/in/jeffgriffith62/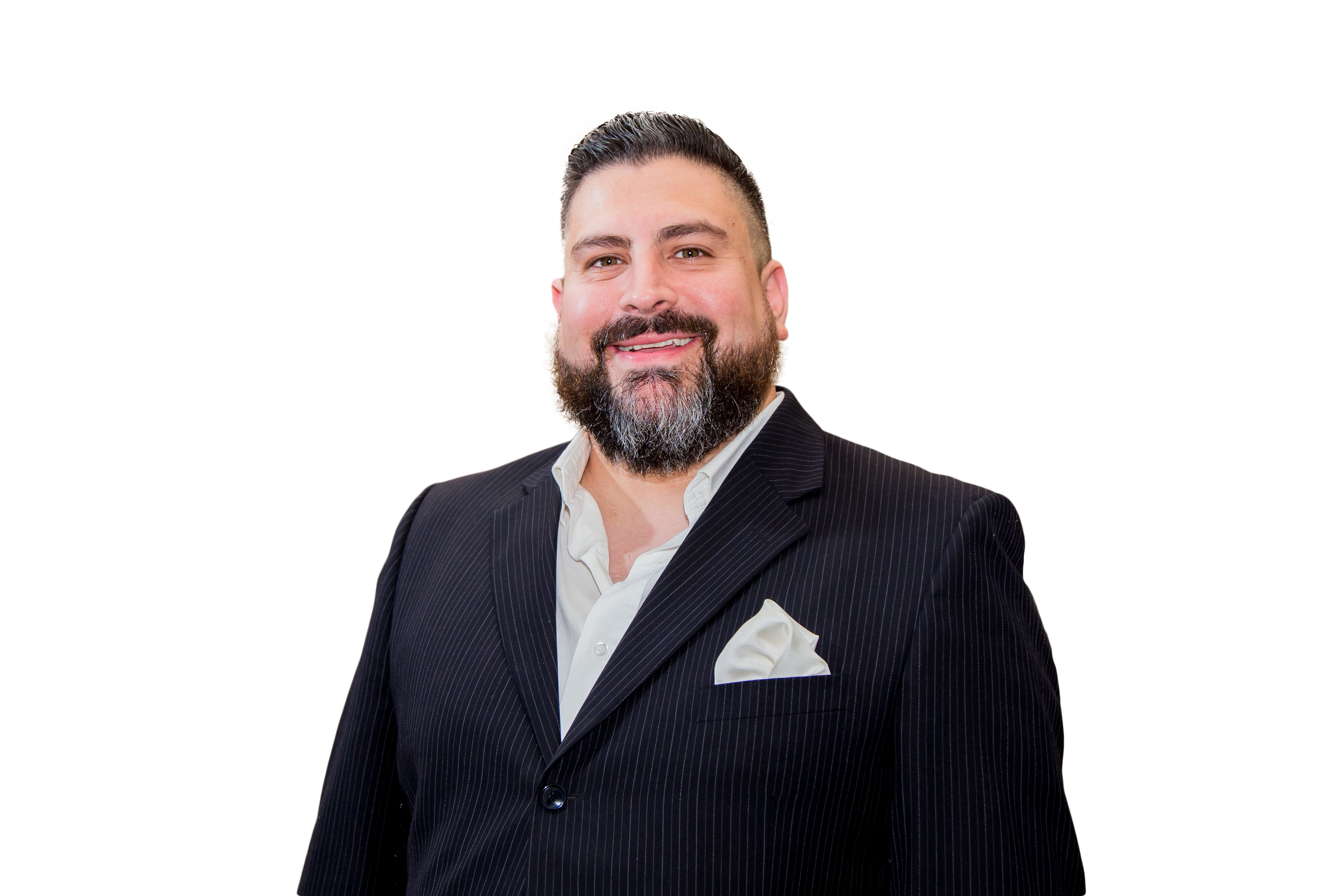 Marco Salinas is an Amazon Best Selling Author and has co-authored a book with the legendary sales and personal development consultant Brian Tracy. Marco is a Business and Marketing Coach himself, having previously hosted a radio show on 930AM the Answer in his hometown of San Antonio, and has been interviewed on numerous local TV news affiliates.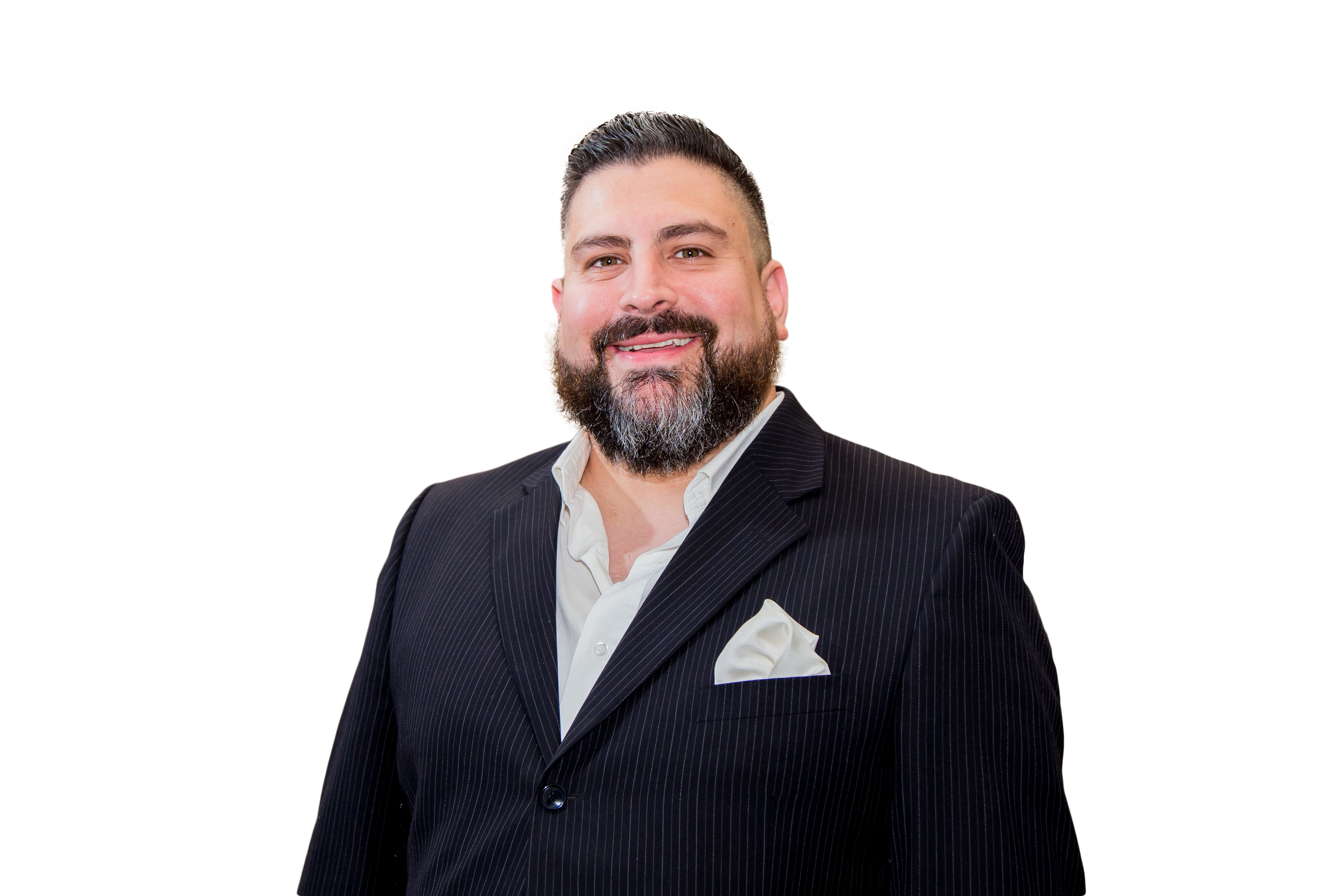 Recent episodes from Marco Salinas (see all)