True Tamplin is an entrepreneur and author of the #1 Amazon Bestseller Raising an Executive: Igniting Your Son's Inner Executive To Outperform His Peers and Continue Your Legacy.
At age 13, True's father Ken Tamplin was offered to be the lead singer for Journey. Despite desperately needing the money, the 5-year touring contract was too great a sacrifice. He turned the offer down, and now True has checked every box an executive would want for his son: giving his grad speech, covering The Daily Pilot, garnering a full-ride to his school of choice, maintaining Suma Cum Laude 4.0 GPA, marrying the girl of his dreams, running a successful Analytics and Online Marketing company, and writing an Amazon #1 Bestseller, all by the age of 22.
True is utterly convicted that none of his early successes would have come had his father accepted the Journey contract.
Now True's story has become his plea to fight for executives to spend more time with their sons. True has gone on to become a CEO coach and has begun developing a mentor program for their sons to one day outdo their fathers.
If you feel True's story ought to be heard by your organization, email his assistant: true@tamplinservices.com.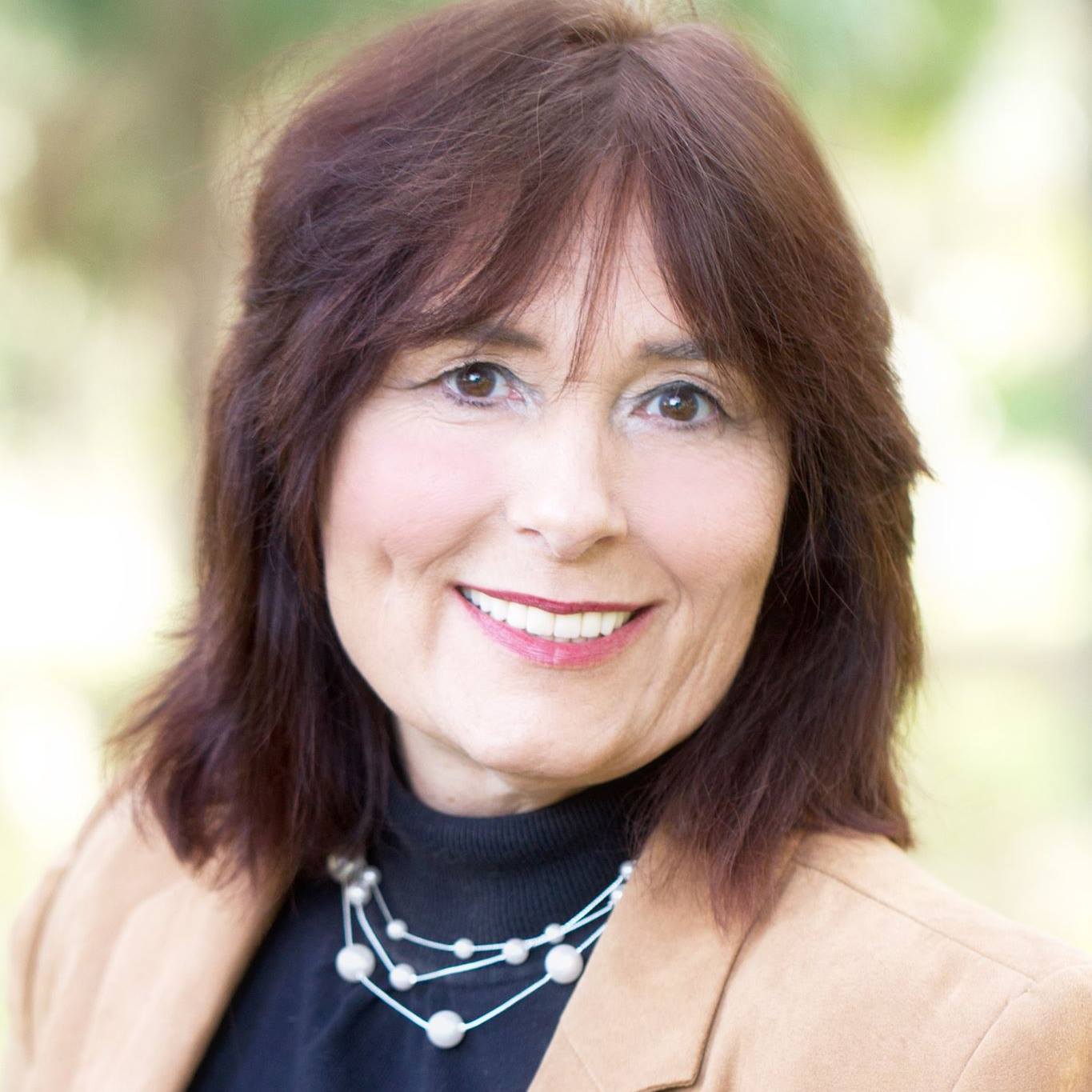 Tamara "Tami" Patzer is a No. 1 best-selling author, publisher, and video producer at Blue Ocean Authority.She is the creator of Women Innovators Radio with its sister book publications:No. 1 Women Innovators: Leaders, Makers and GiversBook Series and Big Message, Big Mission book series. She works with authors,influencers, innovators, and trendsetters to Get Media Exposure.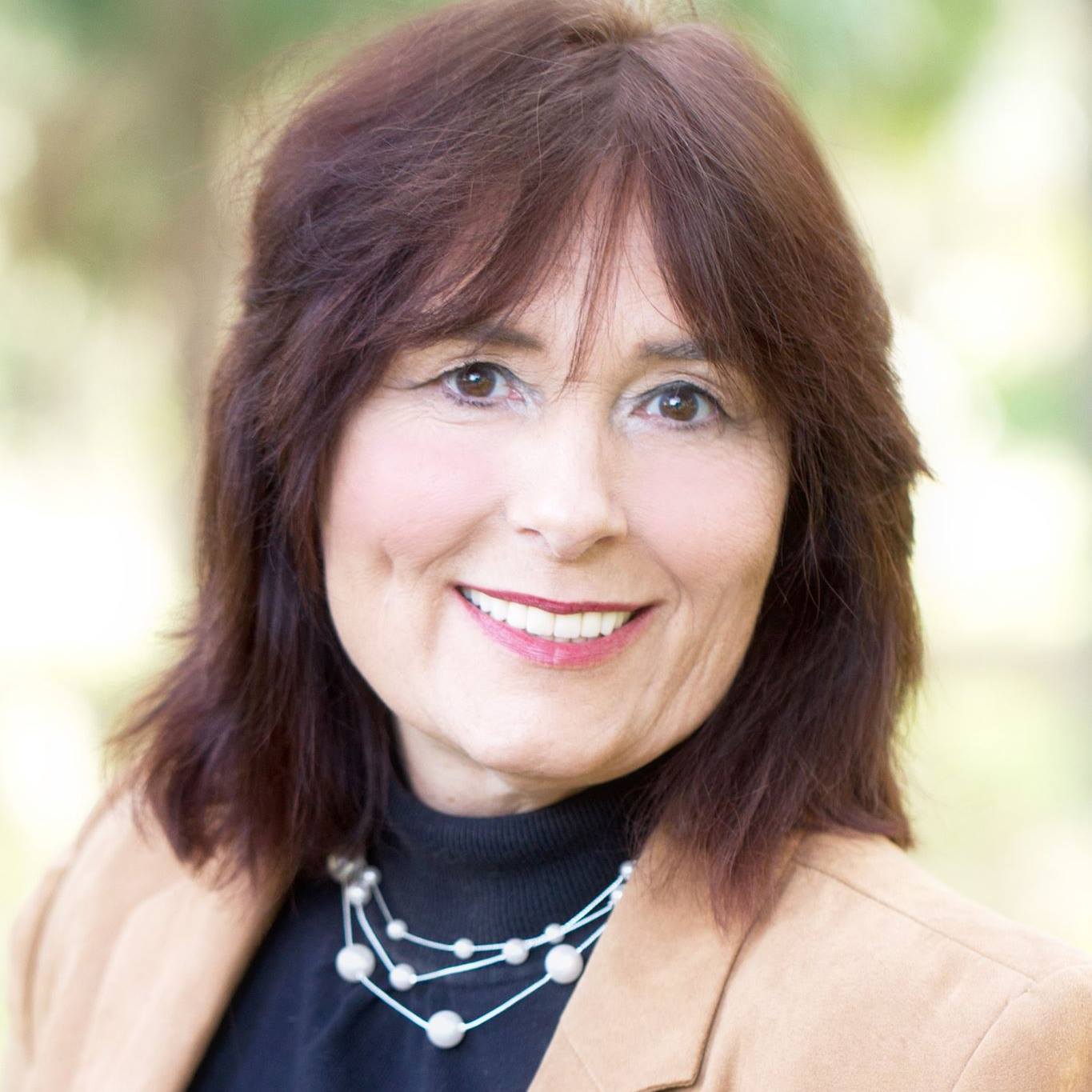 Recent episodes from Tamara "Tami" Patzer (see all)