Jim R. Stryker is Pacific Northwest Regional Manager, Guaranteed Rate, NMLS 962532
Those that know me, know I am happiest and the most passionate about assisting others around me with achieving their goals and reaching for new levels of their personal bests.
For the last 17 years, I have been in the Mortgage lending industry. I have originated over 760M dollars in mortgage in loans. I have held management positions at JP Morgan Chase and Bank of America. While at JP Morgan, I achieved Leader's club for 5 consecutive years and became one of the youngest branch vice presidents in company history with annual personal production over 80M.
From the first day I went into business as a financial strategist, my primary focus has been creating extreme value for all I serve. The mortgage process requires commitment, attention to detail, patience, and perhaps most importantly, customer service. That's the primary reason why I have earned the very prestigious designations of CMP (Certified Mortgage Planner), CMPS (Certified Mortgage Planning Specialist), CMA (Certified Mortgage Advisor), CLA summa cum laude (Certified Liabilities Advisor) and T.E.A.M (The Equity Alliance Matrix). I am also a published co- author of the book Borrow Smart Retire Rich written by Todd Ballenger. I am also a founding member of the non-profit National Institute of Financial Education. www.niofe.org.
My responsibility is to ensure that my clients get the best mortgage for their particular situation. Unlike an 800 number call center, which may be a thousand miles away, I am a local Pacific Northwest Lender.
We price a mortgage by searching America's top banks and mortgage companies for the best mortgage product and pricing possible for our customers. As America's 8th largest lender and an elite premier direct lender, we then process, underwrite, and close the mortgage with our money, not having to rely on other banks' service platforms, which means we have total control of the mortgage from beginning to end. Making just one call to us is the equivalent of having made 15 to 20 calls to various mortgage companies.
As a the local regional manager for Guaranteed Rate, I am looking to partner with the very best of the best to join our amazing company. At Guaranteed Rate, we have the platform that will support you, the originator like no other mortgage company in America.
jim.stryker@rate.com
o: (208) 996-1990
c: (425) 501-9823
f: (872) 808-1238
1859 N Lakewood Drive, Suite 102, Coeur d'Alene, ID 83814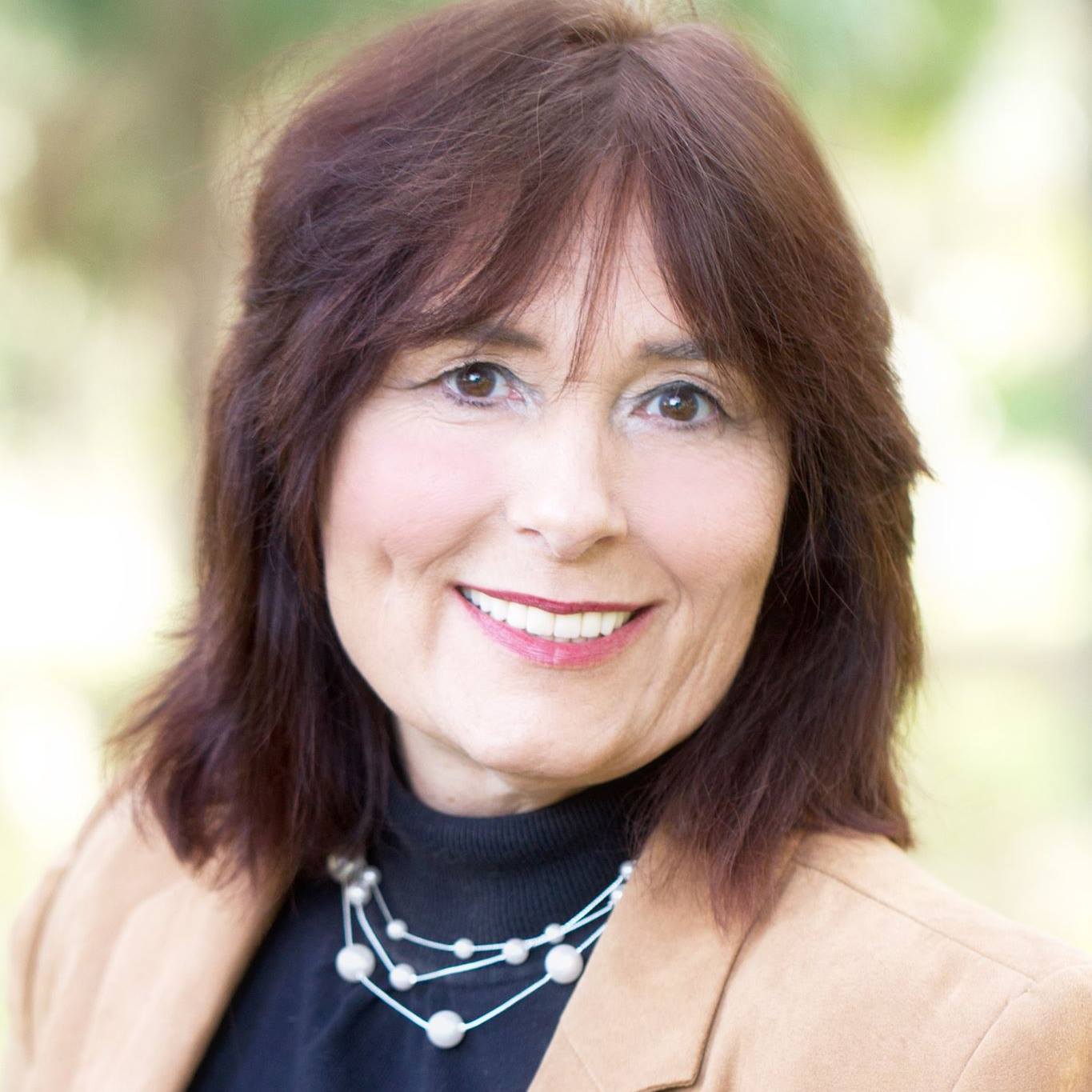 Tamara "Tami" Patzer is a No. 1 best-selling author, publisher, and video producer at Blue Ocean Authority.She is the creator of Women Innovators Radio with its sister book publications:No. 1 Women Innovators: Leaders, Makers and GiversBook Series and Big Message, Big Mission book series. She works with authors,influencers, innovators, and trendsetters to Get Media Exposure.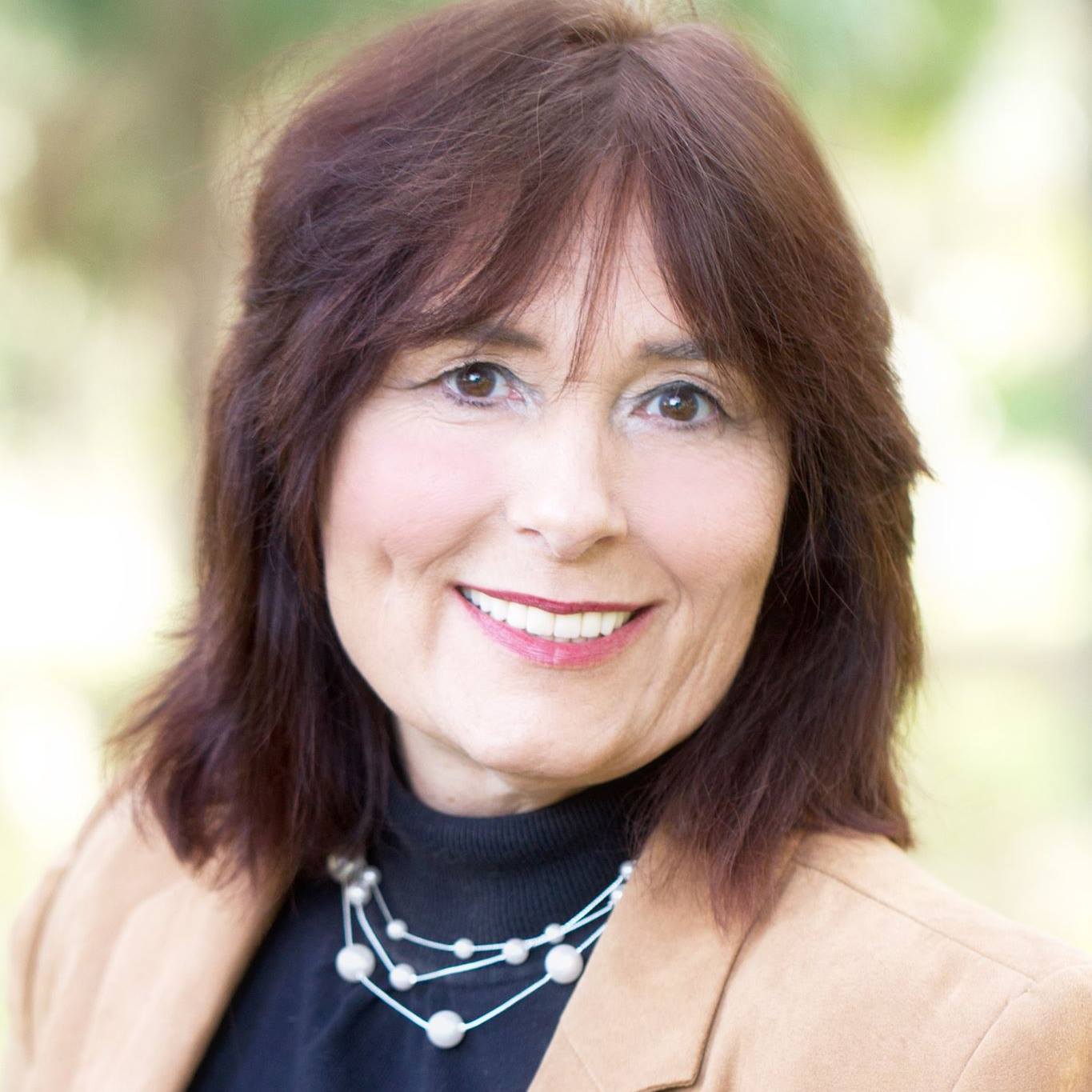 Recent episodes from Tamara "Tami" Patzer (see all)