A lifelong healer, author, meditation teacher, artist and inventor, David Adelson has spent decades studying quantum physics, consciousness and unified field theory, developing more than 500 easy-to-use Enhancers™ to reduce stress and increase success and joy in life. His dynamic approach has helped countless clients and followers around the world achieve more happiness, abundance, peace, and connection http://davidadelson.com/
https://takethisquiznow.com/
How Aligned Are You To Your True Calling?
Will it take you years to achieve your dreams or will it happen faster than you could imagine? Take the 60-second quiz to find out what your goals, vision, and decisions say about how aligned you are to your unique calling and how quickly you can make it happen.
https://takethisquiznow.com/
Plus, get a personalized alignment acceleration guide on how to quickly move forward with clarity, confidence, ease, and grace.
David Adelson says: The purpose of life is expansion of happiness. Early on, my father always reminded me, "have fun". Whether heading out to apply for a job or take a final exam, just as the door was about to close behind me on my way out, he'd call out, "Just have fun." Years later, Maharishi Mahesh Yogi, founder of TM®, said "Life is bliss" and as a TM® teacher in the 1970s, I believed him.
Get to know David Adelson: https://davidadelson.com/about/
Get free Peace and Harmony download here:
https://peaceandharmonydownload.com/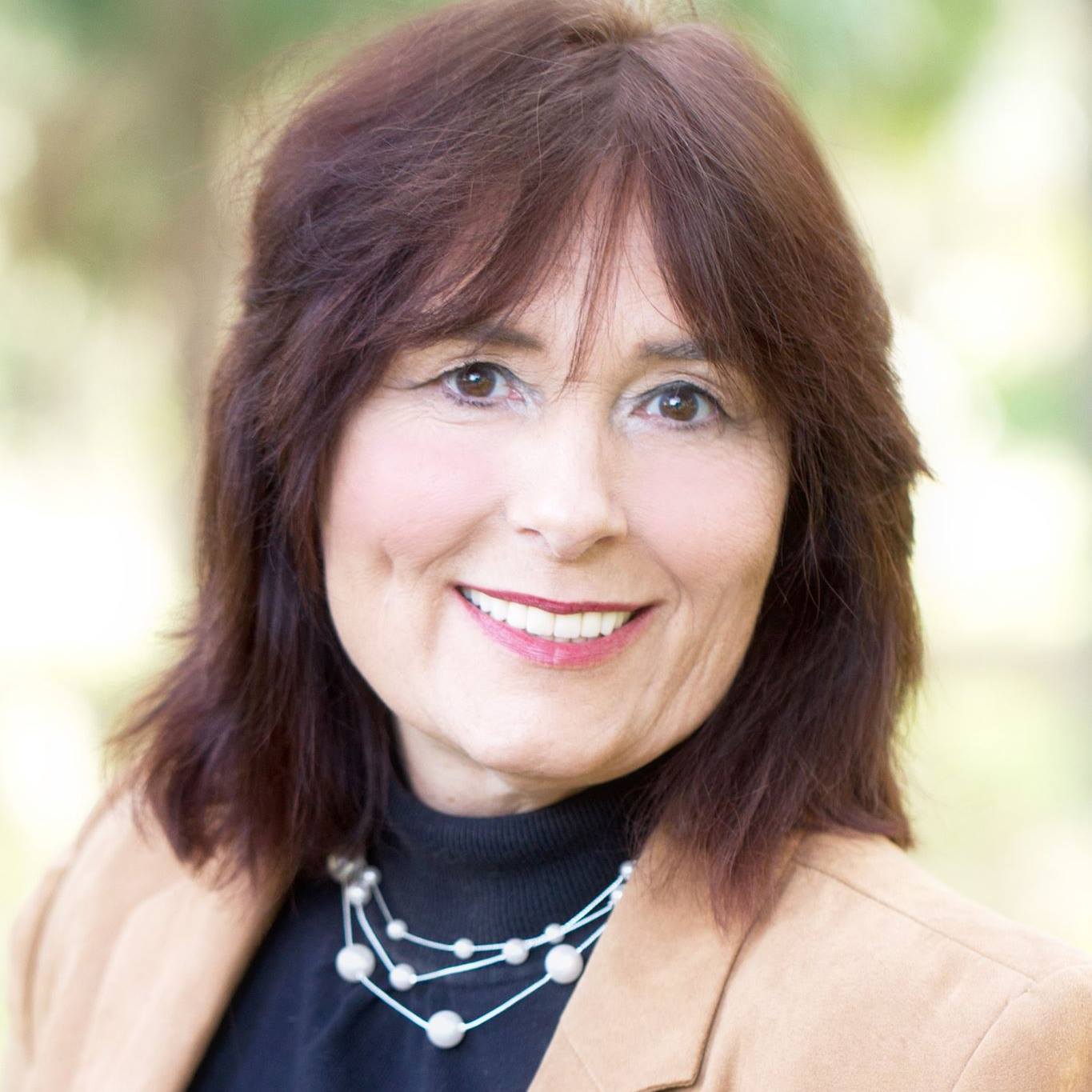 Tamara "Tami" Patzer is a No. 1 best-selling author, publisher, and video producer at Blue Ocean Authority.She is the creator of Women Innovators Radio with its sister book publications:No. 1 Women Innovators: Leaders, Makers and GiversBook Series and Big Message, Big Mission book series. She works with authors,influencers, innovators, and trendsetters to Get Media Exposure.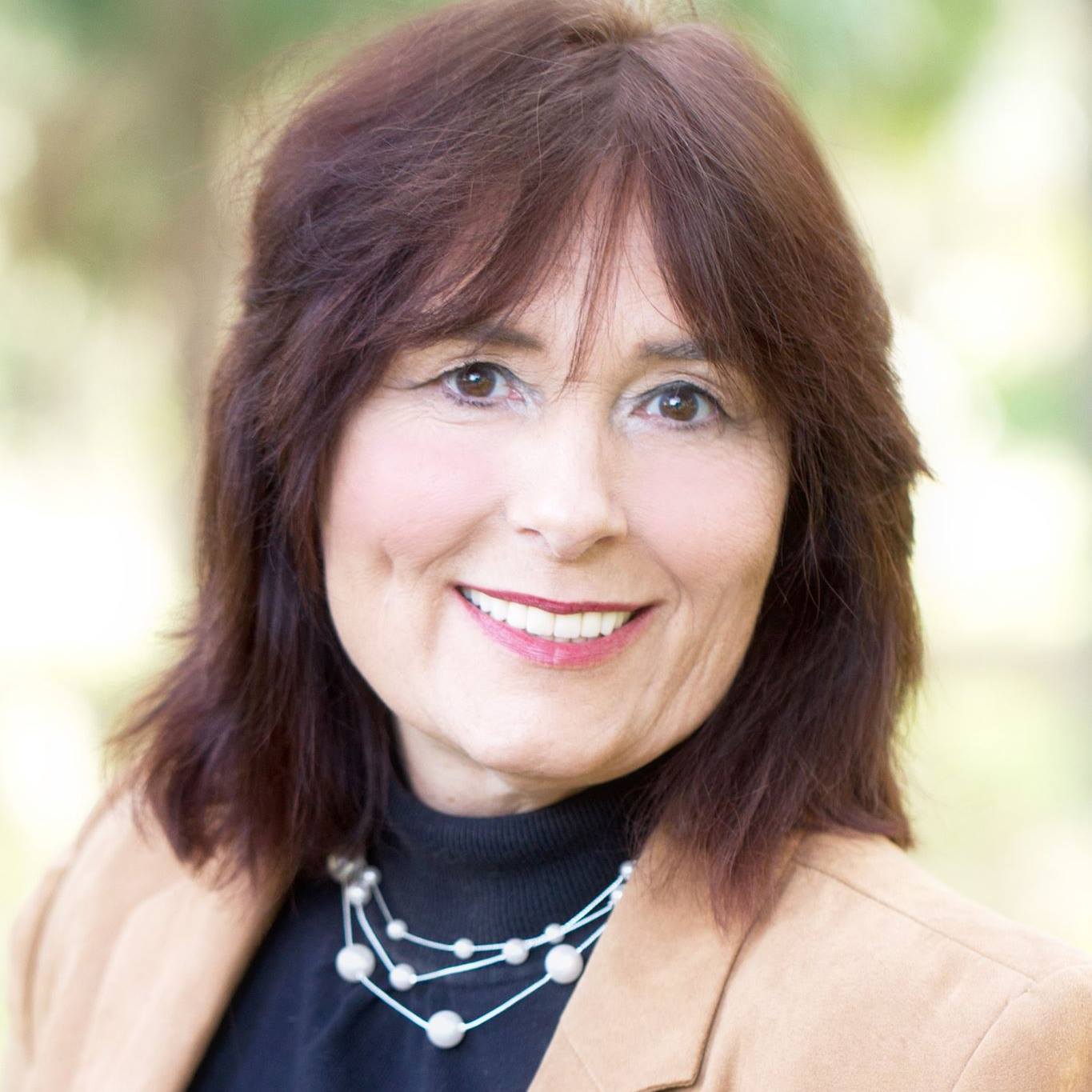 Recent episodes from Tamara "Tami" Patzer (see all)