After 34 years of solving learning and attention challenges for over 10,000 students and their families, Jill and David Stowell can testify that bright but struggling students can become comfortable, independent, and successful in school and in life. They've also shown how private practice owners can provide these services in a way that fulfills them on a personal, professional, and financial level. This book shines a light on the issues, the failures of the current systems, and the real hope for what can be done. What Do YOU Believe? Do YOU believe that bright but struggling students can dramatically change or completely correct their learning and attention challenges (ADD, ADHD), including Dyslexia? OR Do YOU believe that students should only be taught accommodations, strategies for living with or getting around the challenges? If you believe that more can be done, that accommodations aren't the answer, and you're ready to truly transform the lives of students who have potential but can't seem to reach it, this is the book for you. In these pages you will find a meaningful, honest, and real road forward.
Stowell Learning Centers are located in Chino and Irvine CA (LA and Orange County areas) and has been helping students fix learning skills for the last 31 years. Owned and run by Jill and David Stowell, you can see all the details about the centers at http://www.learningdisability.com.
To Learn More: https://fixlearningskills.com/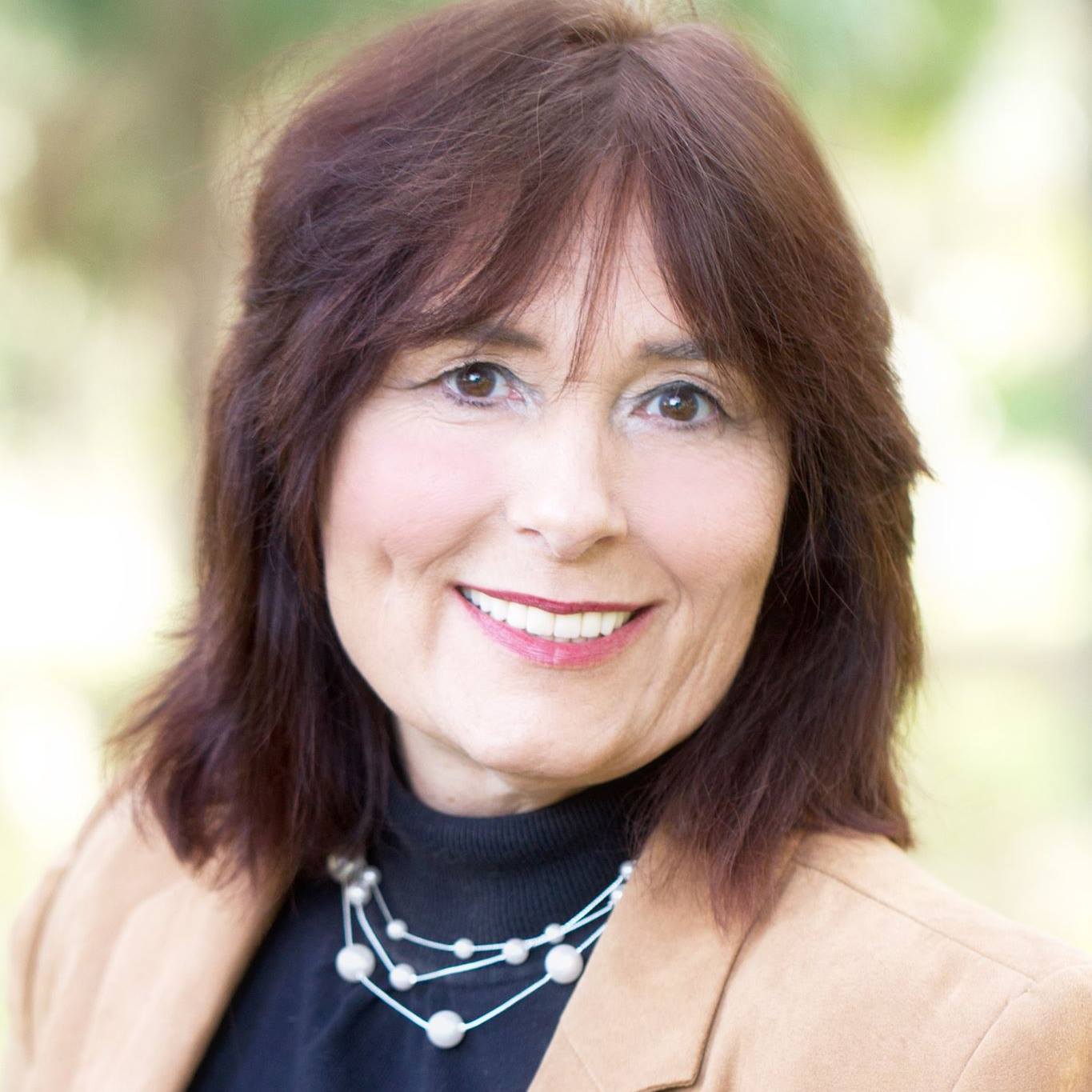 Tamara "Tami" Patzer is a No. 1 best-selling author, publisher, and video producer at Blue Ocean Authority.She is the creator of Women Innovators Radio with its sister book publications:No. 1 Women Innovators: Leaders, Makers and GiversBook Series and Big Message, Big Mission book series. She works with authors,influencers, innovators, and trendsetters to Get Media Exposure.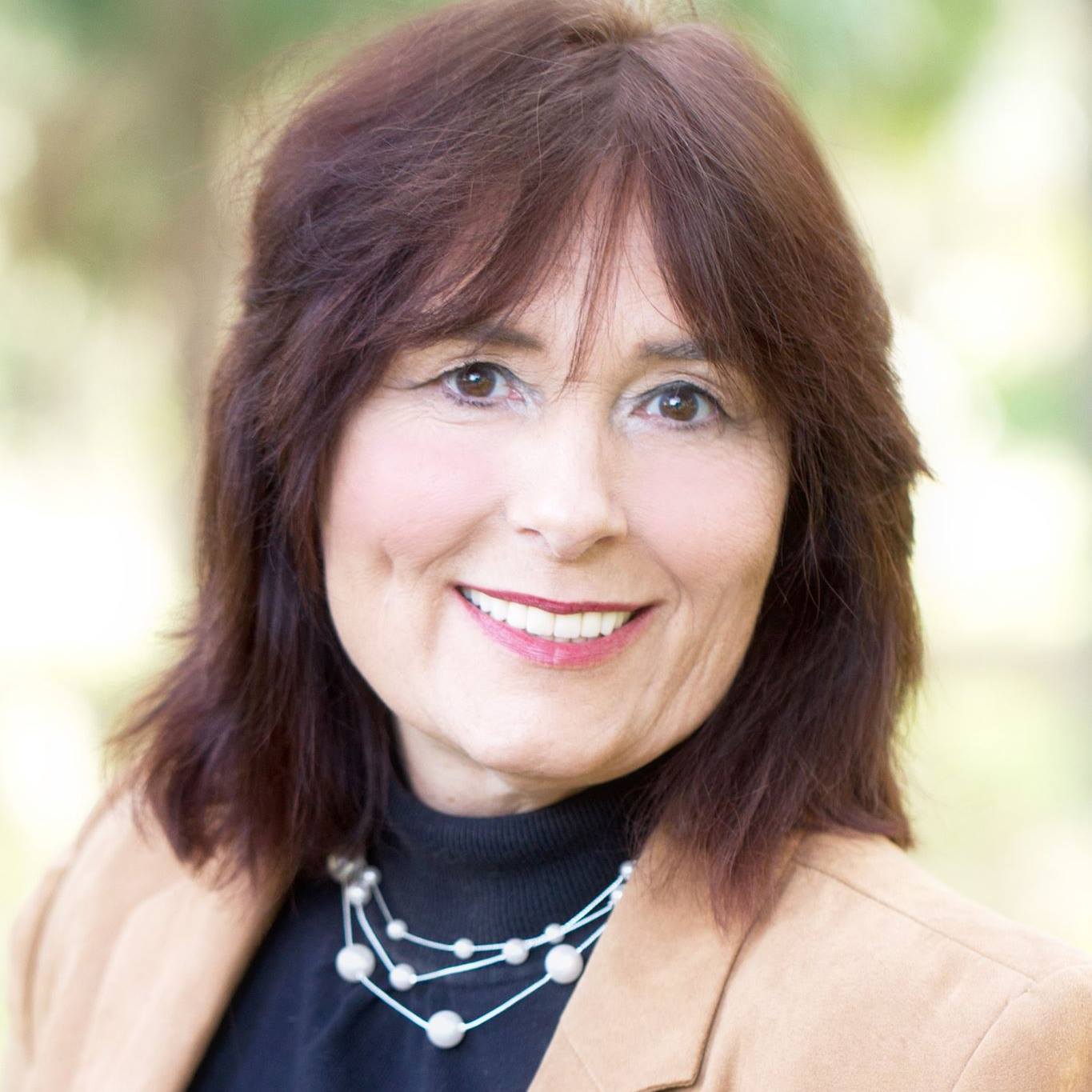 Recent episodes from Tamara "Tami" Patzer (see all)