Entrepreneur Troy Hinson shares his solution for a costly problem regarding the thing that people love the most- their mobile phones!
Troy has found a way to engage the local community in Portland, Oregon and produce not only a product that protects your phone and credit cards, but looks great and supports the local merchants.
Find out more at: http://BullRunLeatherGoods.com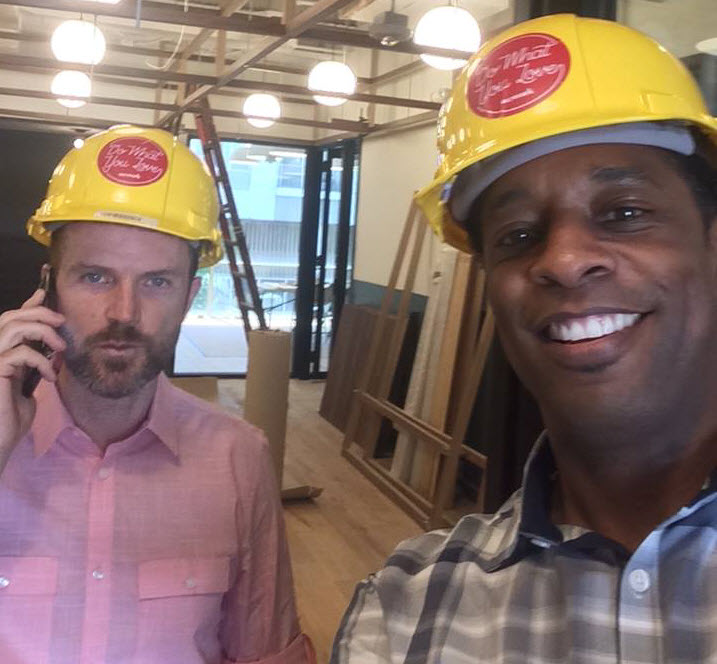 Neil Howe is a 3-time #1 Best Selling Author, Online Media Strategist, avid reader and recovering SEO expert. Craig Williams is "The Last Man Standing" on season 3 of NBC's "The Apprentice" with Donald Trump he is a serial entrepreneur and social architect. Together, they host Business Authority Radio interviewing leaders, professionals, and influencers both locally and globally.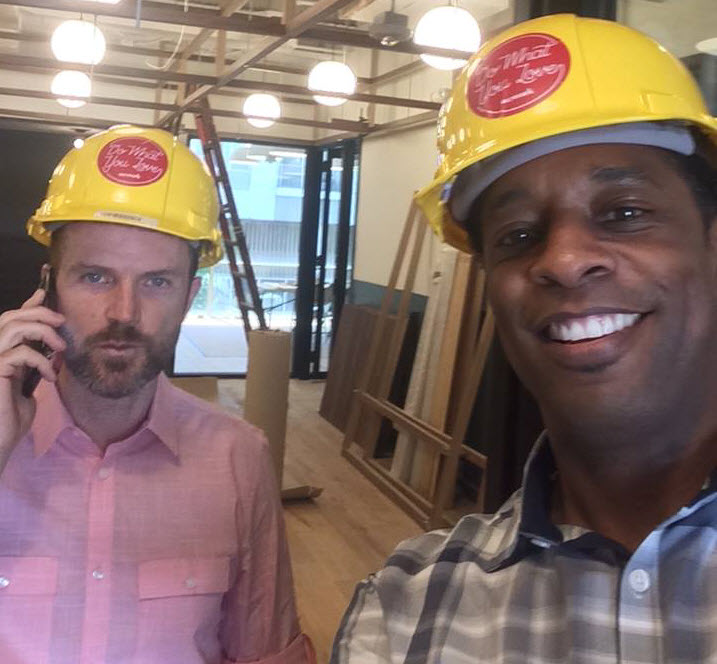 Recent episodes from Neil Howe and Craig Williams (see all)