Tom Wendt simply loves to help people "play more of the music that is within them." In his role as DreamBuilder Coach, he has helped scores of people move from procrastination to action, from self-doubt to sound decisions, and from fear to faith-in-action.
After a long and distinguished career at a large electric utility, at which he worked his way up from meter reader to regional dispatch superintendent, Tom left to pursue his dream of ministry.
Ordained in 2008, Tom grew a congregation of 30 to over 100, which ultimately purchased their own facility after leading them in a successful capital campaign. He says, "Although I was the spiritual leader, it took the entire congregation to make the move happen. It was heart-warming to watch congregants dream and work cooperatively."
He exited active ministry in 2016 and now devotes his time to inspirational speaking and life-coaching. His seminars, dealing with subjects such as stress, procrastination, decision-making, time management, building a better world, and more, consistently receive high praise as attendees make positive changes to their lives based on the tools for personal-growth and life-enrichment Tom provides.
Tom's first book Live It – Really Live It! hit #1 on the Amazon.com Religion & Spirituality Short Reads and Spiritual Growth Best Sellers List. The book also hit a #2 ranking in Personal Success. The book was also recognized as a #1 Hot New Release in three Amazon.com Best Sellers categories.
During the interview, Tom shares:
How to know if you need a life coach.
The role clarity plays in helping people achieve success in life.
How fear and doubt prevent us from moving forward and how to overcome them.
The best strategy for creating the future you want.
What you must do to get unstuck.
What he does to draw out your potential to increase confidence and self-esteem.
How he helps transform self-talk from a disabling to enabling.
Key strategies for building positive momentum toward your life goals and dreams.
How to determine if a life coach is right for you.
To contact Tom and schedule a complimentary life coaching session go to: TheNextStepfor.me.
To purchase a copy of his book, Live It – Really Live It! go to https://www.amazon.com/dp/B07NKWR9X7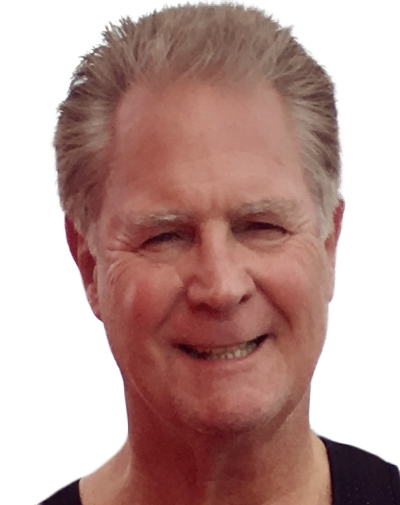 Phil Faris is a Best Selling Author, business consultant, coach and host of Never Too Late for Fitness Radio covering Experts, Innovators and Trendsetters in Business, Health, Fitness and Leadership.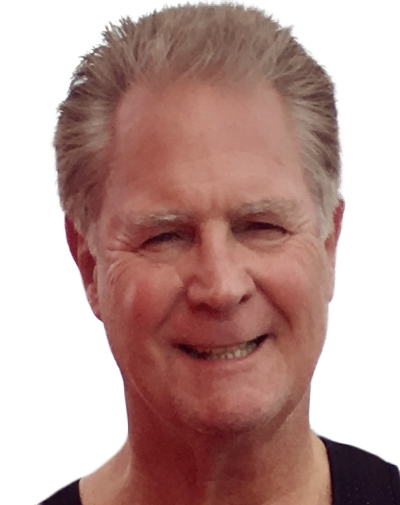 Recent episodes from Phil Faris (see all)