In 2003, when I was downsized from my job as a training and development professional, I felt like I lost everything until I realized I could live my ideal life by running the business on my terms. Later that same year, I started Life is Ideal to help women to live happier, wealthier and healthier lives and learn how to shine in their own business brilliance!
I came up with an acronym for the word FREEDOM:
To have freedom means to have faith, to experience release, to evaluate, (and have enough energy to do it all!).
Running a business takes determination, optimism, and a healthy and sound mindset.
Freedom remains a core value; it's the right to think, say or do whatever you want without being controlled or limited or restrained! Freedom remains a core value in my life and business, so I can help other entrepreneurs find freedom in theirs.
–Tina Kadish, Freedom Strategist, Life is Ideal
Tina Kadish is a Freedom Strategist, lifestyle and money coach. Through Life Is Ideal, Tina empowers professional women and entrepreneurs to achieve the clarity and focus to become happier, wealthier and healthier; in order to live the life they love. Tina is also a certified Money Power Coach.
Her website is http://www.lifeisideal.com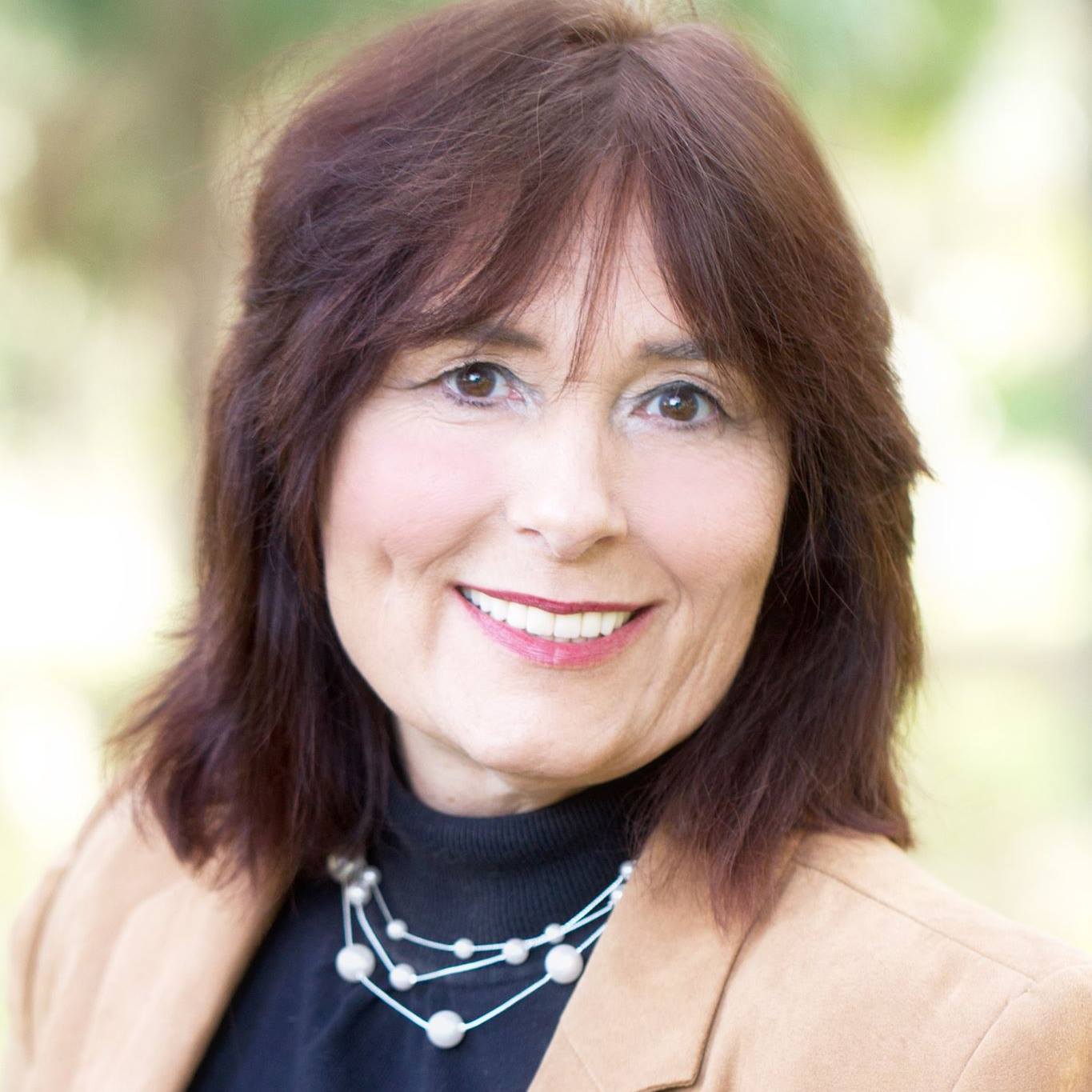 Tamara "Tami" Patzer is a No. 1 best-selling author, publisher, and video producer at Blue Ocean Authority.She is the creator of Women Innovators Radio with its sister book publications:No. 1 Women Innovators: Leaders, Makers and GiversBook Series and Big Message, Big Mission book series. She works with authors,influencers, innovators, and trendsetters to Get Media Exposure.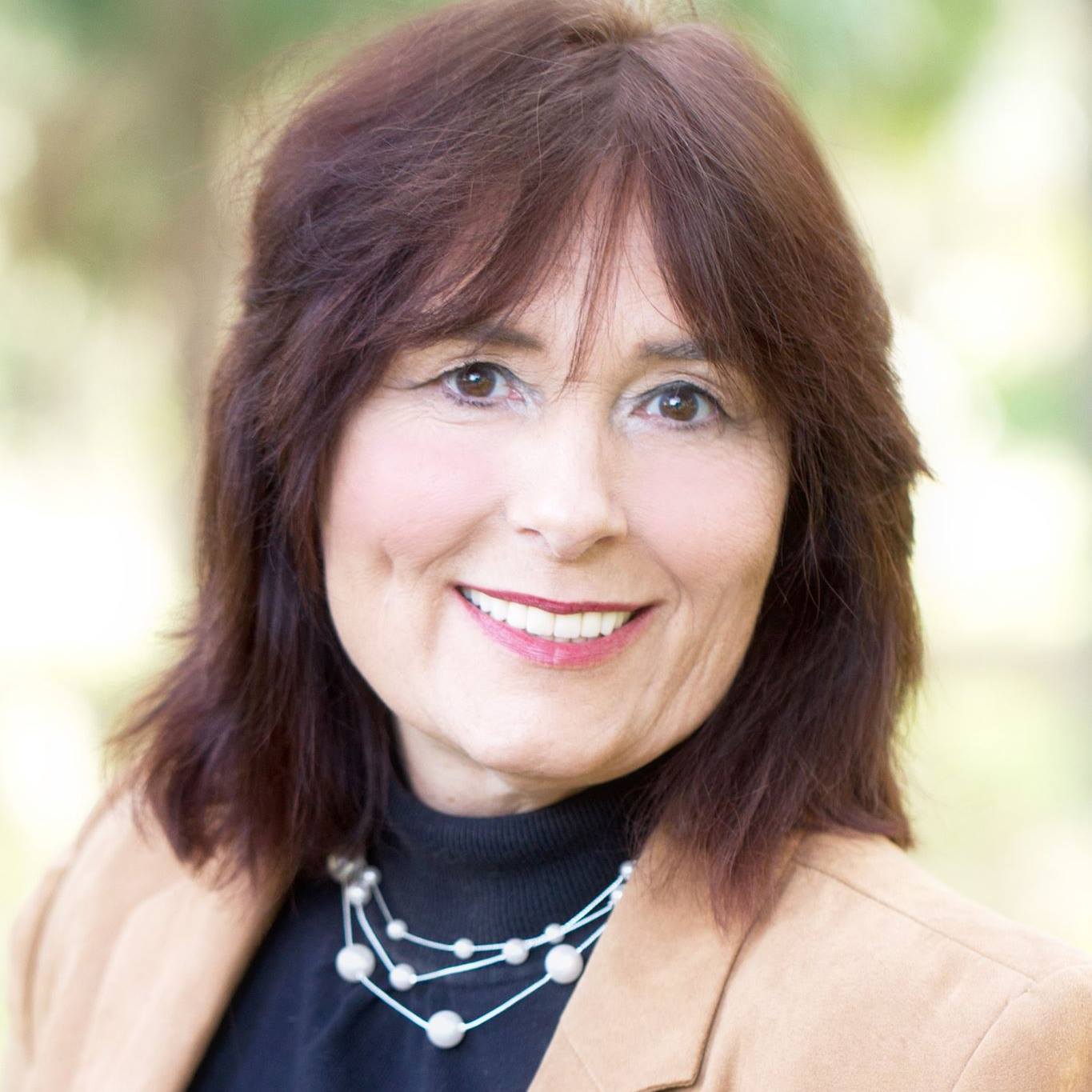 Recent episodes from Tamara "Tami" Patzer (see all)