In this episode, Stewart Andrew Alexander interviews Tina Greer, Business Growth Strategist and author of the book "GROW INTO YOUR GREATNESS!: Designed to Encourage, Uplift and Inspire"
Tina, who's main focus is to help others succeed in business by identifying their passion and purpose and cultivating it into a sustainable financial lifestyle, discusses some fascinating insights to encourage, uplift and wake you up to your gifts and talents.
Tina says, "Sometimes, like the analogy of the dog sitting on a nail, people get comfortable being uncomfortable. The dog complained about being uncomfortable and feeling the pain, and instead of doing something about it, just accepted it.
If your personal or business life feels like you're also sat on a nail and you're tired of making excuses and complaining about your situation, change it.
The first decision is to get off the nail! Stop the pain, stop the excuses and stop doing the same things over and over expecting different results. This is a new day and it is time to make a change for the better and grow into your greatness."
GROW INTO YOUR GREATNESS is available in both Kindle and Paperback editions online at Amazon.com and other major book retailers https://www.amazon.com/dp/B00YYFW4JM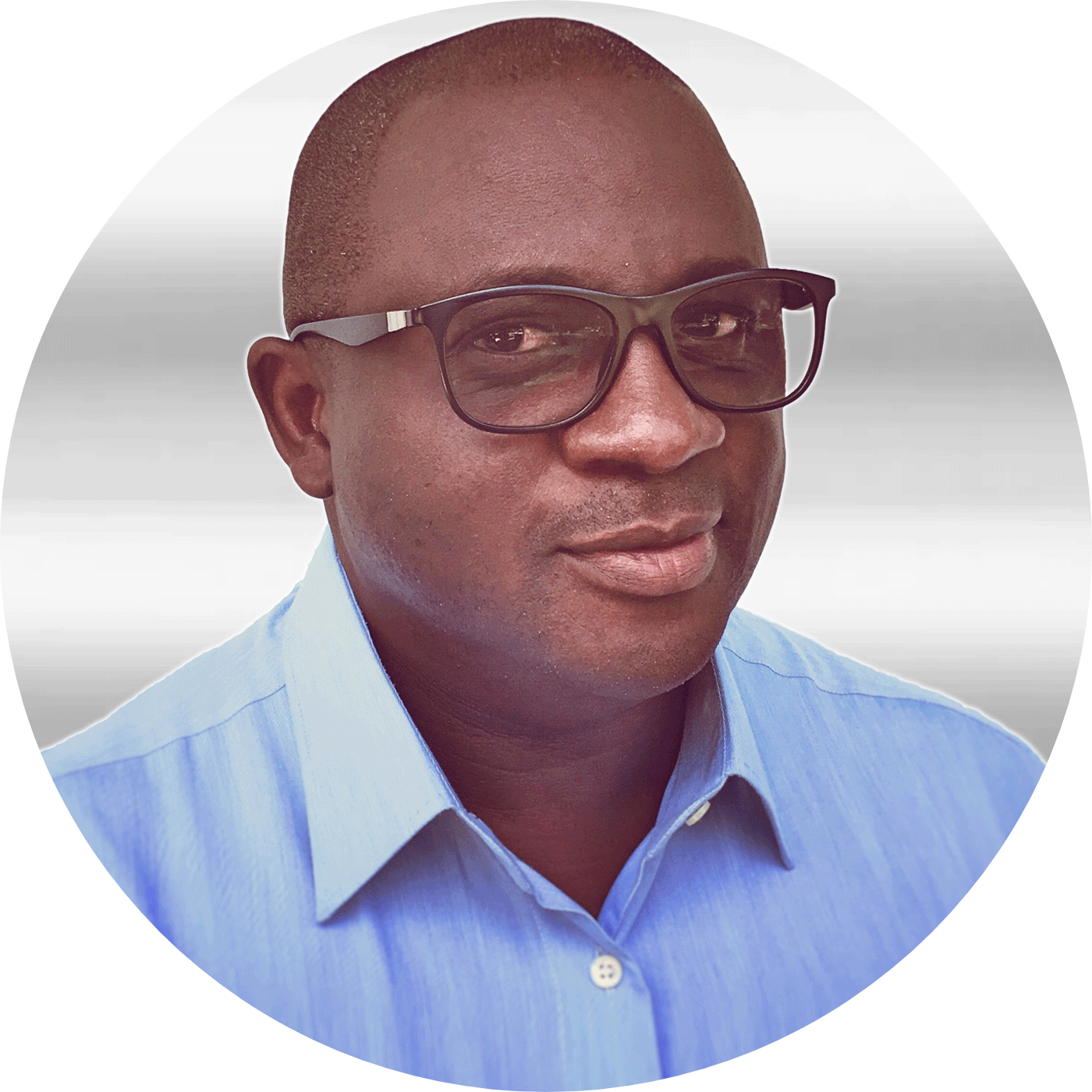 Stewart Andrew Alexander, the Find, Trust & Choose Guy is a Best Selling Author, host of Impact Makers Radio, and contributing writer for Small Business Trendsetters covering subject-matter experts (SME) in Legal, Business, Health, Finance, and Personal Development.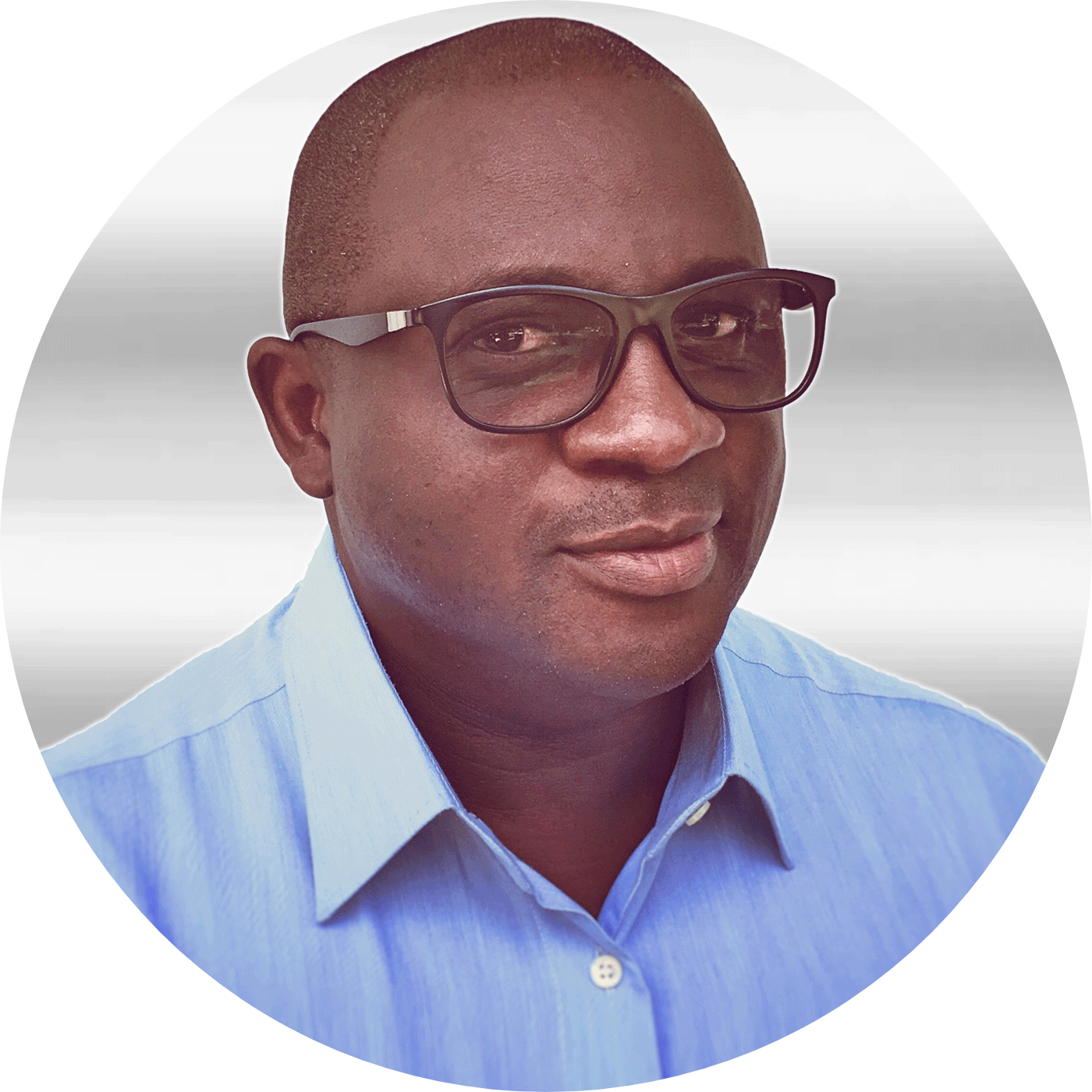 Recent episodes from Stewart Andrew Alexander (see all)