In a recent interview with Stewart Andrew Alexander, Divorce Attorney Brad M. Micklin, Author of How to Thrive and Survive When Divorcing a Narcissist, discussed how to spot if your spouse is a narcissist or not.
According to Micklin, there are a lot of signs you should be looking out for. The problem is that sometimes the spouse or the individual doesn't recognize certain conduct or behaviors because they've been with this person for such a long time, so they need to look for very common and strong personality characteristics.
Micklin, said, "Commonly, narcissists will have a lack of responsibility for negative outcomes in their lives. They will often project or gaslight their own negative behavior onto others or blame others for it. More often than not, they have a lot of troubled relationships, especially close ones like family and friends. So if you see more than one or two of these characteristics, then you're probably dealing with a narcissist or somebody who has narcissistic tendencies and possibilities."
Learn more about Brad's bestselling book on Amazon: https://www.amazon.com/dp/B085DQB963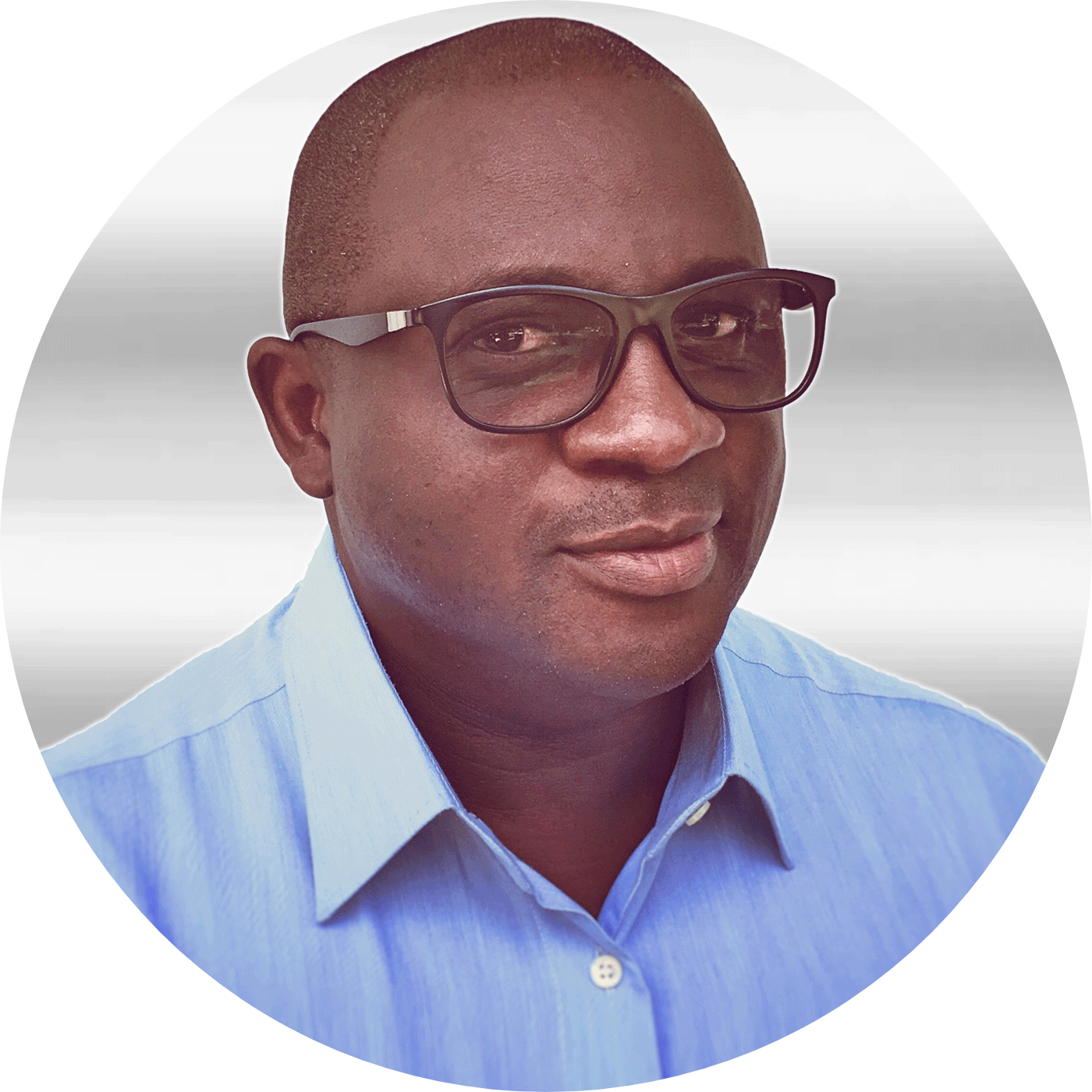 Stewart Andrew Alexander, the Find, Trust & Choose Guy is a Best Selling Author, host of Impact Makers Radio, and contributing writer for Small Business Trendsetters covering subject-matter experts (SME) in Legal, Business, Health, Finance, and Personal Development.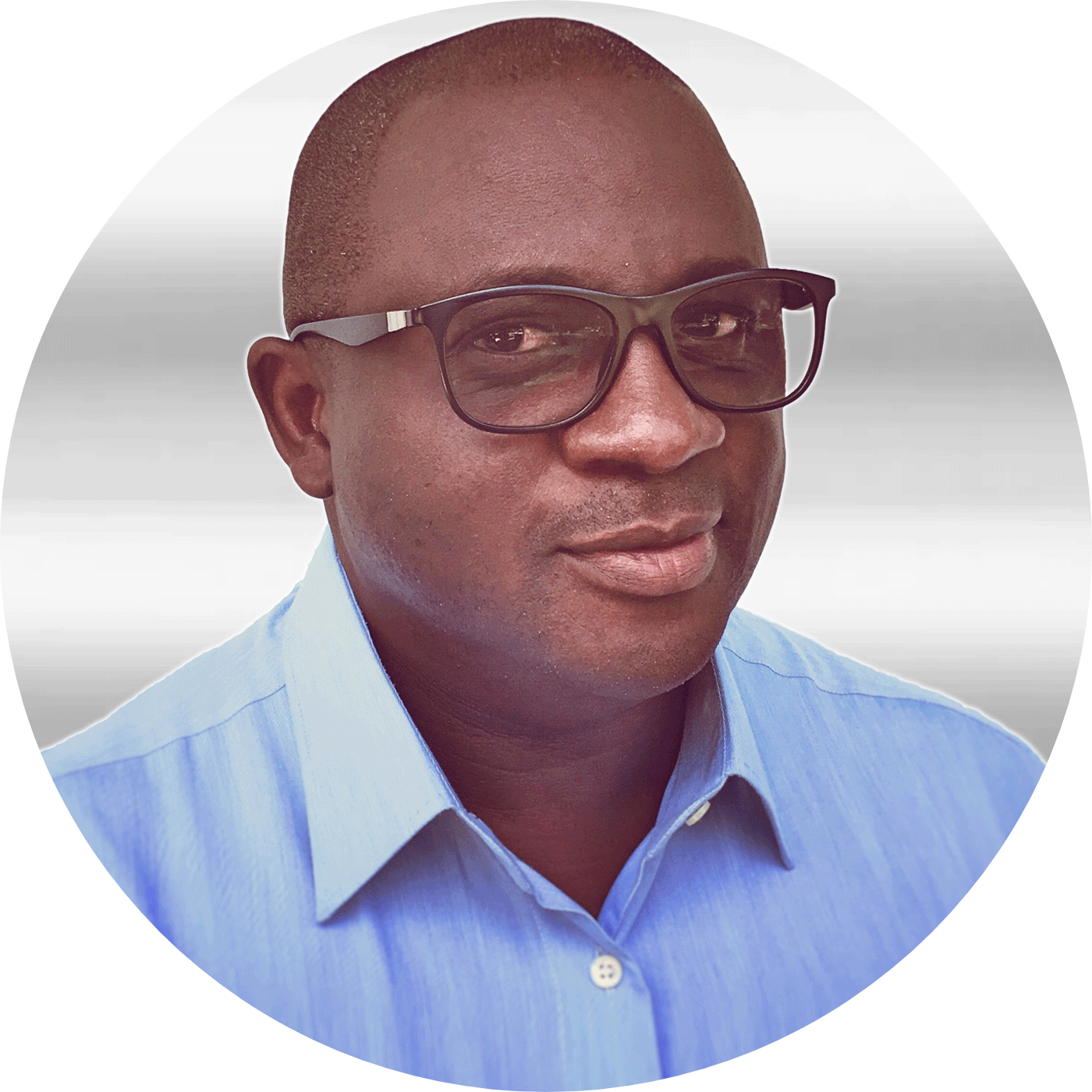 Recent episodes from Stewart Andrew Alexander (see all)