As a professional speaker using a lot of humor and in his speaking engagements, Tim Clue creates a unique experience for the people he speaks to.
Tim started out as a part-time teacher at 22 years old and is the first to tell you, "That's funny in itself". Then at 25 years old he started to doing stand-up and he continues to do it to this day and now Tim can say he's been doing it for 27 years. Tim is also a playwright.
In this very important interview, Tim discusses many of the things he does when he speaks to various audiences and how he comes up with his content. Tim says his speaking engagements are all about creating connections. He goes on to say that people are always wanting to connect some way or another and he wants them walking away feeling like they had a great experience. Tim is based out Chicago and speaks mostly in the U.S.A.
To learn more:
Call Tim at: 773 271 3011 email him at: klake@selfpromoinc.com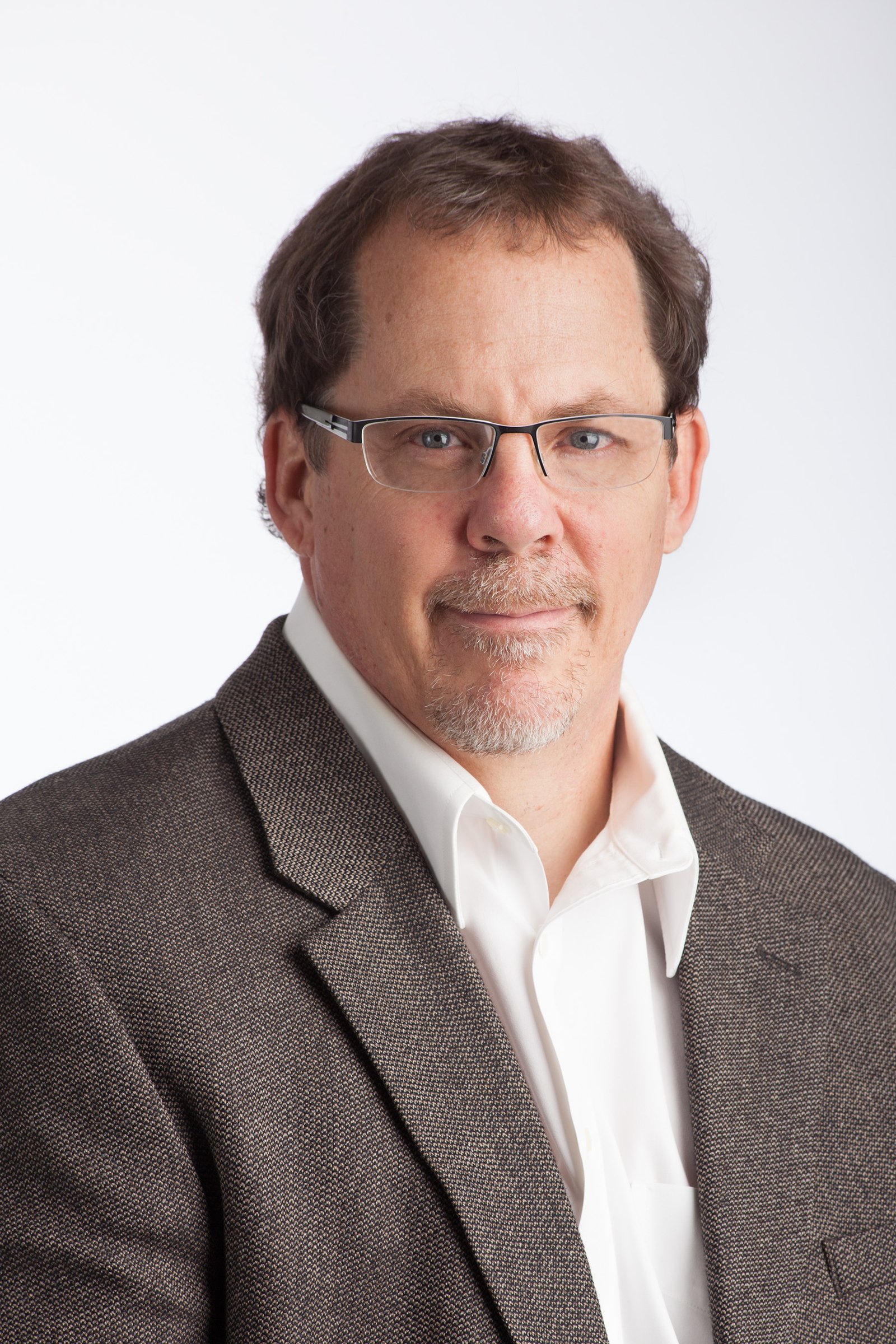 Andy Curry is a Best Selling Author, publisher, multiple businesses owner and an iReporter contributor for CNN covering business innovators and successful entrepreneurs in Business, Health, Finance, and Personal Development.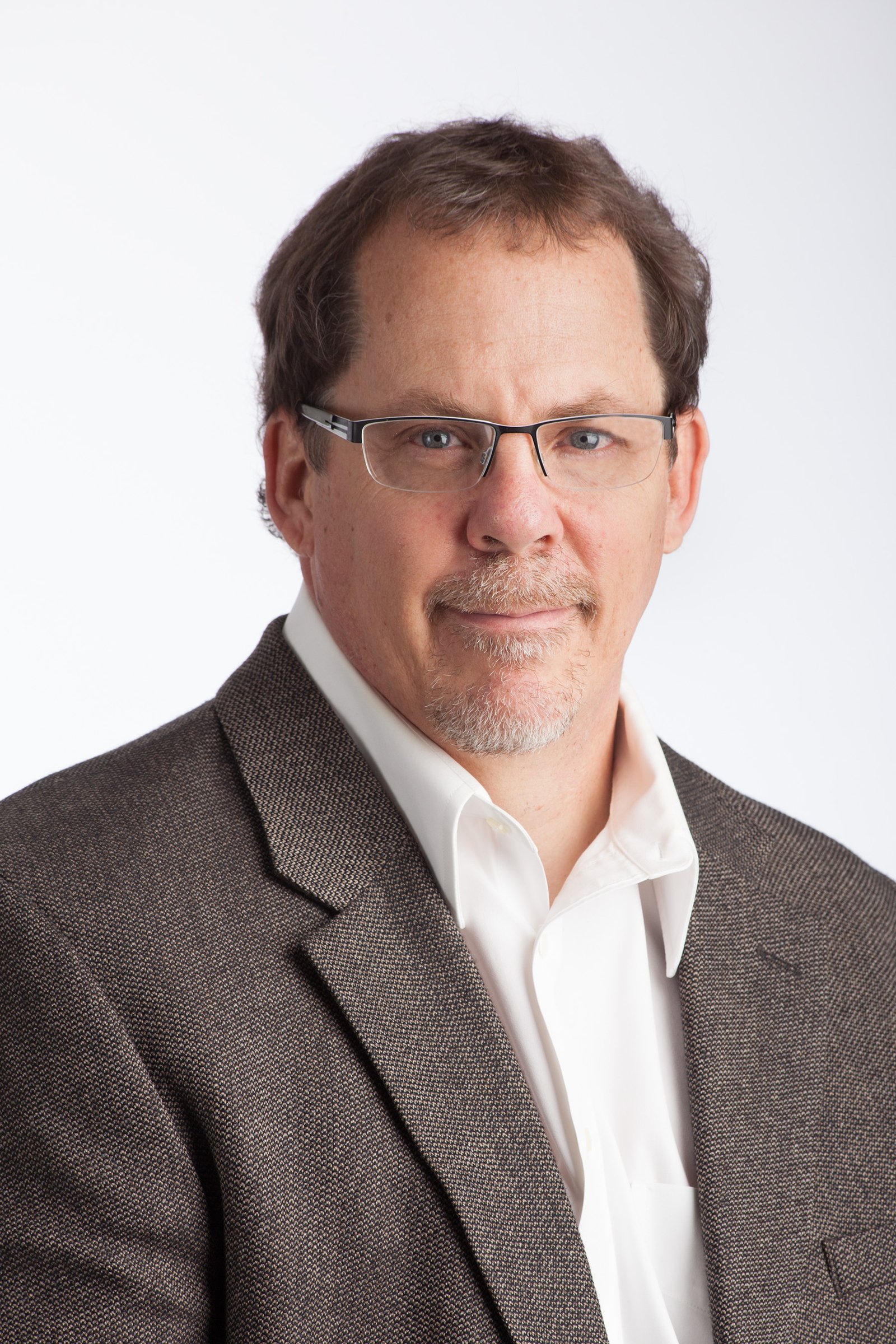 Recent episodes from Andy Curry (see all)