As an Austin roofing and construction specialist in Austin Texas, Tim Bowen is a specialist and he has helped countless homeowners and other businesses in such in the Austin Texas area with all kind of construction.
Tim does something interesting that almost no roofers do and that is he helps people who have been scammed by other roofers and sets aside money so that he can help people throughout the year who just can't afford construction help but need the help. Tim is also certified by Owens Corning as a preferred contractor to install Owens Corning shingles.
In this important interview, Tim discusses various types of jobs he does in the roofing business to help his customers.  He does roof inspections and he makes sure the insurance companies pay out the money they're should to get the job done thoroughly. All in all,  Tim is a businessman in Austin Texas who looks out for his customers and community because he buys and does everything in local.
To Learn more: call Tim at 512-629-4949 or visit us at www.austinroofingandconstruction.com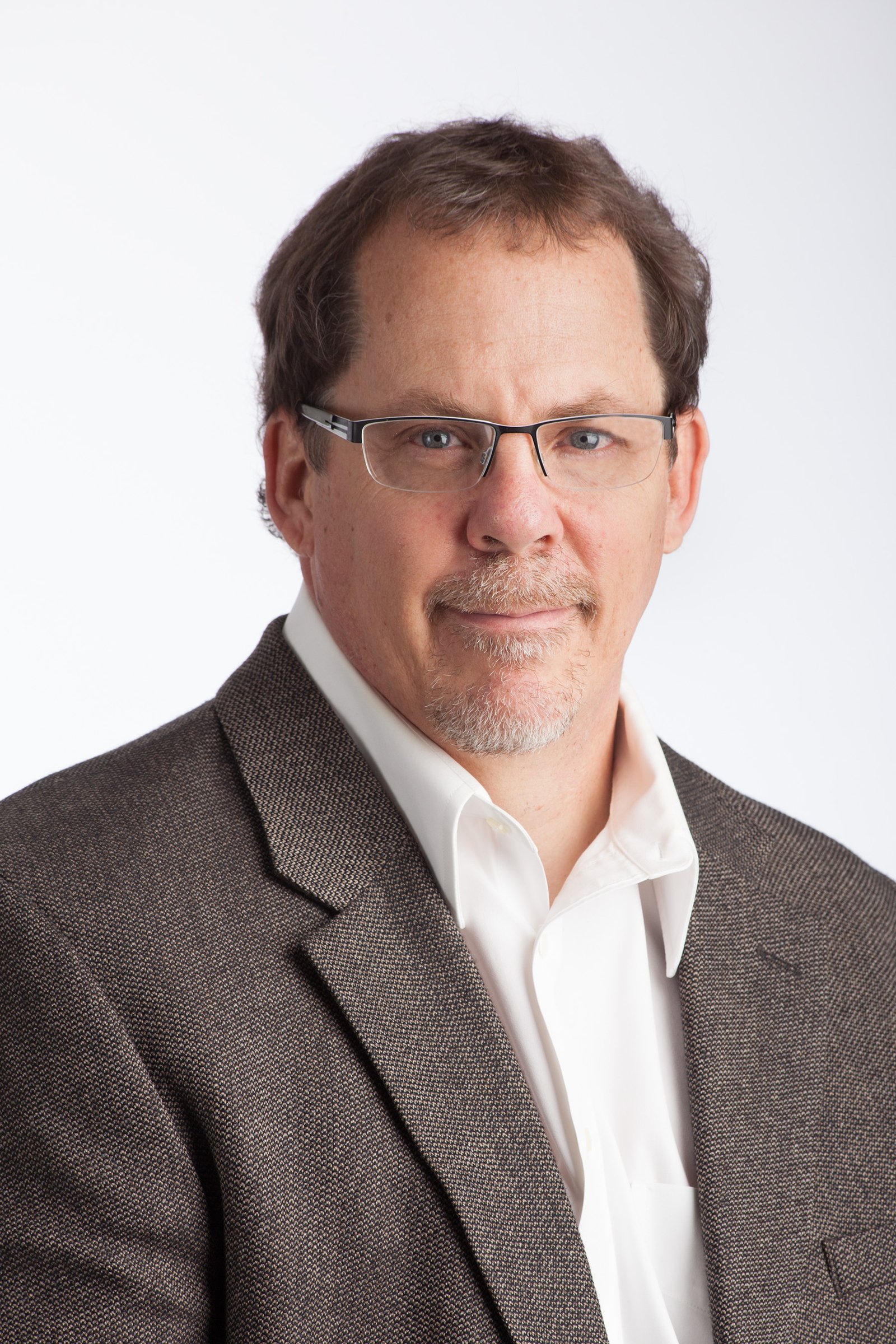 Andy Curry is a Best Selling Author, publisher, multiple businesses owner and an iReporter contributor for CNN covering business innovators and successful entrepreneurs in Business, Health, Finance, and Personal Development.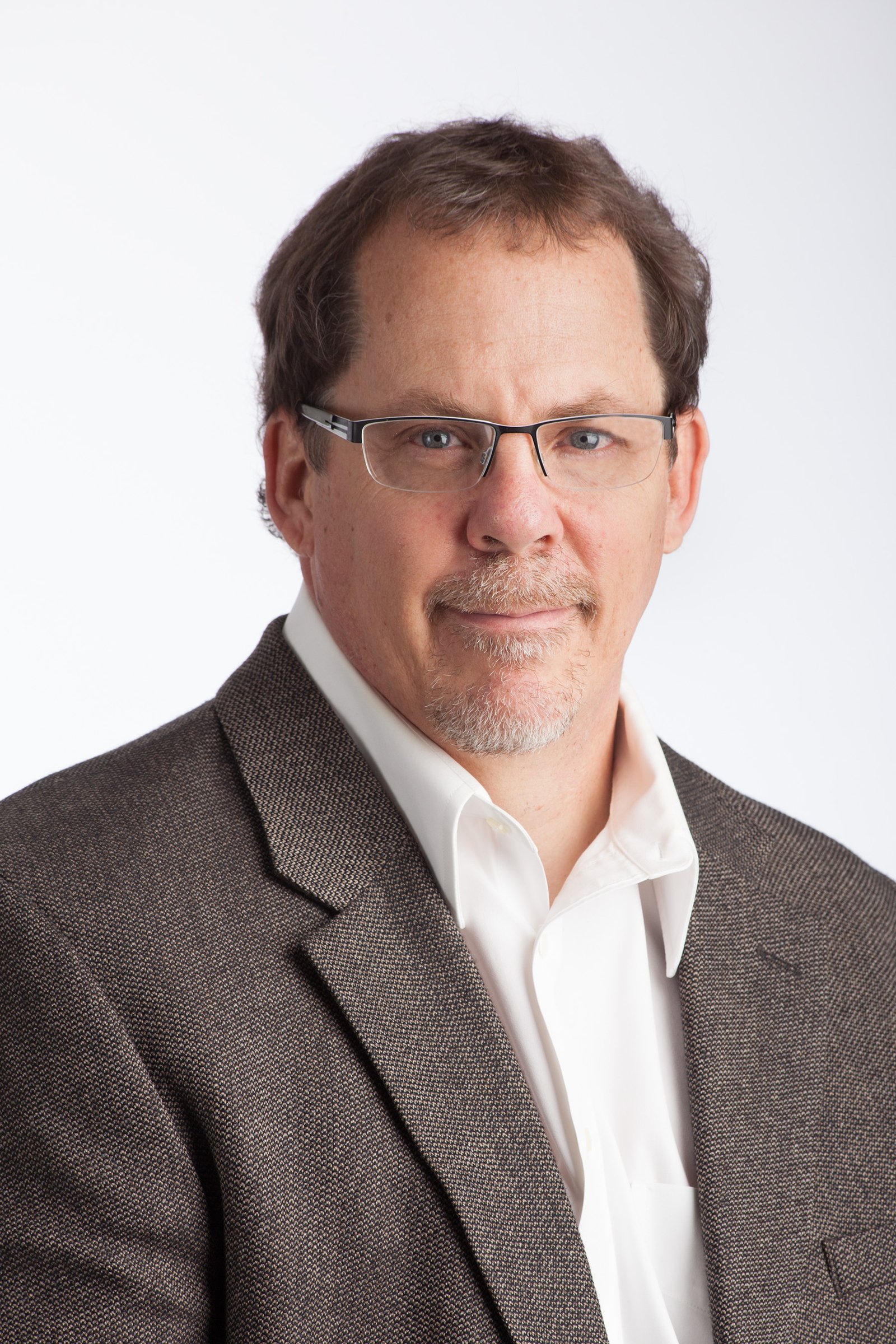 Recent episodes from Andy Curry (see all)