Meet TERESA CRAWFORD, a personal Carcierge and CEO of Let's Go Buy A Car!
Teresa is a veteran automotive professional who eliminates the dealership negotiation hassles and tailors your vehicle purchase to your lifestyle and driving habits.  In this day of critical time demands, no one has the level of expertise and experience that Teresa has nationally.
Let's Go Buy A Car can locate, negotiate, acquire and deliver your dream car to you based on your budget and your immediate needs.  Here Ed Bracey ask the questions that you would ask to answer the questions about any car, truck or SUV you may desire.
Teresa buys and delivers cars to several NFL team players and also has a growing business overseas, selling them cars on demand.  Teresa is a modern day phenome who is filling a need for clients who don't want the hassle of time wasted negotiating and not receiving what they want as a result.
Teresa can be reached at www.letsgobuyacar.com
Or 704.594.1008
Facebook  LetsGoBuyACar
https://www.synergyofempoweredwomen.com/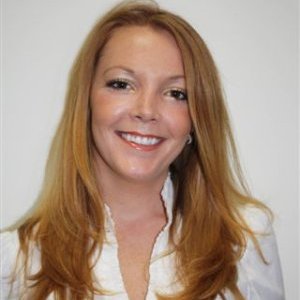 Alicia Williams-Dibrell is a Best Selling Author and a host of Business Innovators Radio.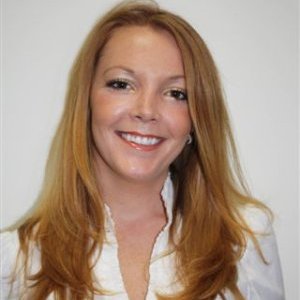 Recent episodes from Alicia Williams-Dibrell (see all)