Tamika N. Butler began her career as a Graphic Designer, obtaining her BA in 2003. She began doing Marketing in 2009 and is expecting her Marketing MBA in 2017.
Tamika helps Small Businesses and Entrepreneurs who understand the need to advertise but who are unsure of how to approach the task effectively and she does this by listening to the objectives they want to achieve in their business and creates solutions to exceed them.
To learn more about Tamika, search LinkedIn.com for her name, or Google her business Splendid Image D&MP. Alternatively, you can contact Tamika via email at: tbutler@tamikanbutler.com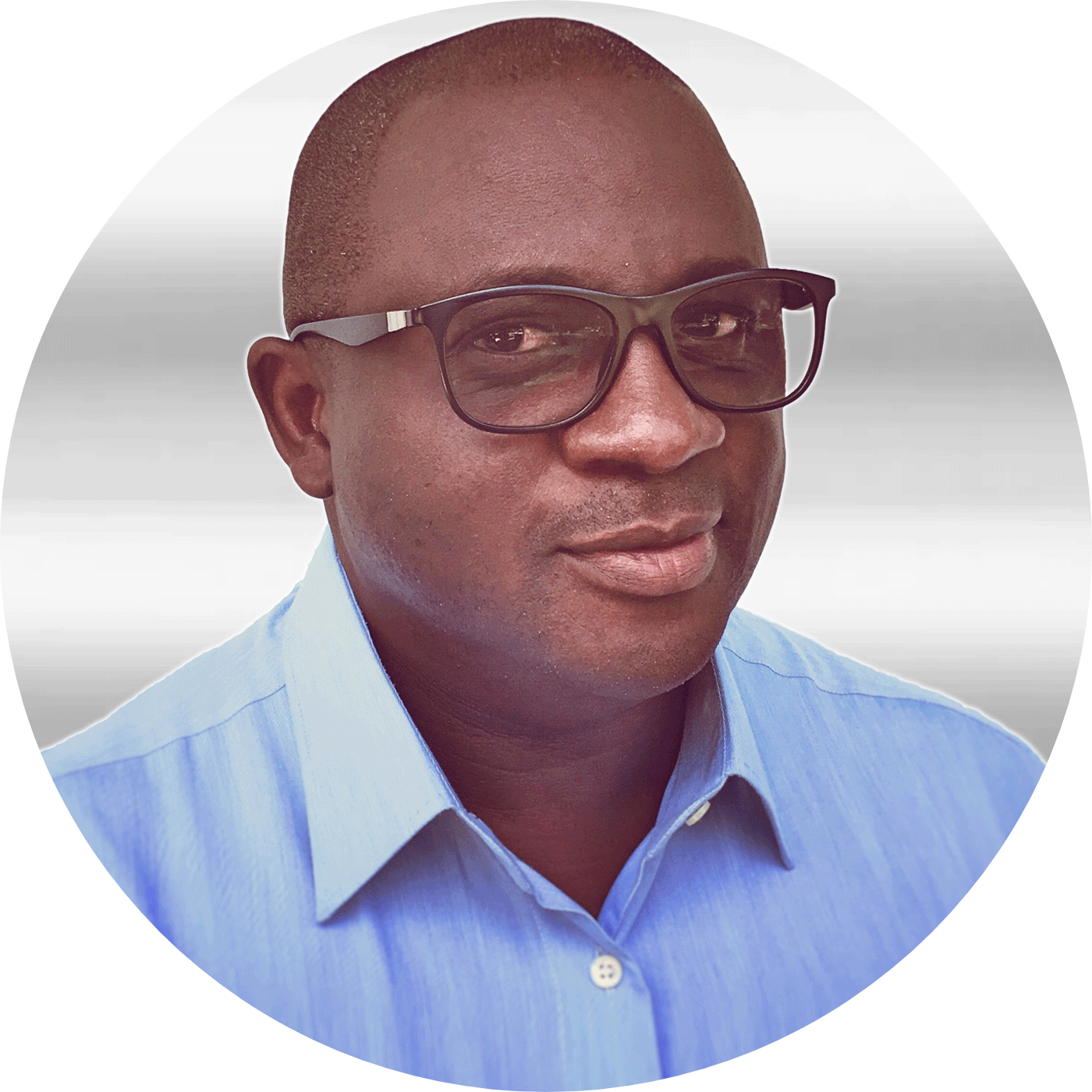 Stewart Andrew Alexander, the Find, Trust & Choose Guy is a Best Selling Author, host of Impact Makers Radio, and contributing writer for Small Business Trendsetters covering subject-matter experts (SME) in Legal, Business, Health, Finance, and Personal Development.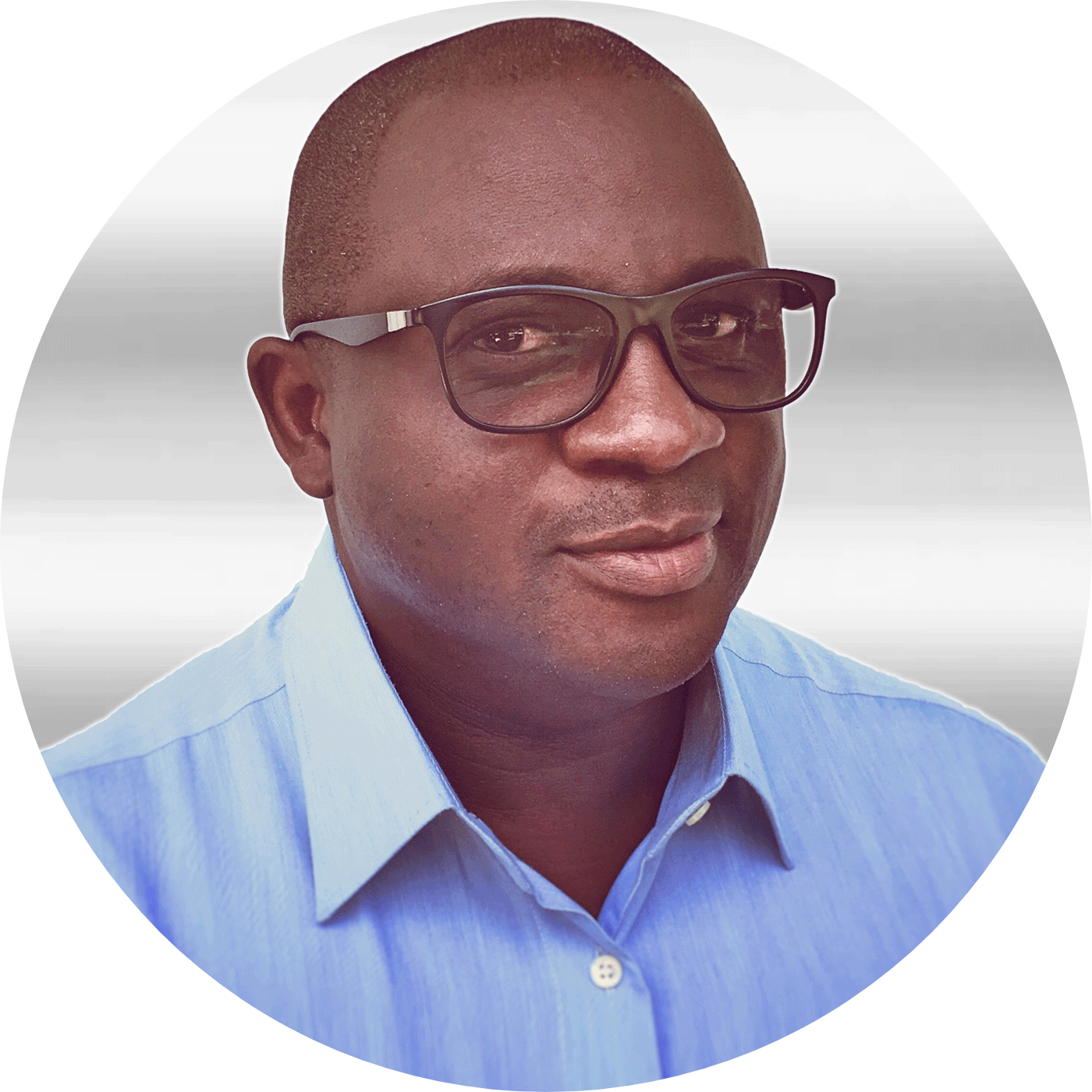 Recent episodes from Stewart Andrew Alexander (see all)