Tamara "Tami" Patzer is an award-winning journalist and internet marketing expert specializing in Local Political Marketing campaigns using political digital marketing strategies that help get candidates ELECTED using what she call the pillars of Authority Omnipresence. Tami is a popular host at EyeHeart Radio's Business Innovators Radio and also produces a variety of online radio program for professionals, thought leaders, and innovators. She is also the creator of VOTE Radio Show, a non-partisan program designed to help voters learn more about local candidates so that they can make WISE voting decisions.
To find out more about Tamara Patzer and Vote Radio Show contact: TamiSocialMedia@gmail.com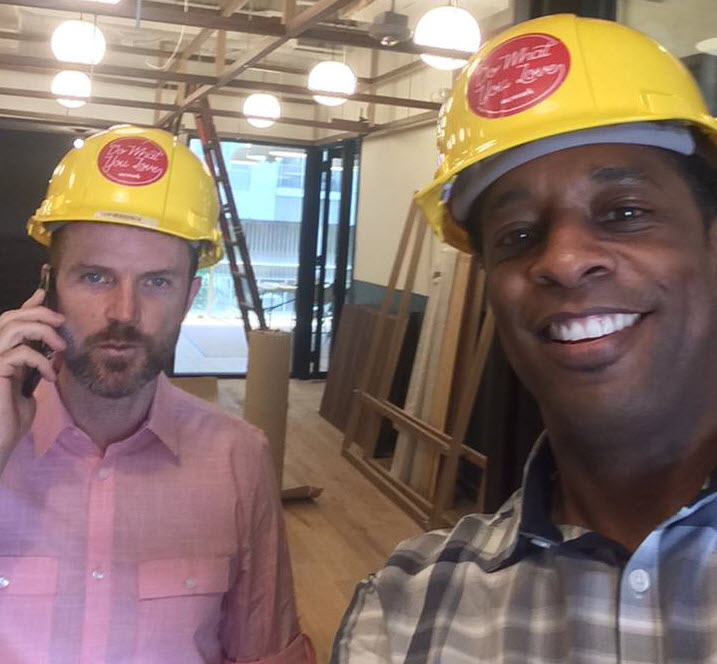 Neil Howe is a 3-time #1 Best Selling Author, Online Media Strategist, avid reader and recovering SEO expert. Neil HostsExpert Profiles Atlanta, The Trust Factor Radio and Business Authority Radio interviewing leaders, professionals, and influencers locally and globally. Craig Williams was featured on NBC's "The Apprentice" with Donald Trump and is a successful serial entrepreneur/consultant.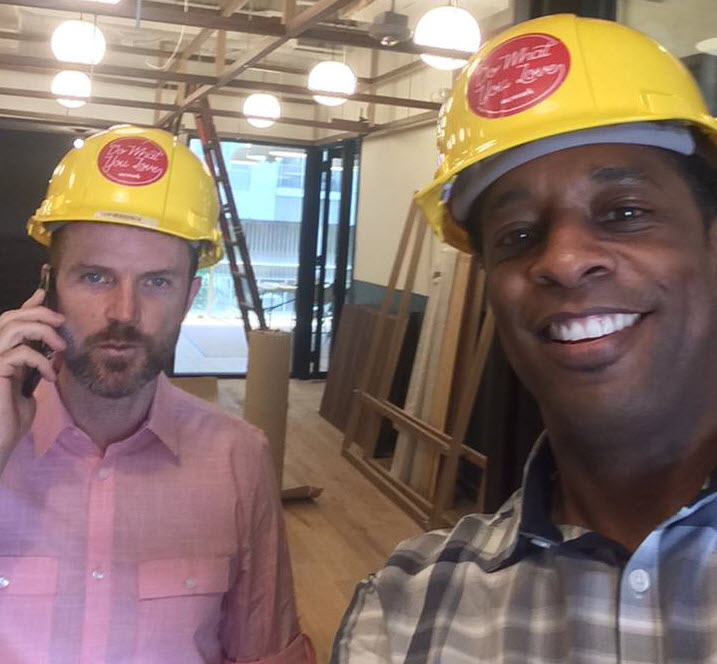 Recent episodes from Neil Howe & Craig Williams (see all)