Tallulah Marcelin is a 20-year veteran of the beauty industry with a reputation for innovative styling and hair-integrity techniques.
She is a celebrity hairstylist, makeup artist and an overall beauty image-maker.
Tallulah is the owner of I Love Lulu Hair Spa — her signature salon located in Los Angeles and also The Growing Green Hair Spa located in Long Beach, California.
She also has her own all-natural, holistic hair care line of the same name.
Some of her most notable clients include Cuba Gooding Jr., Angela Bassett, Taraji P. Henson, Terrence Howard, Alfre Woodard, Courtney Vance and tennis sensations Venus and Serena Williams.
Tallulah has discovered the secrets to effectively eliminating what she calls the "side effects" of many of the popular styling techniques by creating a customized treatment plan for clients suffering from any number of hair and scalp maladies.
African-American women entrepreneurs are the fastest-growing segment of entrepreneurs in the U.S., but have more difficulty and face unique challenges in becoming successful business owners. Lisa and Tallulah discuss how Tallulah navigated entrepreneurialism as a woman, how she built her business, the challenges she faced, and how she reached a level of success.
To learn more, visit:  http://www.iloveluluhairspa.com/ and https://twitter.com/iloveluluspa.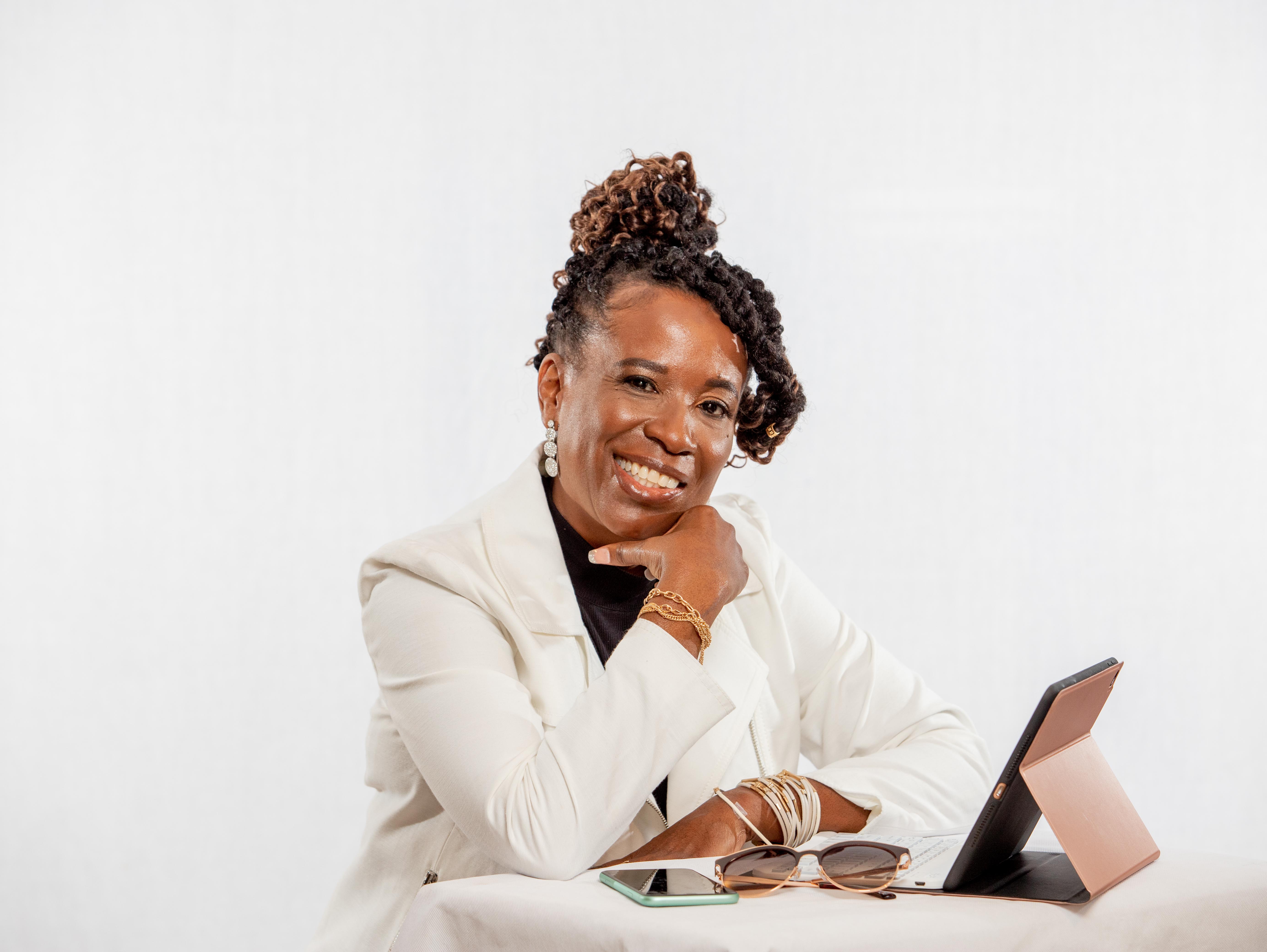 Business Innovators Radio host Lisa C. Williams is an exposure-ist and Chief #Momentum Officer (CMO) of Smart Hustle Agency & Publishing.  Lisa creates Corporate Social Responsibility campaigns that business owners, entrepreneurs and companies participate in that help elevate their brand while being part of the solution to make the world better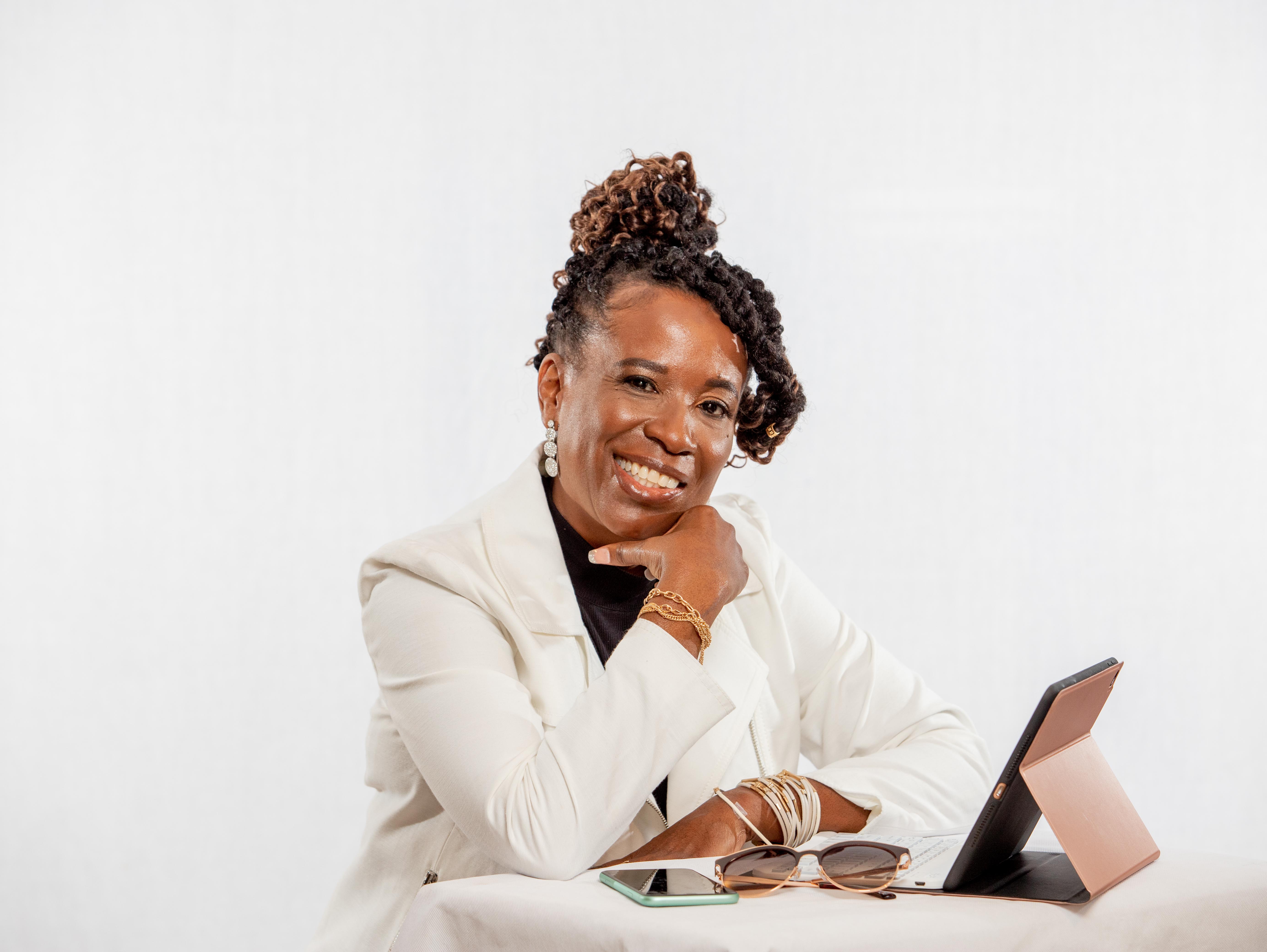 Recent episodes from Lisa C. Williams (see all)