Do you have a blueprint for your syndication business?  If you don't then you need to listen to this show because Vinney who has done more than $300,000,000 in apartment syndications has a blueprint that he is not only going to share with you but explain his process in detail.
Vinney explains why he wishes he could change the way people think about apartment syndication. Syndication = "OPM" which means pulling other people's money together to make everyone a profit.  That is what syndication is all about "OPM" if you are a smart business person like Mr. Smiles then you know your investors come first. Vinney even gives the goods on what the top 5 things you need to do continuously to build a successful and profitable apartment syndication business.
SHOW TAKEAWAYS
What 5 plates do you need to spin?
Why is "OPM" important to grow your business?
No plan = no future!
The advantages of not only purchasing a building but running one
Team members are KEY
You may want the world but you need to qualify for a loan
Check out Mr. Vinney Smile Chopra at
Text: 47-47-47
https://vinneychopra.com/
https://moneilinvest.com/
http://moneilmultifamilyfund.com/
https://www.facebook.com/VinneyChopra/
https://www.instagram.com/vinneychopra/?hl=en
https://www.linkedin.com/in/vinney-smile-chopra-7b7b9619/
https://twitter.com/smilingvinney
https://www.youtube.com/channel/UC_SGeOpnIHvXWqZE9dMUdlw/featured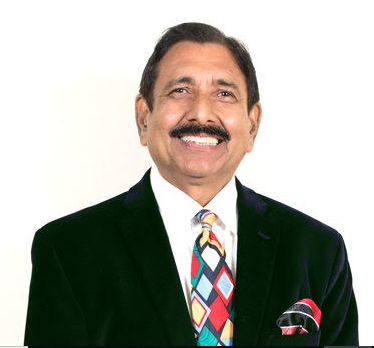 Vinney Chopra (Mr. Smiles) came to the US from India with $7 in his pocket. As a MultiFamily Syndication expert, he has acquired and manages a very successful real estate investment portfolio worth over $300 million. Vinney has been a professional Fundraising Consultant and Motivational Speaker for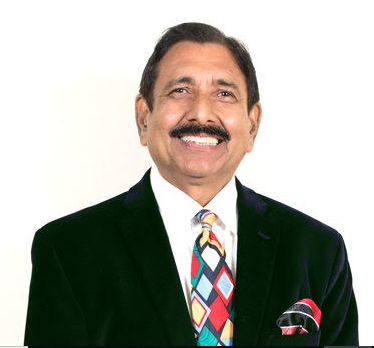 Recent episodes from Vinney (Smile) Chopra (see all)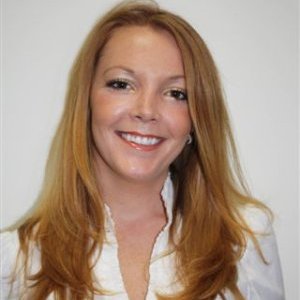 Alicia Williams-Dibrell is a Best Selling Author and a host of Business Innovators Radio.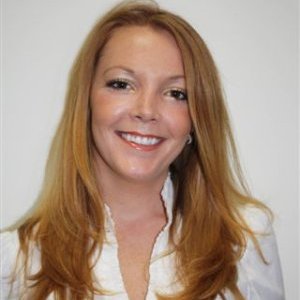 Recent episodes from Alicia Williams-Dibrell (see all)