Sylvia Egel is Metabolic Balance's General Manager & Director Coaching and Education. She brings tremendous experience to her various roles at Metabolic Balance Inc, allowing her to effectively manage its day-to-day operations and to direct coaching and education in the USA. She has devoted her entire professional career to health and wellness – as academic advisor and coach for metabolic balance® as well as being a business owner and teacher. Her deep insight into the challenges people face when adjusting to a healthier lifestyle along with her master's in education sciences from the University of Mainz in Germany allow her to pragmatically tailor the plan to maximize the results and the program's value.
One of her key responsibilities is conducting the certification seminars in the United States that helps practitioners become metabolic balance® Coaches.
Listen as Sylvia explains:
How the metabolic balance® program helps people lose weight and overcome metabolic syndrome naturally.

Why the metabolic balance® program is different than other programs on the market.

How the program transforms people by helping them develop a healthy and sustainable lifestyle.

What types of people make great coaches.

What's involved in becoming a certified coach.

How metabolic balance® support their coaches to develop a successful and profitable business.

Where to go to become certified.
To learn more about metabolic balance® call 619-894-7893, or visit our web site http://metabolic-balance.us/.
If you are a health practitioner who wants information about adding metabolic balance® to your practice, go to: us@metabolic-balance.com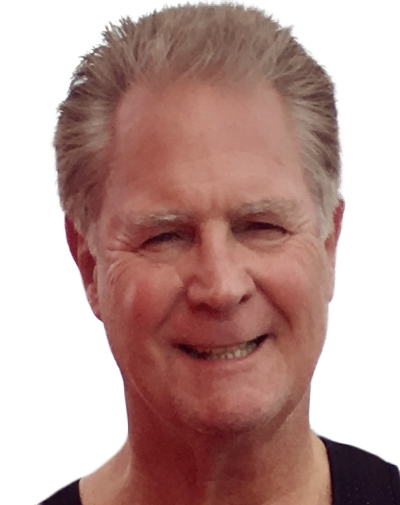 Phil Faris is a Best Selling Author, business consultant, coach and host of Never Too Late for Fitness Radio covering Experts, Innovators and Trendsetters in Business, Health, Fitness and Leadership.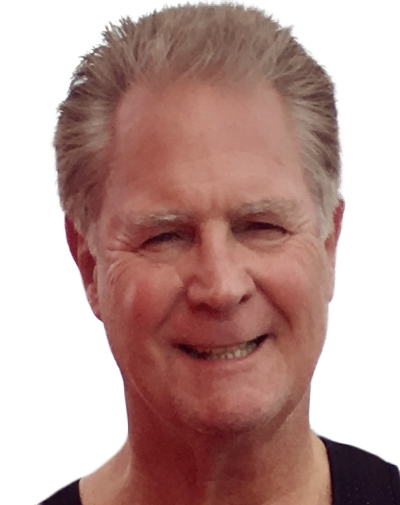 Recent episodes from Phil Faris (see all)