Steve has risen to the top of his profession in three entirely separate industries (Product Sales/Insurance/Network Marketing).  His achievements in the field of sales and sales management are rarely matched and his ability to help even the average sales person achieve success is unparalleled.
After 20 years of success and more than $15M in sales generated, Steve has realized that his ultimate calling is to share with thousands of others what he's done and how he's done it, but more importantly, teach them how they can achieve their ultimate dreams and goals in the sales industry.
Steve Heroux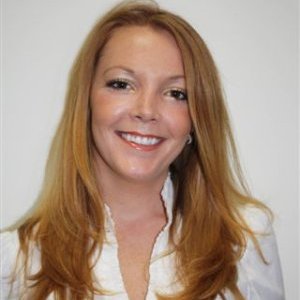 Alicia Williams-Dibrell is a Best Selling Author and a host of Business Innovators Radio.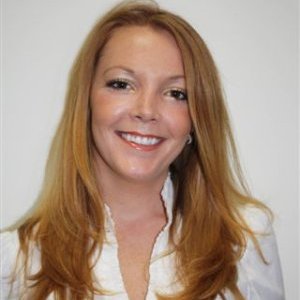 Recent episodes from Alicia Williams-Dibrell (see all)